I now have an additional daily job which is spending time and playing with my baby (Faith) and that was what I did throughout the day.
For now, the three main things she does are to sleep, suck breast and cry. The only thing that stops her crying when she is not doing the other two is when her dad plays with her.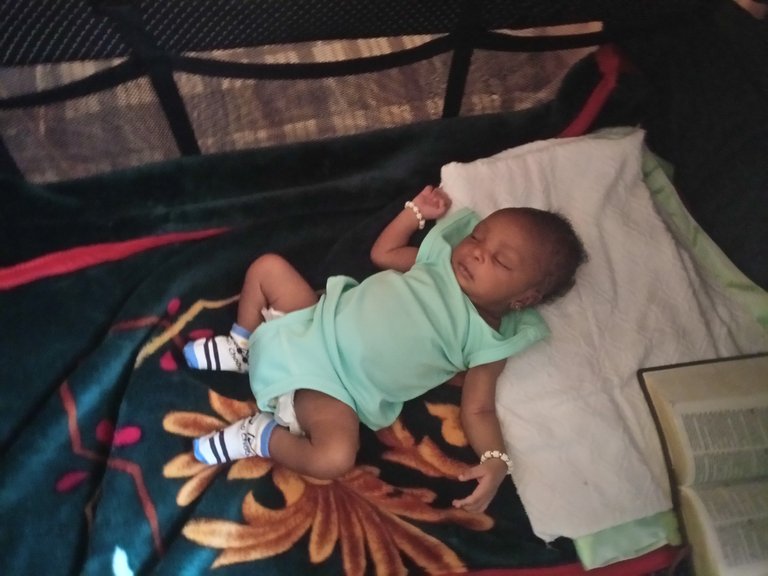 My major activity was playing with Faith. I sang many songs and do different king of dancing.
It was actually fun.
My total activity count was 5,279



5279

Daily Activity, Dancing, Play with kids/grand kids