Godzina 14:20, wracam z roboty - Kaufland. Pusto na parkingu. Zombie apokalipsa czy co?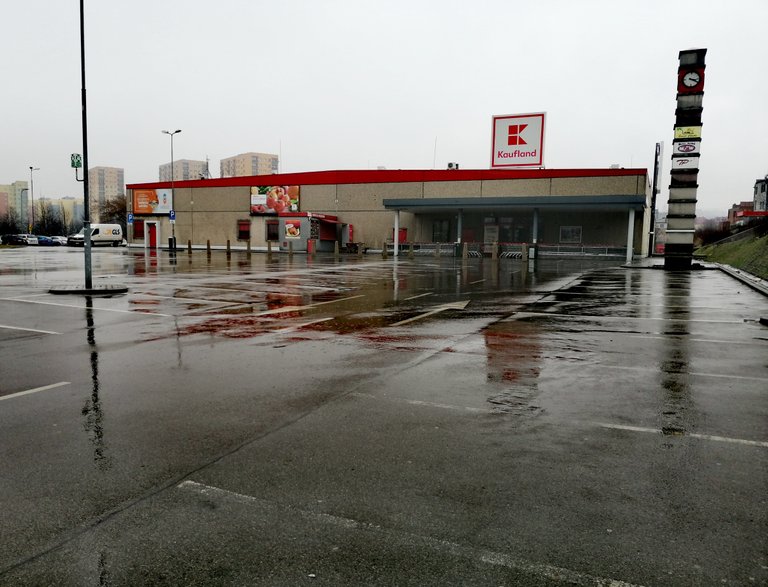 Dzisiaj niedziela i poszedłem do roboty, w końcu hajs na Steemy sam się nie zarobi. Kocham wręcz organizację pracy, a to co jest najbardziej pilne do roboty, to przyjeżdża przed godziną 12:00. A potem zapier... z wywieszonym jęzorem.
Jeszcze znowu w nocy zaczęła mnie napier... ta cholerna lewa nerka, myślałem że się zesram z bólu. W nocy guzik spałem, to myślałem, że sobie porobię w robocie do 12:00, potem sobie dychnę, ale nie kur... Wziąłem tą Fitolizynę, to trochę przestało boleć.
W pracy podczas reloadu maszyny trochę sobie pobiegałem w miejscu, ale wynik nie jest imponujący, ale trochę się spociłem.



20366

Running, Walking, Weight Lifting, Yard Work
Mój wynik z "interwałów", po 1 km miałem dość. :)