Dzisiaj miałem bardzo dobry dzień w pracy, trochę kroków nabiłem.
Po południu byłem w Kauflandzie po zakupy i jednak to jest prawda. Ludziom odwala przez tą pandemię koronowirusa. Pieczywa prawie nic, papieru toaletowego prawie zero. Gdzieniegdzie na półkach widać przerwy, niczym zęby u szczerbatego. Masła prawie nie było, warzywa też w połowie powykupowane. Nawet kosmetyków było mniej niż zwykle. Czyżby ludzie zaczęli dbać bardziej o higienę?
Jednak to jest prawda. Ludziom odpier... odwala.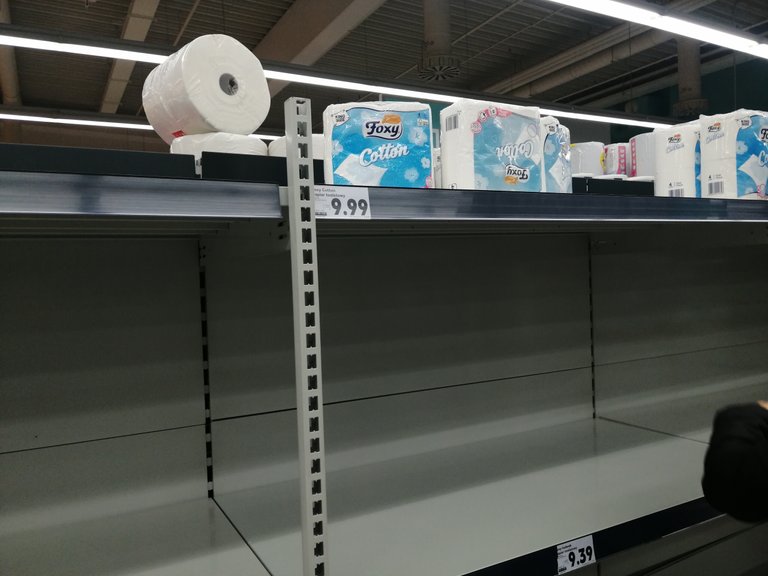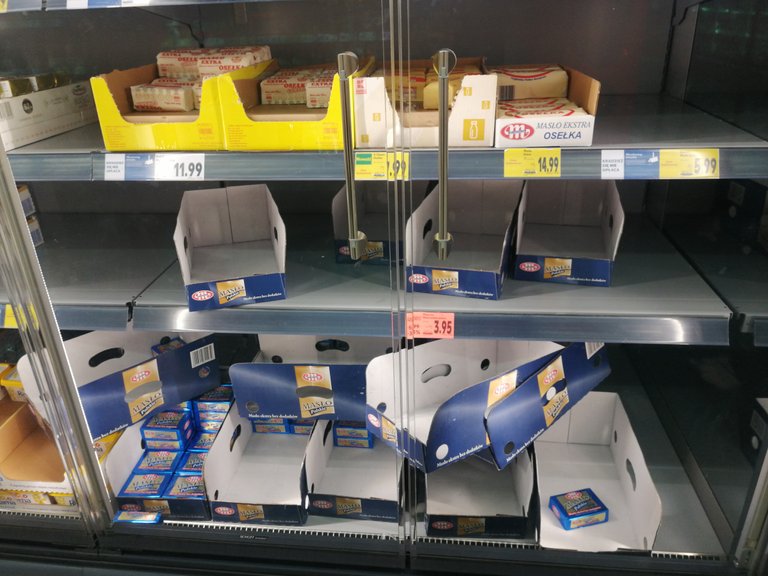 24261

Shopping, Walking, Weight Lifting, Yard Work