Powrót do roboty po weekendzie. Dzisiaj zrobiłem trochę kroków w robocie, a mogłem więcej, ale... Maszyna postanowiła się zbuntować i powiedziała, że "pierdoli i nie robi". I postanowiła "wypluć" metalową rurę. Ale to też musi być siła jak ten śrut leci przez tą rurę grubościenną i ją wyciera od środka. Tego momentu nienawidzę, bo można dostać zawału. To gorszy jumpscare niż coś wam wyskoczy przed ryj w jakimś horrorze. Robisz, robisz i nagle jeb. Na początku się tego bałem i wkurwiałem się. Teraz też się boję, ale mniej. Bardziej mam na to wyjebane.
Boom!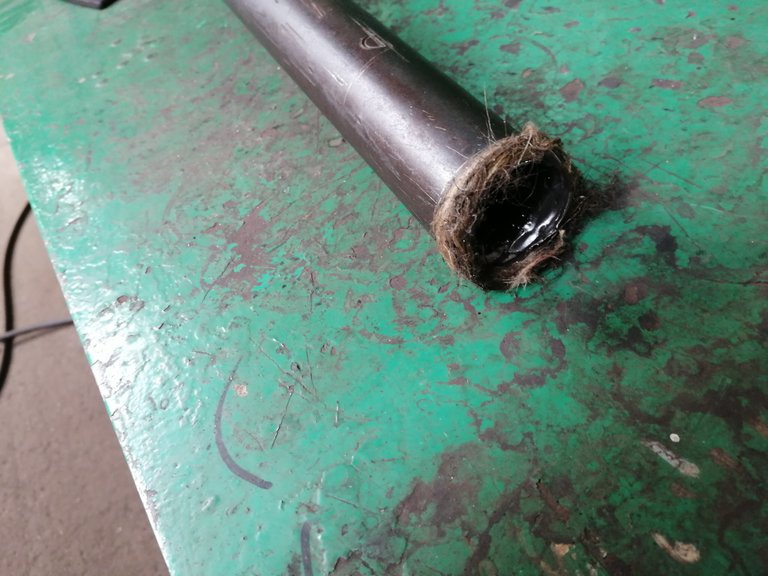 Jak wracałem z roboty to widzę kolejkę przed Kauflandem niczym za komuny. Parking prawie pusty, ludzie stoją i czekają. Nie wiem czy wpuszczali tam pojedynczo, ale współczuję. Jeden zmutowany wirus grypy i ludziom odpierdala, wali na łeb. To jest bez wyobraźni. Przez takie stanie w kolejce, jak jedna osoba stoi za drugą (gdyby chociaż zachowały 1m odstępu) można się zarazić. To jest popierdolone. Absurd goni absurd. Miałem zrobić zdjęcie, ale...
W robocie to samo. Apelują żeby dbać o zdrowie i żeby z najmniejszym przeziębieniem iść do lekarza. A który lekarz da na przeziębienie L-4. Kilka lat temu dostałem gorączki prawie 39 i symptomy grypowe, ale pizda uznała, że udaje i uznała, że jestem zdrowy. Tak byłem "zdrowy", że musiałem wziąć 5 dni starego urlopu i to przeleżałem w łóżku. Dlatego też jestem tak cięty na NFZ. A jak ma człowiek nie być przeziębiony, skoro na hali jest zimno, pomimo ogrzewania, jeszcze otwierają bramę, wózki przejeżdżają i wpuszczają ten mróz do hali.



21323

Walking, Weight Lifting, Yard Work