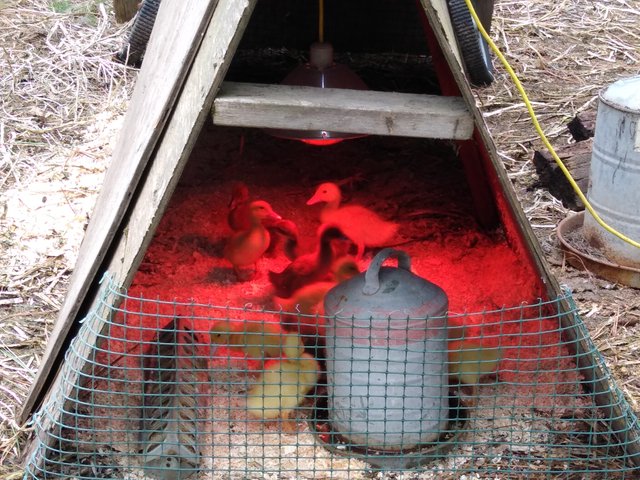 Yesterday was another busy one. I spent the day in the garden and getting things going for the season. I moved the ducks out of their wading pool cage into their new digs. It is an old a-frame I built so they are now next to the chicks and nearer the coop. It is much nicer to have the birds all in one spot and not spread all over the farm.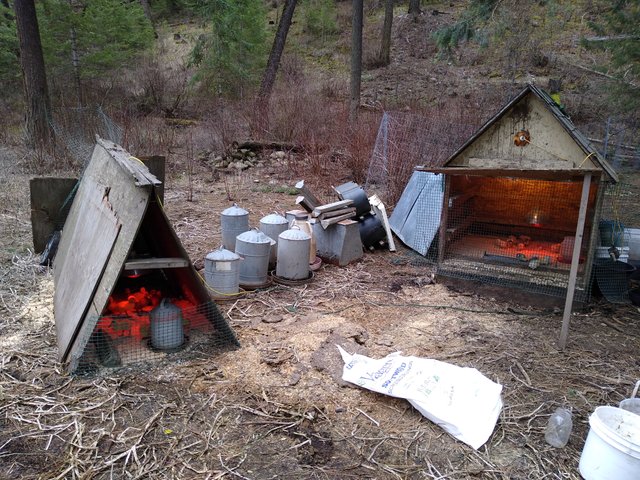 The ducks are much happier and the chicks are nice and mellow and happy. Having them split up makes them both much happier and healthier. The heat lamps are doing a wonderful job of keeping htem warm enough through the upper 20sF nights we have had.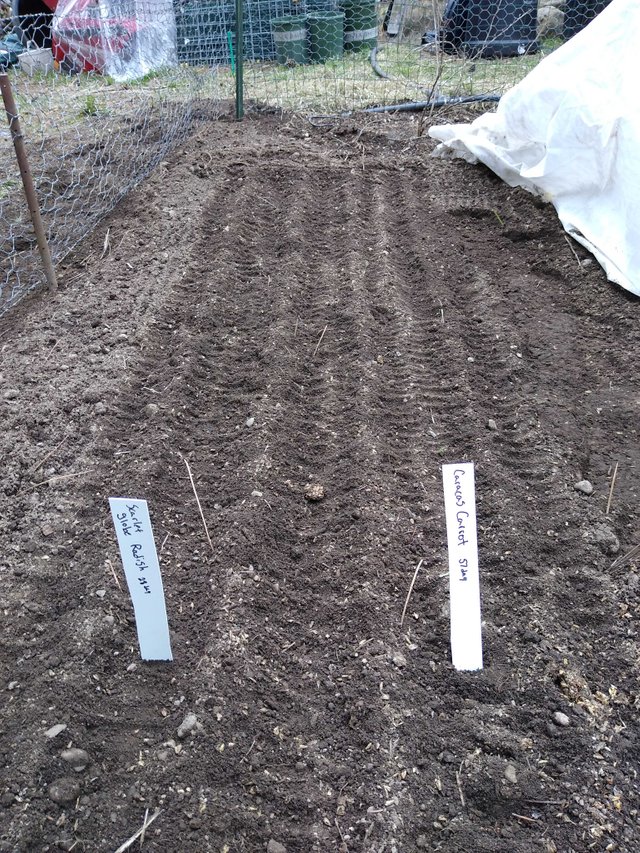 I planted a couple rows of carrots and radishes as well. I am hoping to get them to start without a cold frame over them. I figure they should do well given they are more adaptable to the cool weather.
Another fire in the pit and more debris gone. The piles of wood around the yard are quickly disappearing but I have an entire hillside covered in downed and decaying wood that could be collected and burned. That will likely be for down the road though as I have plenty around the lower part of the property that I can collect and burn.
Would someone please get the revolution started so we can get this show on the road. I am tired of all this shitty indecision.
"COME ON POOKY LET'S BURN THIS MOTHERFUCKER DOWN!!!!"



15637

Daily Activity, Gardening, Home Improvement, House Chores, Moving Around Office, Play with kids/grand kids, Shoveling, Walking, Weight Lifting, Yard Work