Yesterday was a full day. Had our parent teacher conference call with J's teacher. There will soon be mandatory lessons for the kids but I have been doing much more than he would have been I think so it will be an easy transition. I still plan to use my written material more than the computer right now since he has shown a bit of an addiction to the Chromebook.
I spent a good bit of time working on the cool garden and managed to figure it out. I have been futzing with the area for years and have now finally settled on what should work. The right spot is a mass of Winter Onion seeds and the left spot is 4 shallots that have been in pots for a few years. The shallots were pretty root bound so they should blow up now. The back 2 spots are the elderberries that @papa-pepper had traded me for some from me. They have over wintered twice now and are more than ready for planting. Both have new growth and will take off. On the left side is the row of chives that I have fenced but it will be getting a rock ring.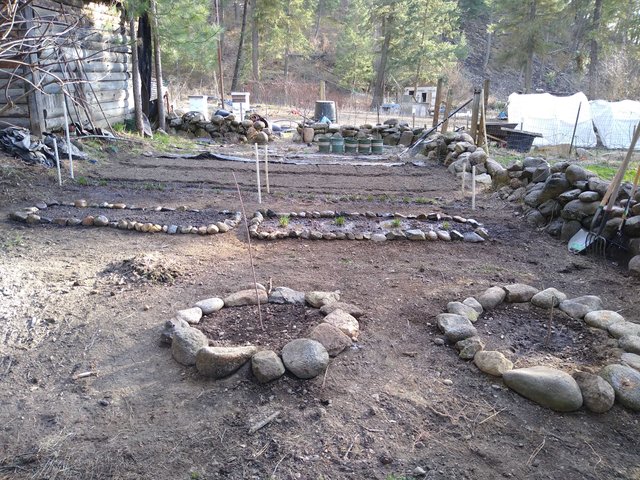 The other parts of the area have a row for each boy to plant seeds in and then 3 rows of asparagus. The whole garden will be getting a coating of spent brewing grain on all the walking paths and areas outside the growing spots to help keep the weeds down and add nutrients to the soil.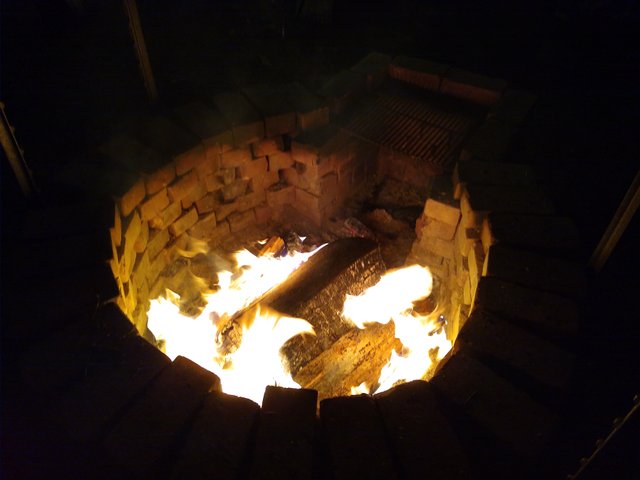 I have been having a fire going every day since the lock down started. It has done well at getting all the shit debris burned that has been littering the property. Watch the fire burns as the world around me burns.
Some little form of catharsis is mandatory right now!



17323

Daily Activity, Gardening, Home Improvement, House Chores, Play with kids/grand kids, Shoveling, Walking, Weight Lifting, Yard Work