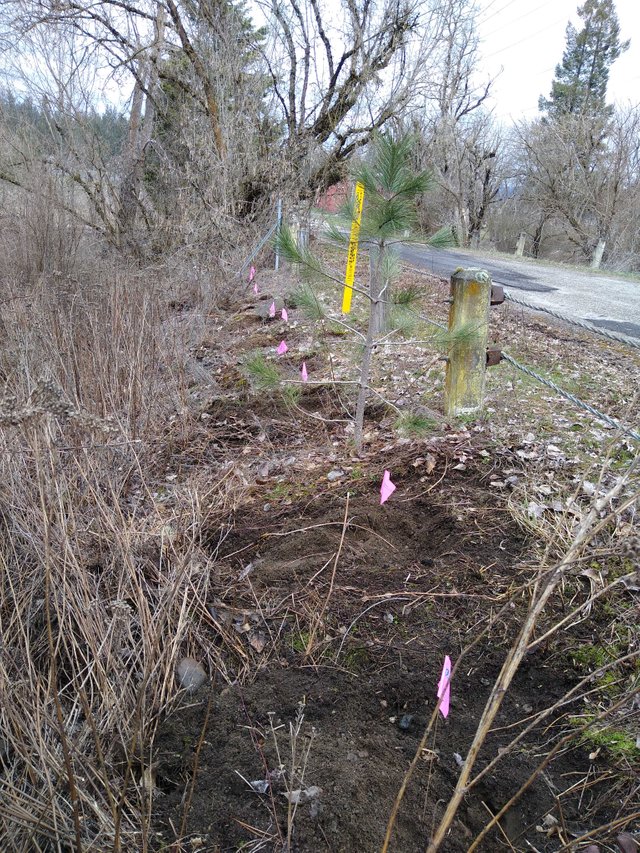 Lots of digging yesterday as I had to prep the 24 spots for the Giant Thuja that I got the other day from my order a month or so ago. These things are going to grow up and make a perfect screen from the road for our house. I made sure to get all the grass and various native plants cut out of the spaces.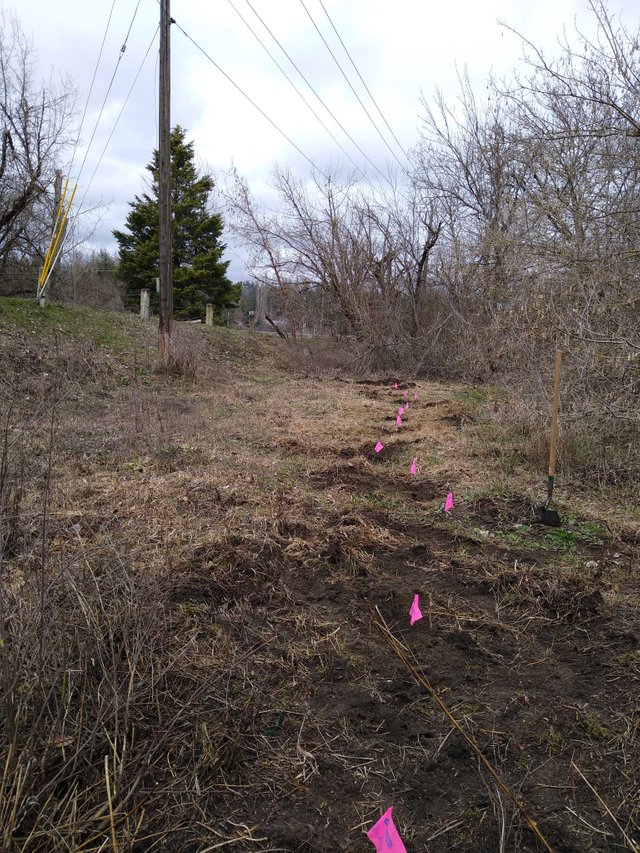 @stryeyz stopped by Home Depot for me and picked up two 500ft rolls of 1/2 inch black poly drip tubing after she worked for a while. When she got home I was able to get the line run across the creek and up to the first of the Thuja.
LOTS of walking back and forth to the tool shed, garden shed, and the other side of the creek.
I built another fire in the pit and in the afternoon as we were all standing around it one of our bald eagles landed in a nearby tree. It ate the fish it had caught then cleaned it's beak on the branch. It hung out for over half an hour before finally taking off and likely went hunting again.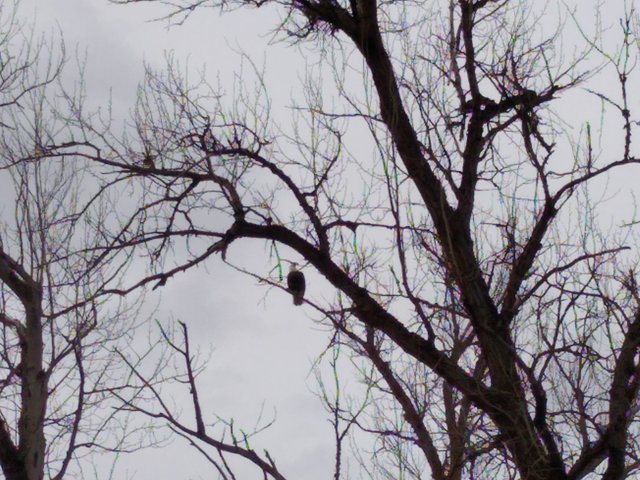 I am sore and today has been busy so hopefully my body get's its act together and gets in shape soon so I will stop being in pain.



16966

Daily Activity, Gardening, Home Improvement, House Chores, Play with kids/grand kids, Shoveling, Walking, Weight Lifting, Yard Work