Photo of two moths by me. The female one is larger and brighter at the top.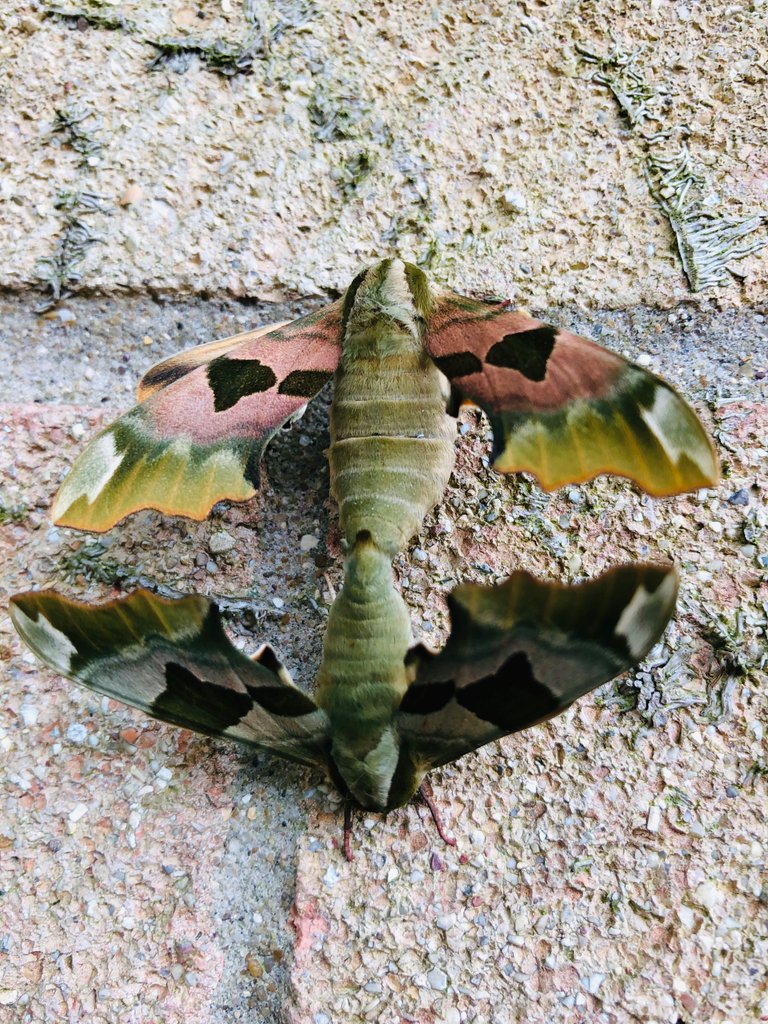 On the one hand, I was really happy to be dropped Hive currency unexpectedly and Hive has maintained its value. On the other hand, since I started posting in the World of Xpilar Community on Steemit, I have had more consistent support and encouragement to post 💭
Hive is how Steemit used to be for the most part but Steemit has improved its engagement. It's more diverse and inclusive, which is important to me.
I will continue to post and vote on Hive occasionally as there are bloggers here that I like and follow 👩🏻‍💻


5271