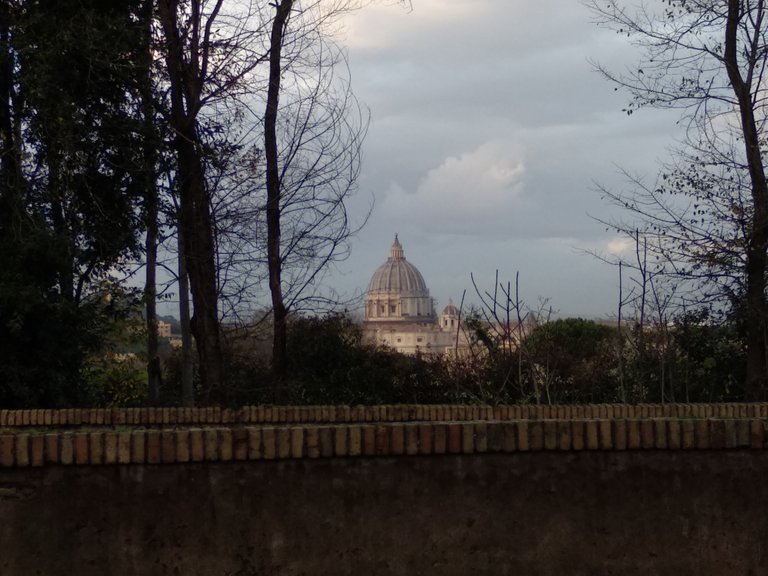 Possis nihil urbe Roma ~ Orazio Flacco Quinto
[You can see nothing greater than Rome]
It's incredible how Romans get easily used to the sight of their city beauties. This is very personal, as I'm the worst lover of my city. Ours, as Romans, is more an "odi et amo", Latin for hate-and-love feeling. I always go walking and running to Villa Pamphili, and I love the park for its super size, as well as for the amazing natural side of it, but less so for its art and architecture wonders.
That is the view of Saint Peter's dome from a specific spot inside Villa Pamphili. I walk there almost every day, and I, or anyone like me, rarely stop admiring and enjoying the view. It's such a pity, sometimes I think Romans don't deserve to live in such a rich place, for they won't ever spend enough time or energy on appreciating what they're surrounded with.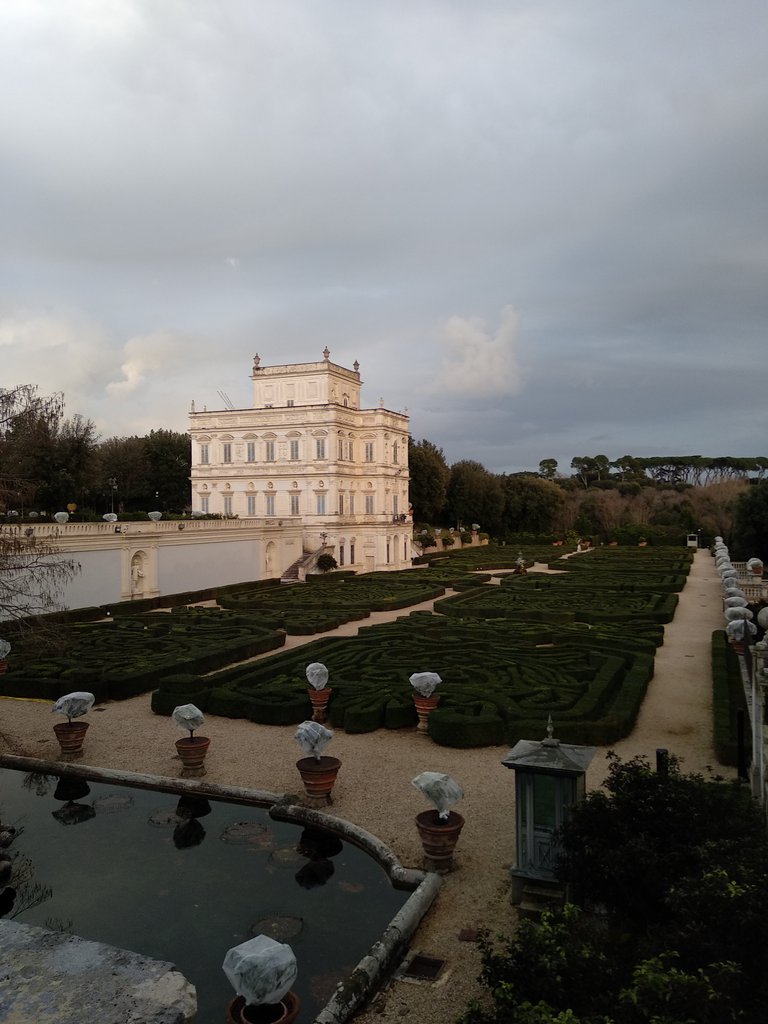 This is the "Giardino all'italiana" inside the actual Villa buildings of Villa Pamphili. This is more difficult to skip from a stop-and-click because one's necessarily sees this beauty simply passing by it during a pleasant walk at the park.
I was lucky on Tuesday as I made it on time to walk a full couple of hours and be back home avoiding the storm. Indeed, on these days Rome is hit by the bad weather once again, and Romans are forced to quick outdoor sessions or completely indoor sessions. With my crossing group we're experiencing the zoom calls from home to workout: it's still something, but there's no game compared to the on-site workouts.
Hopefully, both the weather and the Government with its decrees will allow all of us to get back to our physical activity routine.
Here's the full report of my Tuesday actifit recorded on the #MiFit app.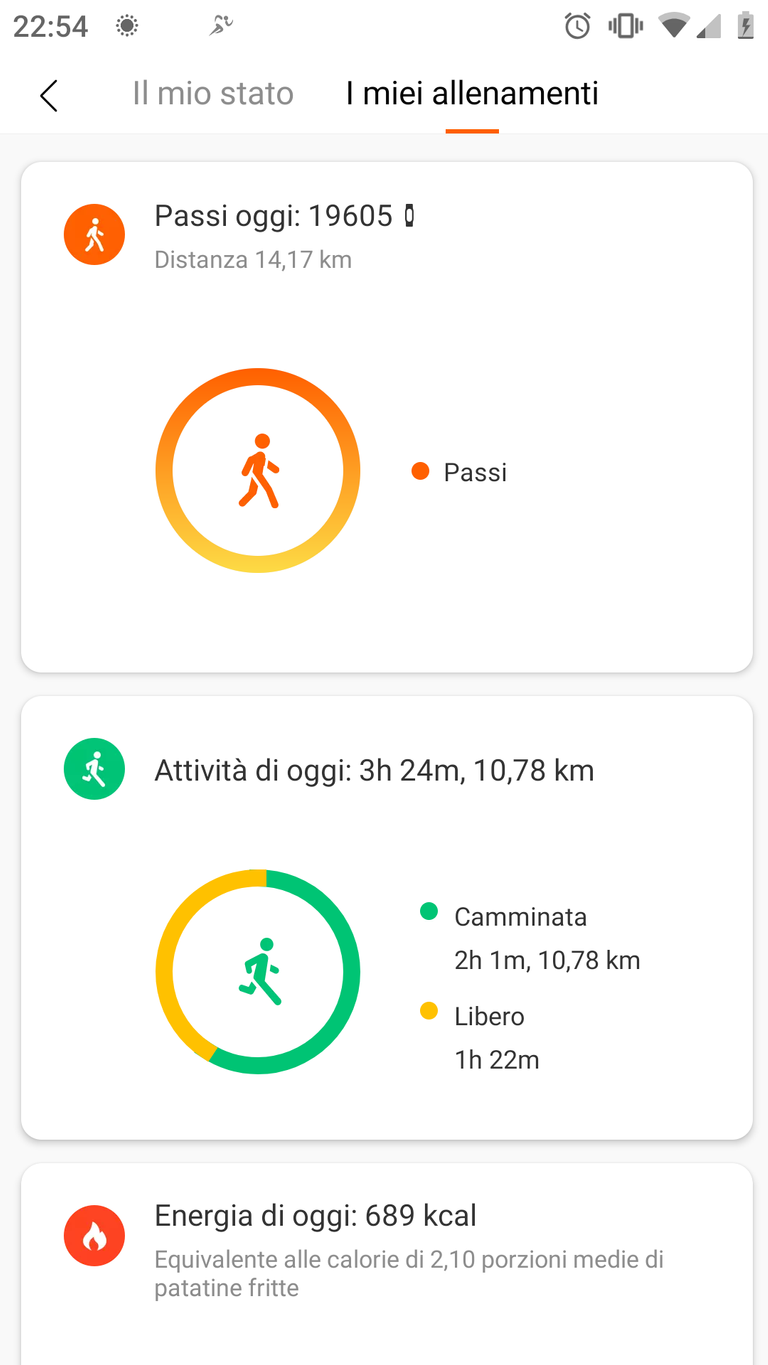 How are you finishing this year? Any plans for New Year's Eve?
---
Yours • Flewsplash
---

This report was published via Actifit app (Android | iOS). Check out the original version here on actifit.io




17729