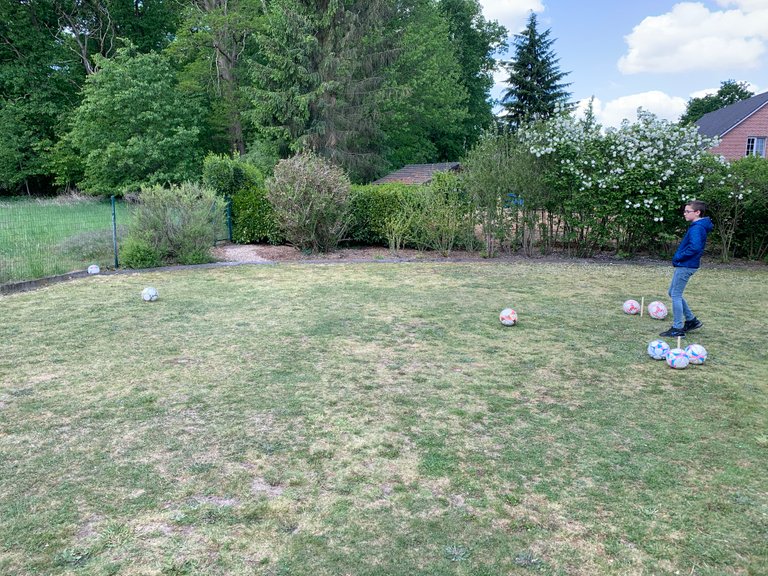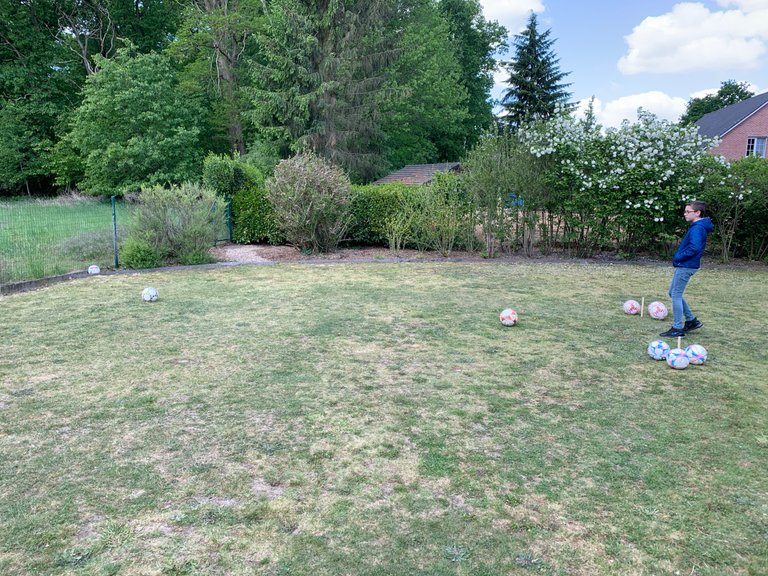 Trying to keep the kids busy away from all the screens in a hercules task! Kids these days have an attention span which is shorter than the memory of a goldfish, which is around 6 seconds.
There is the easy way and allow to play computer games as much as they want but that is a road we try to avoid!
Our kids are not really adventurous and don't have a creative mind so we are forced to push them.
Due to the fact they are footballer and gamers and by nature have a competitive spirit, solutions which have these 3 aspects in it have the most chance of keeping them busy for around 30 minutes.
So today I did set up a pétanque field, searches for 2 sets of 4 balls of the same type. This way they can play football pétanque!
This will also give me a chance to win after my work day is finished in stead of getting my ass kicked with Fifa!
Stay safe,
Peter



10694