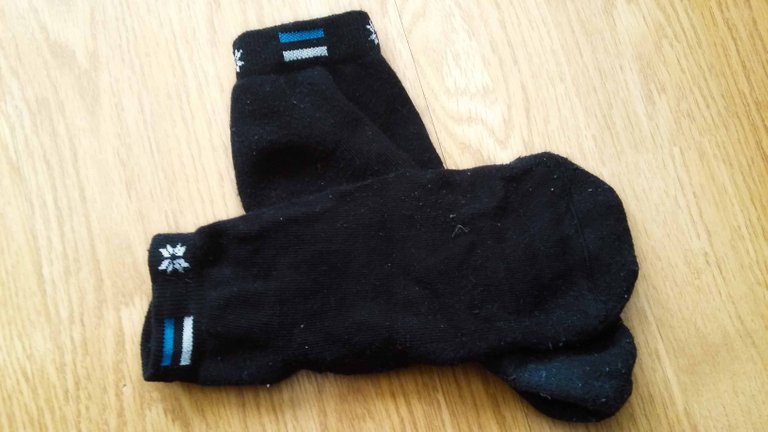 Today, February 24th, is our birthday - Estonian Independence Day. There's always an Independence Day parade in the morning and the president organizes a reception of some VIPs and such lads.
We here at home organize our own reception. Friends and neighbours are invited, filling our small home to the brim. Luckily, they came in batches :)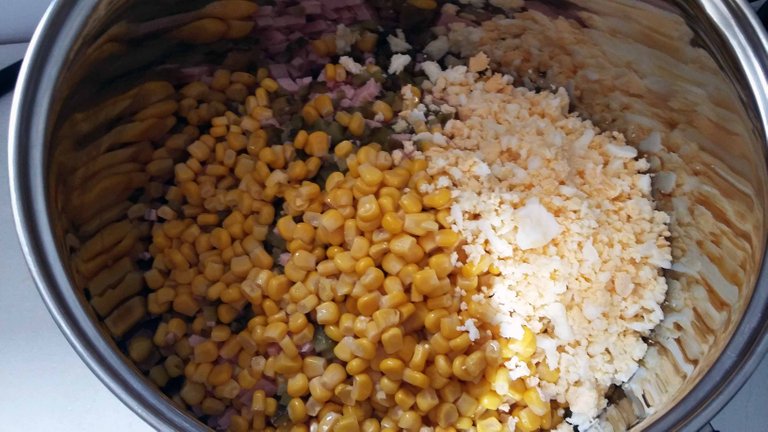 In honor of that, we decided to make some potato salad today, which you can see in the makng on the above photo. Decided to use the giant cauldron as the guests are all hungry for homemade salad and this will run out fast.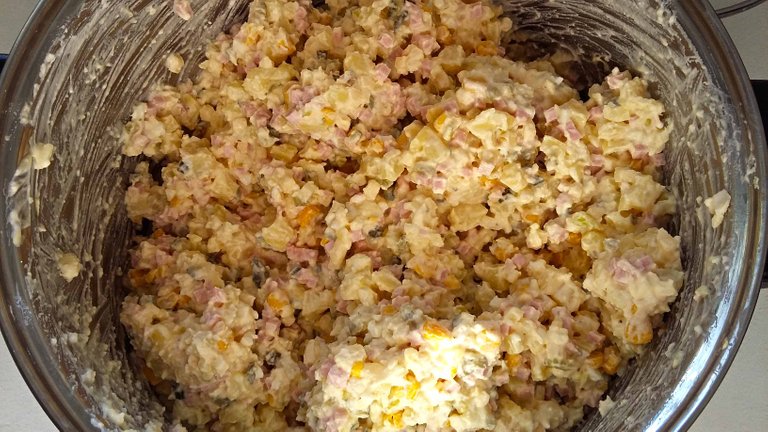 Salad ready! It's delicious. Unfortunately there's too much stuff on the table, so I cannot just fill myself with this salad
Half an hour of chopping and mixing later (we were smart and boiled the potatoes and eggs yesterday), the salad is ready and tastes perfect. In the dictionary, under the word "perfect", there's a picture of this salad.
I even found some patriotic socks with Estonian flag in my sock drawer. These socks are not mine, but belong to a friend, who left them here during New Year's Eve celebrations, when he spilt rum on them. We washed them and gave them back today, but he forgot them here again. We'll try one more time and then it's clear whether he does it on purpose :)


5588

Daily Activity, House Chores