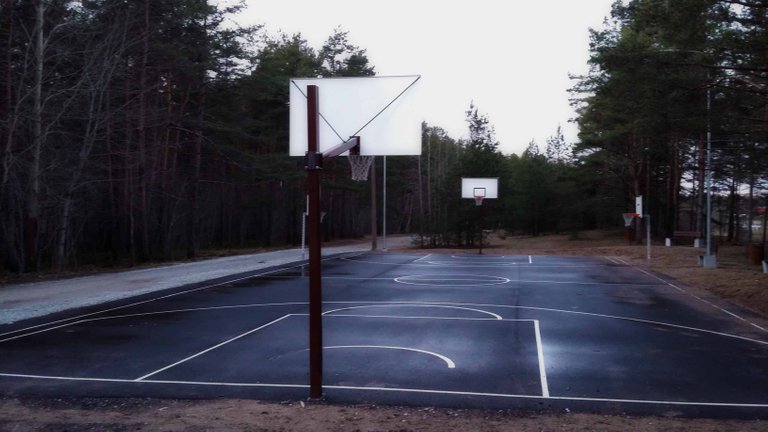 Today was another nice sunshiny day - the weather is just inviting to go outside. Alas, some of us have to work and we managed to drive to a nearby forest when it was already dusk.
Here's the snap of the basketball court by the forest before and after our small walk around the forest lake.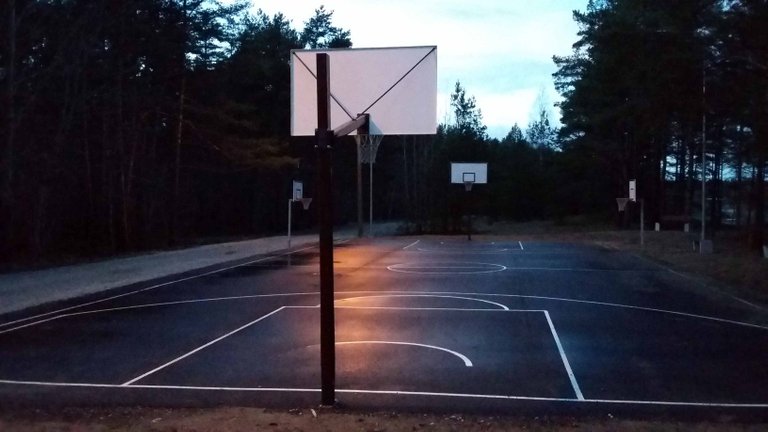 Here's the lake that I'm talking about. What else is there to say? It's a lake for chrissakes. The state has cleaned the nature up around the lake and created a nice place to spend summer days with family here, sandy beaches, public grills, tables, benches. Not to even mention it all sits neatly just by the forest trails, where one can walk, hike, run, bike or run free like the squirrel. I love squirrels.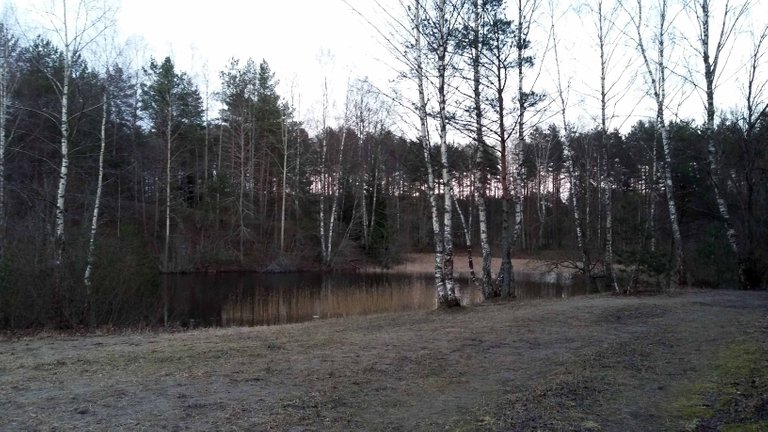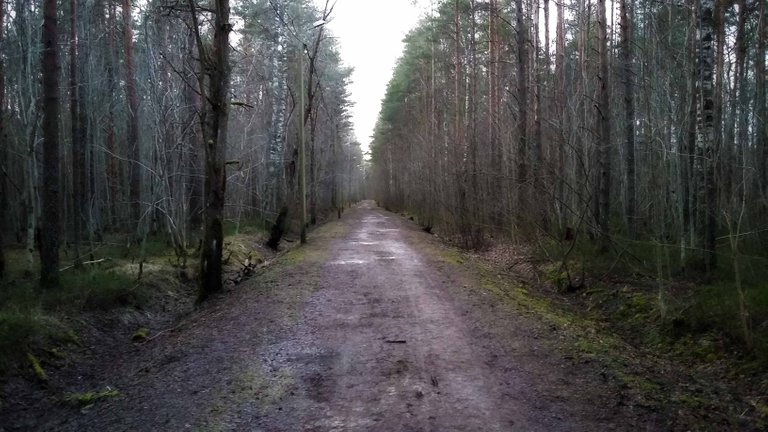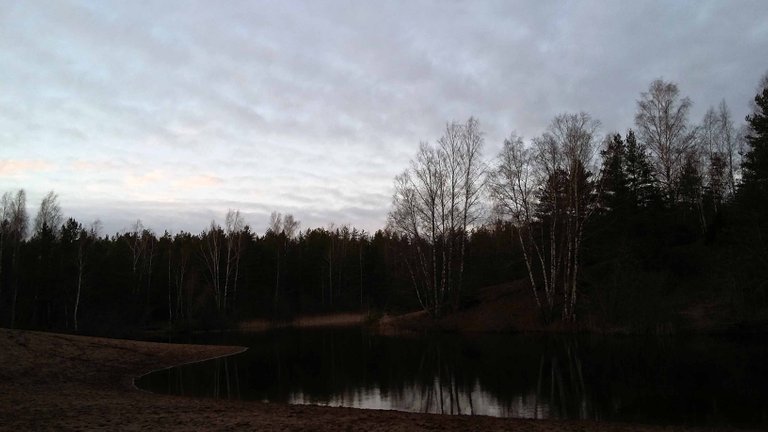 It's almost dark now, so I'mma cut this short. Stomach's empty and I want to kick my feet up. I'll probably come back here biking come spring, it's much more nice here then. OF course, it'll probs be more crowded as well, but the forest is big enough for all of us.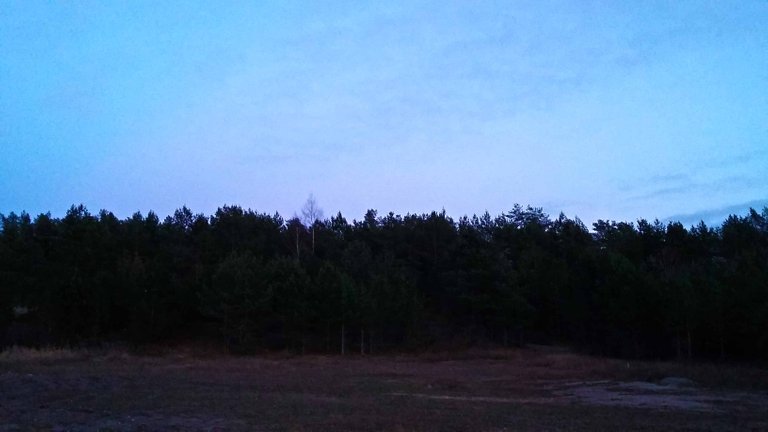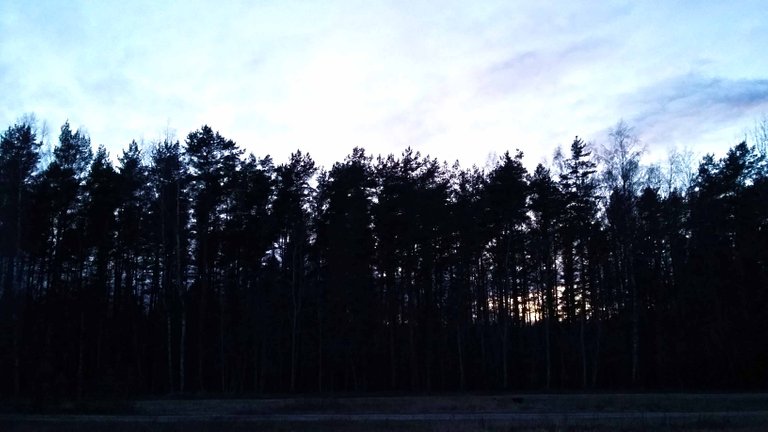 5160