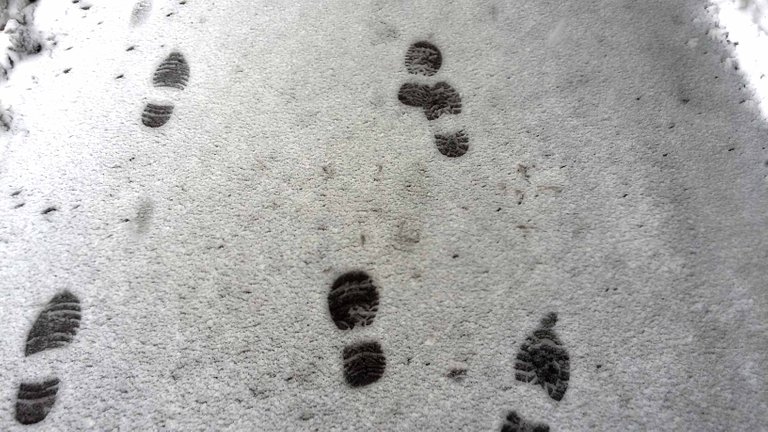 Today surprised us with heavy snow. When we closed our eyes last night, it was the regular moist and wet weather with a hint of spring. But the morning sometimes carries surprises and that's not always a bad thing.
It seems the weatherman upstairs is drinking again and sent us a hefly load of snow. It's been snowing since I opened my eyes in the morning and who knows how long before then too. It's getting late in the day and it's still coming down hard.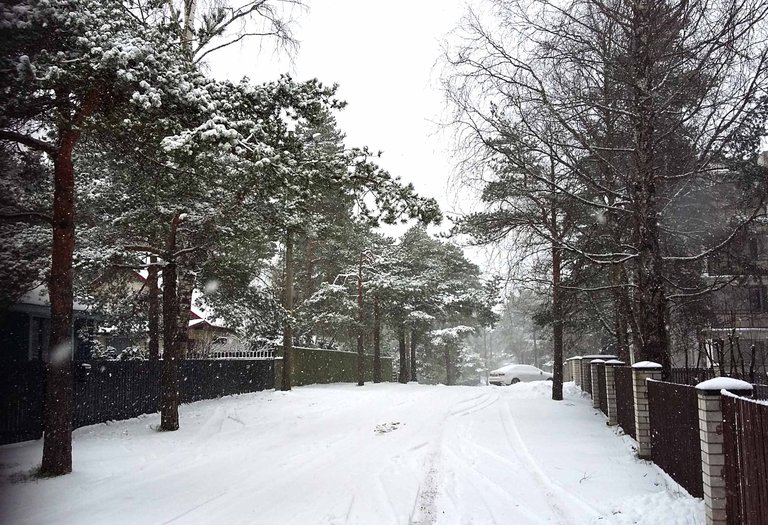 Although we are all ready for summer, who can say no to a nice winter day with thick snow. Managed to get a major chunk of my Actifit movement units done by just walking to the post office, to pick up a pack from Corona-, pardon, from China.
Even the traffic feels lighter today, just a few cars and buses. Is it some kind of a winter holiday again?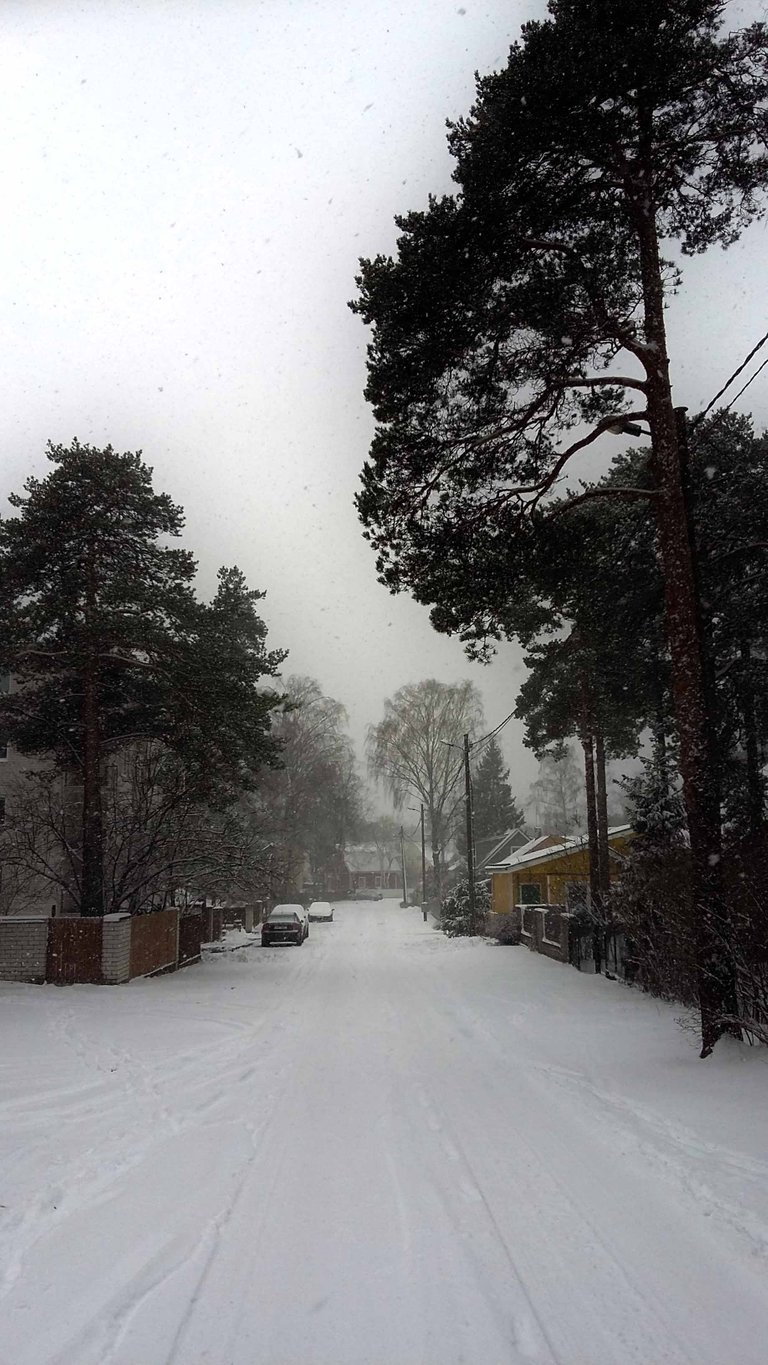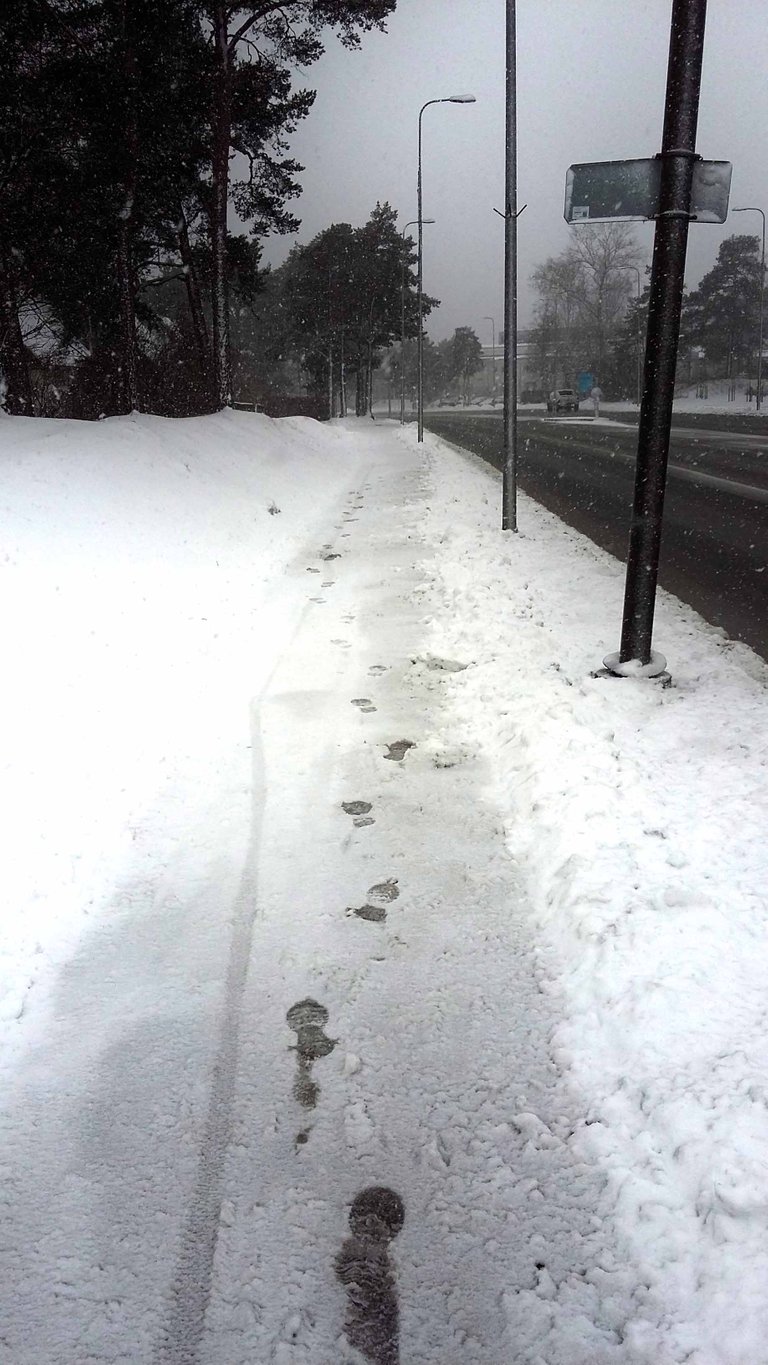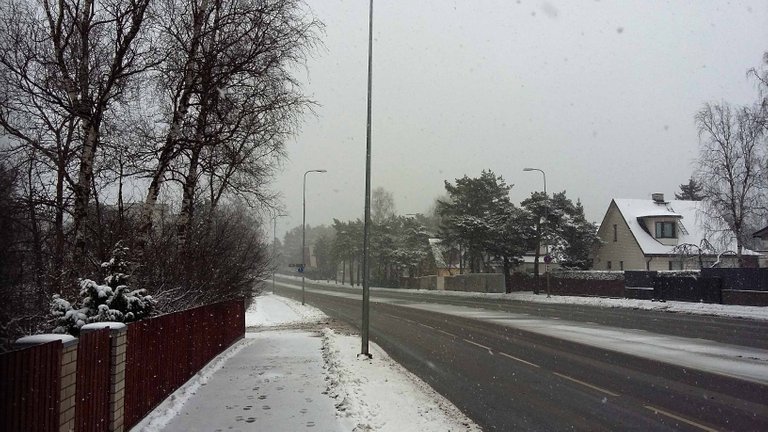 The markets are crazy - they've been dumping like there's no tomorrow and at the moment of writing this post, are in the middle of a nice rebound - DAX is is in the green already.
Managed to buy on a strong support that I had on the chart for ages, but unfortunately, this was taken out by a nice 130 pt swing, so, even while I often use hourly close stops, I don't allow it to go too much above 50-70 pts and was shaken out of this. Damn.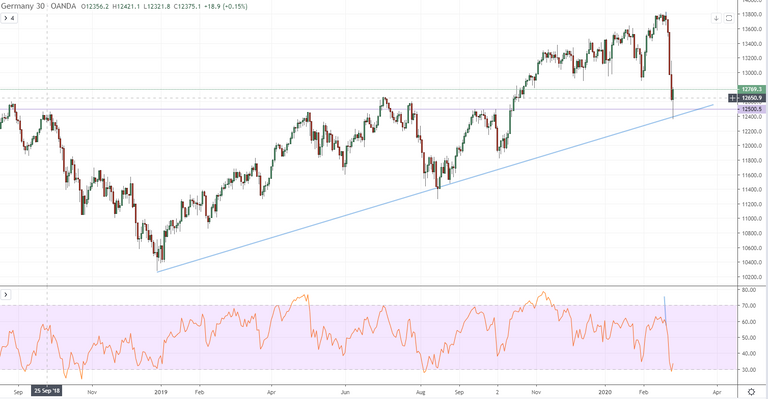 Same with ES and SPX, caught a nice bounce just at a nice historic area, and luckily I'm in SPX, albeit with 3x smaller positions than usual. Live to trade another day. As the volatility index is above 20, dangerously crazy ranges can happen.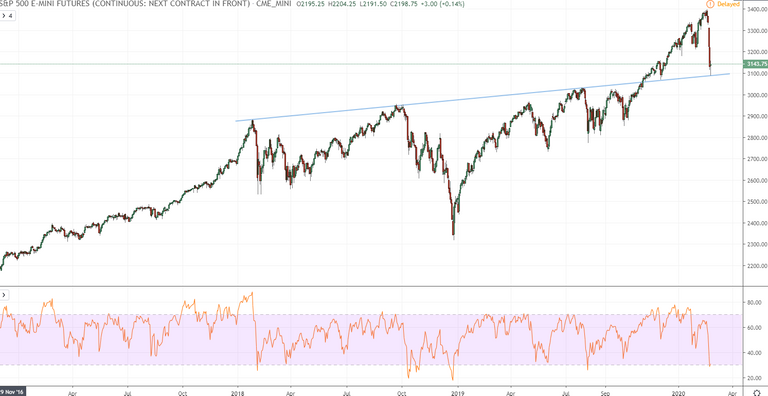 Stay safe out there!




5693

Daily Activity, Snowshoeing, Walking