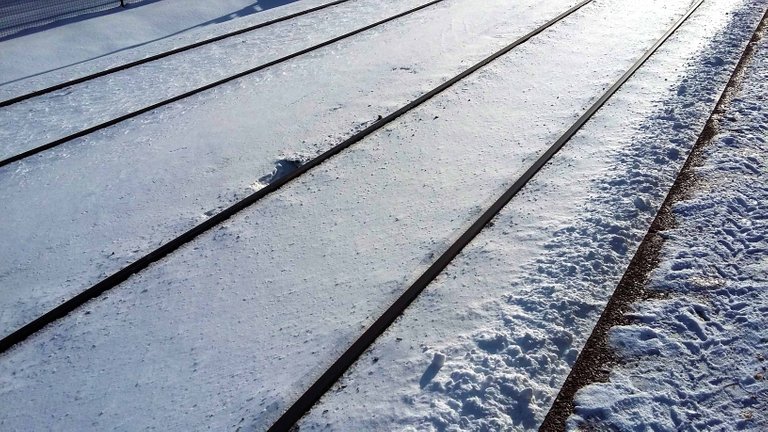 Did you know that there's this medical condition called "snow blindness". It's not contagious and you won't get it in airport toilets, instead you get it when snow reflects enough UV light into your eyes. You will turn blind. Luckily, it's temporary and the eye will recover soon, if gets enough rest from the bright light from the snow. Just watched the movie "Everest," where Josh Brolin's character got the snow blindness. Based on a true story.
You can get snow blindness even from tanning booths and blowtorches.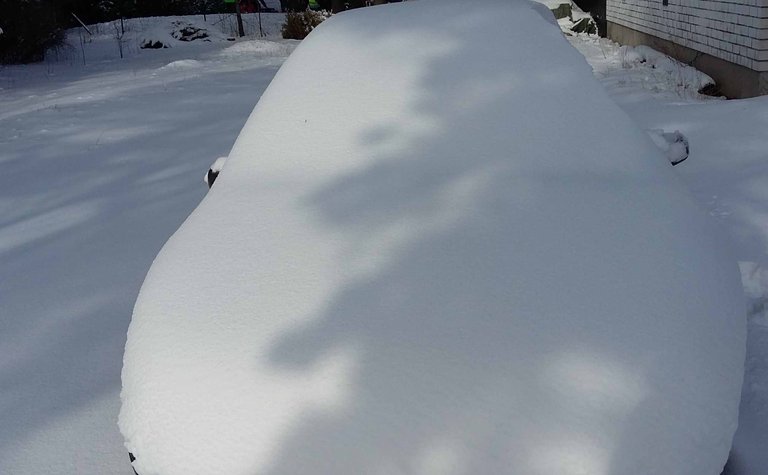 Anyhoo, not what I wanted to talk about today. Rather wanted to show the amount of snow that fell down from the skies, filling the area between traintracks and creating a cool scene. And just look at my car, yep, that's a car under there, not a water buffalo! Why would you think that?
Took me a decent 15 minutes to dig it out. But when driving, I alway wear sunglasses in this kind of snowy and sunny weather.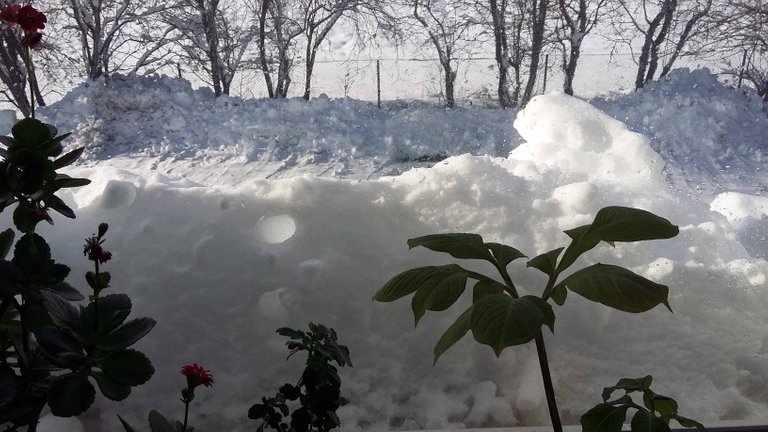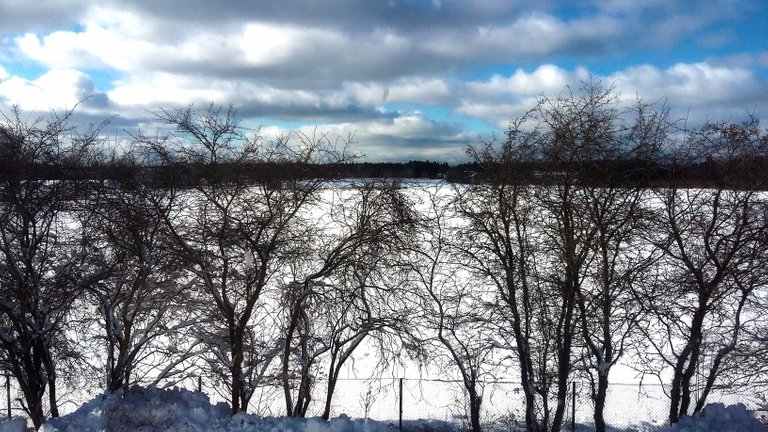 Took these photos from a clients place today. The view was too nice and serene to not capture it on camera. I'm used to everyone looking at me like a total idiot, taking photos of everything. I'm like Tim.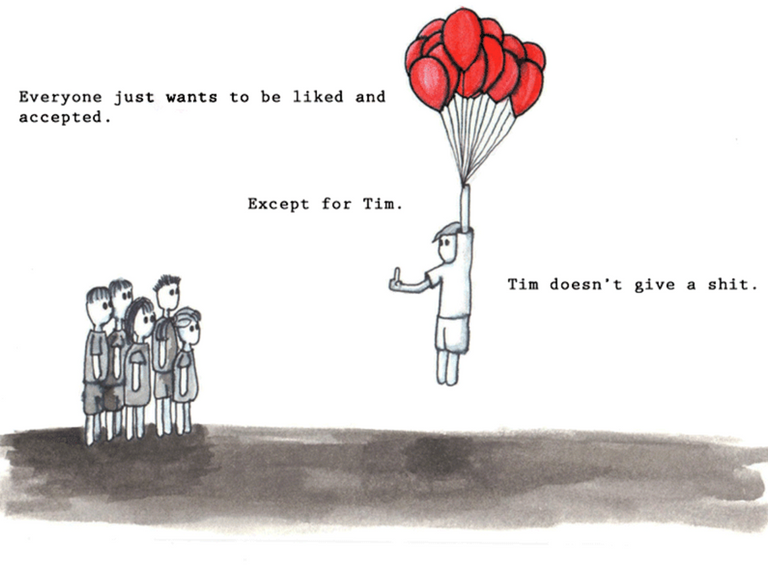 5680

Daily Activity, Snowshoeing