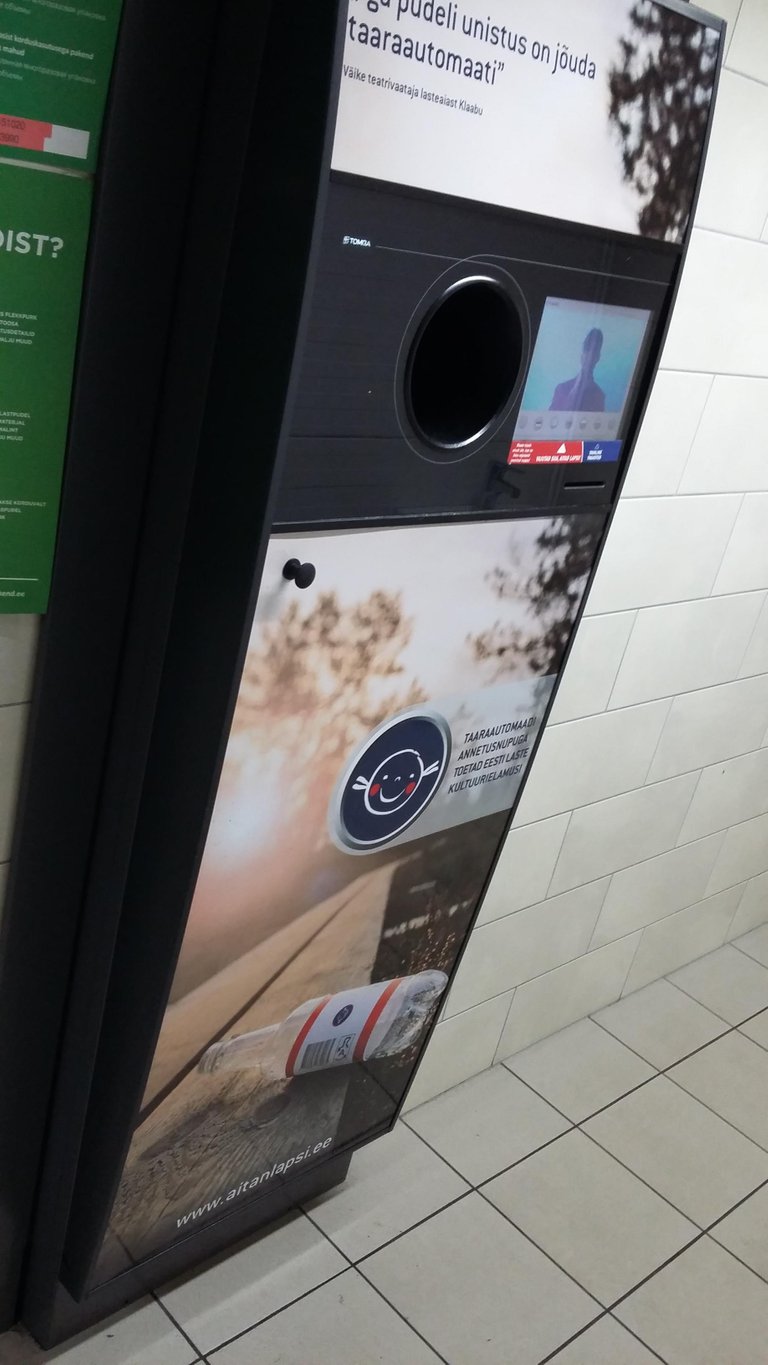 What's happening with Steem these last weeks, has been crazy. Monsieur Sun buying Steemit out of the blue - yeah people say it had been in the works for a while, but I have a hard time folowing every development - and then the softfork, that locked Steemit's stake. And now the revenge power play, that centralizes Steem.
At this point in time, NOONE actually knows, whether this is just a show of power - in fact, if I was forked out of my newly bought stake, I'd be fuming. Or there are really intentions to end the Steem chain as we know it know.
Nobody panic!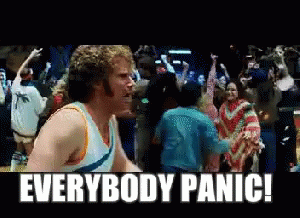 I mean, guys with larger stakes will worry more, but what's common sense telling us?
None of the two sides doesn't want Steem to depreciate. Ultimate goal of any businessman, business, moneymaking entity is world-domination and his own super-wellbeing.
So what's the real danger? That rash decisions by witnesses, leaders of communities or by you, will lead us to the spiral of death. It's a possibility, and a very real one. But it will probably have many outs, doors, windows and paths to take, so keep calm and have perspective.
Keep cool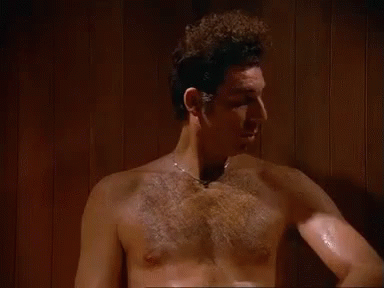 What pisses me of that some exchanges used user funds to enforce this takeover, but who said that life is fair. They made their bed and now have to deal with the aftermath. Not sure whether that's good or bad for them yet.
Nothing more to say atm. Peace!
---
Title photo is me taking out the tare of tin cans and beer bottles and later enjoying the spoils that I bought with all the money I made from it. Very relevant.



5100