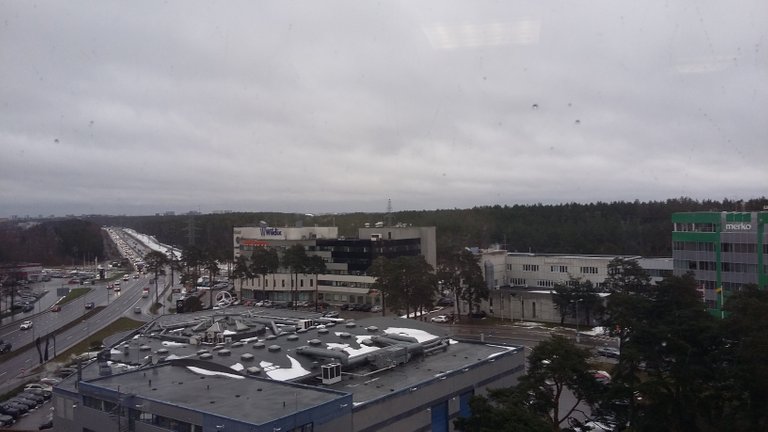 The snow's gone, Ned's gone. Steem's gone.
No, Steem's not gone, just scaring you. It's just the snow that has melted and left us with this large puddle of water for cars to drive through and splash your clothes, that you bought just last weekend and was going to feel good in them today the whole day.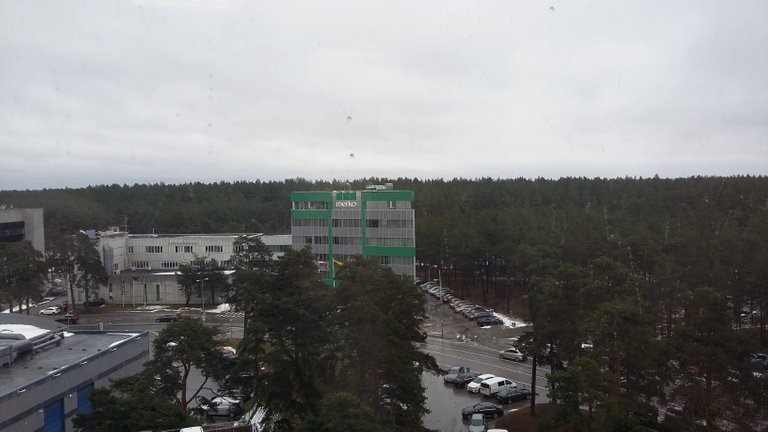 Climbing higher to look for even a peek of sunshine, but alas, it's nowhere to be found. Perhaps if I take the stairs? No, not there either. Rather it's getting darker, the higher you look. Makes sence, you're closer to space, where everything is dark. Shut up, scientists!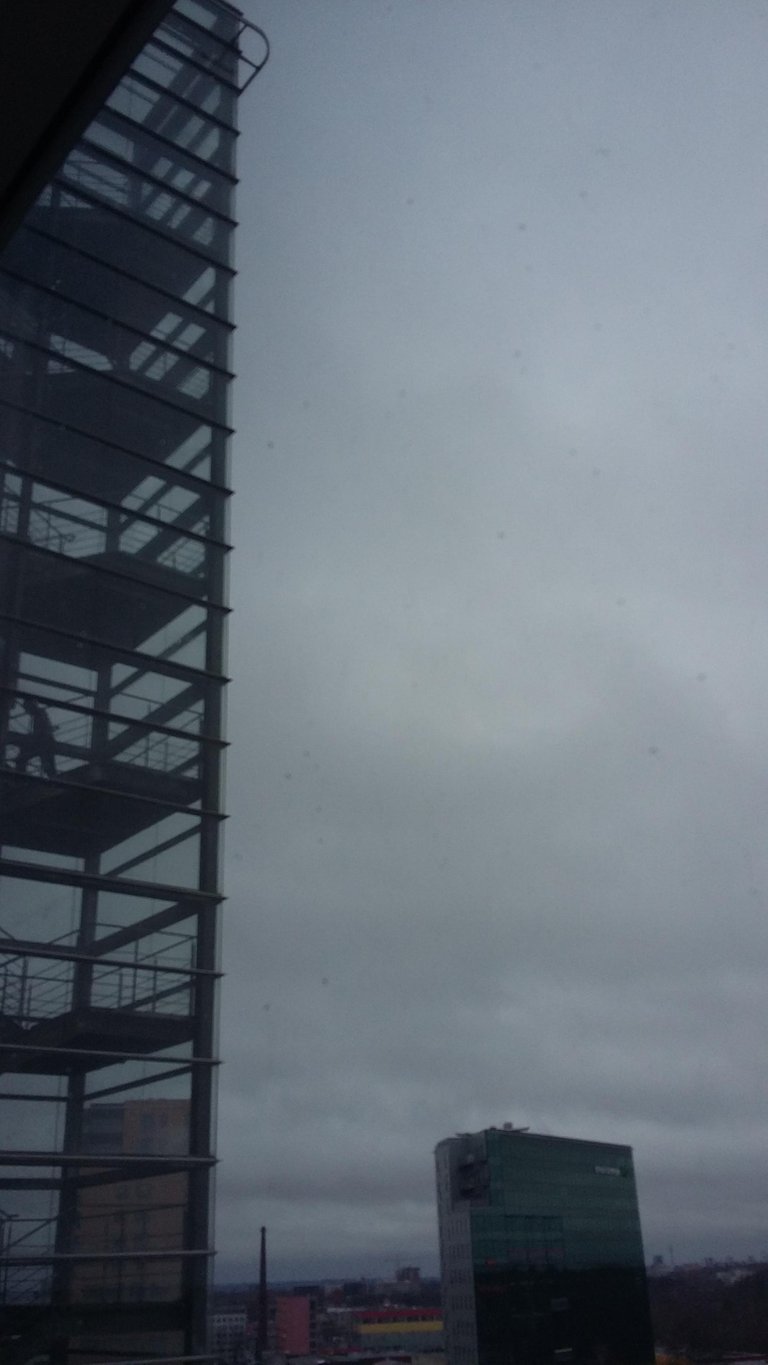 Visited the construction materials store today to pick up my order of wood briquet and had to stand in the cold rain for 5 minutes. Busy day, it seems.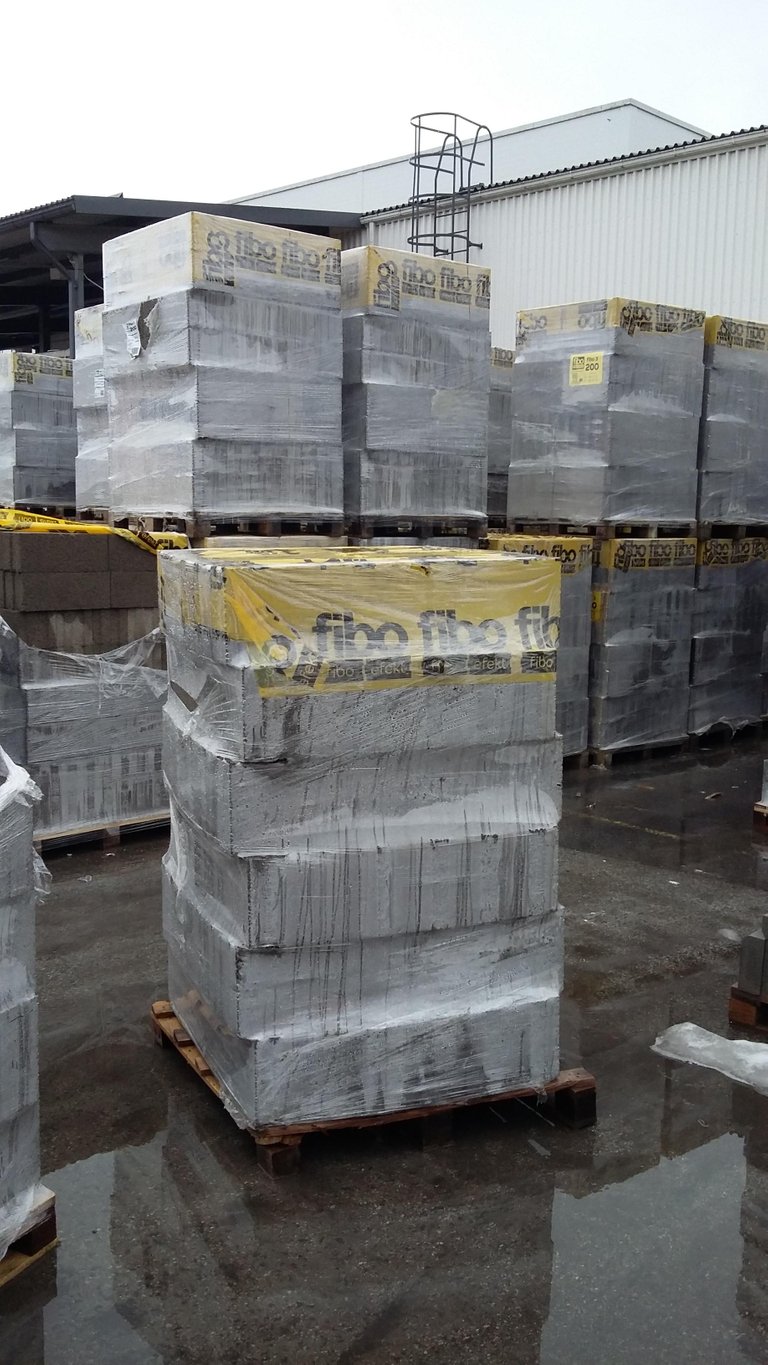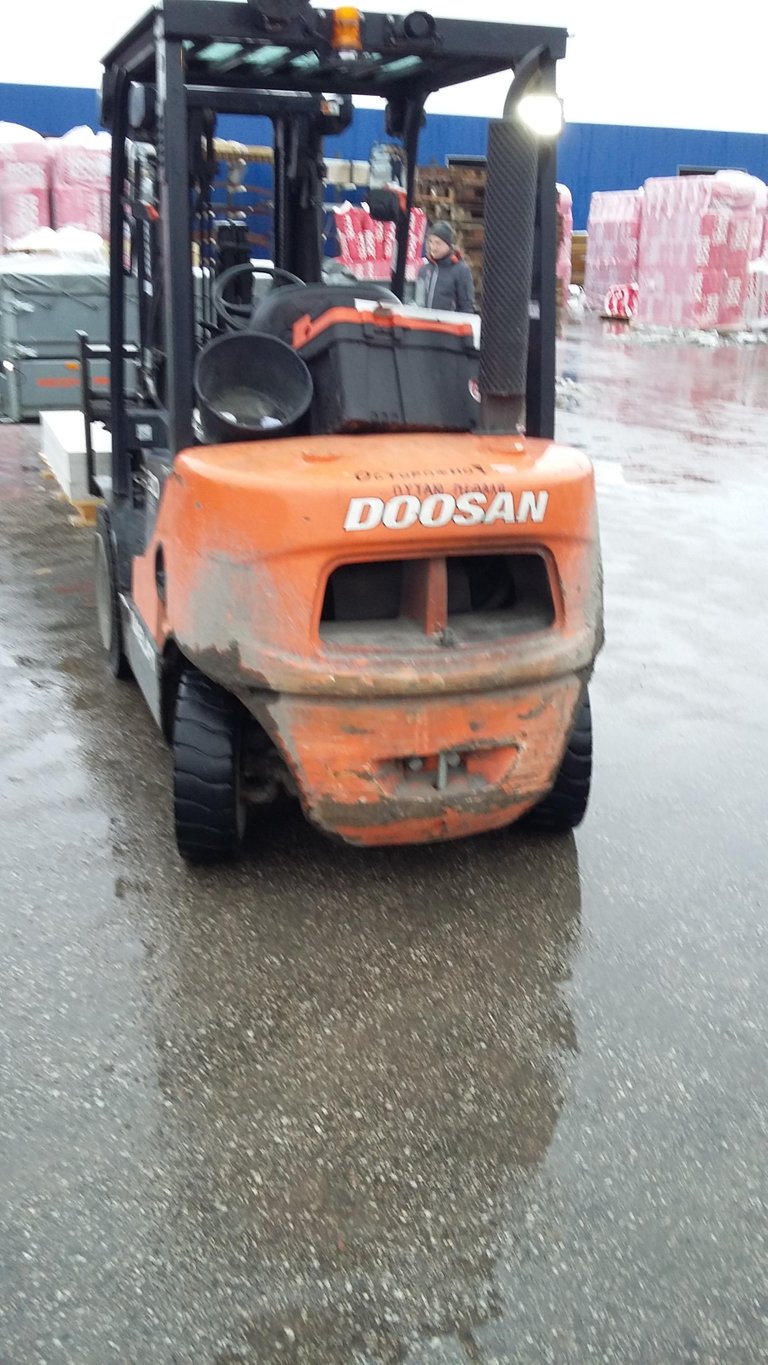 Now I just have to get myself togeher and go carry all the briquet to the cellar. It's gonna be a chore...
Edit: just did it. It was easy. Im strong.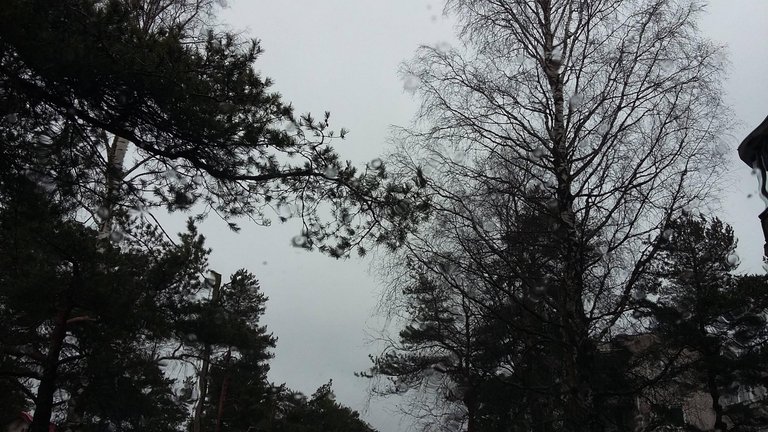 6675