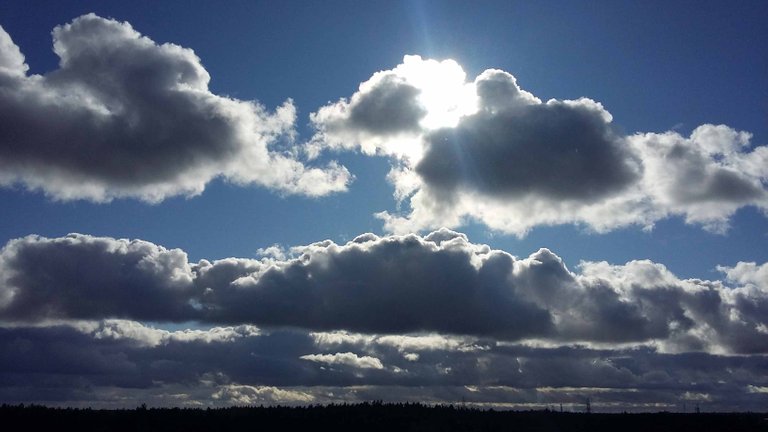 Nice sunny day today! My car reported the temperature as 3 degrees C, but the thermometer behind our window, which gets direct sun half a day, reported as high as 18 degrees Celsius in the afternoon. That's almost summer temperatures.
Even my sister came to visit today by riding her bicycle. She was on her way to the grocery store to buy some frozen berries in order to keep the immune system up and running in this early spring, when virii have their final spurts and second wind and stuff, and we all start wearing lighter clothes and spending more time outside.
I think I'll add more berries to my diet too.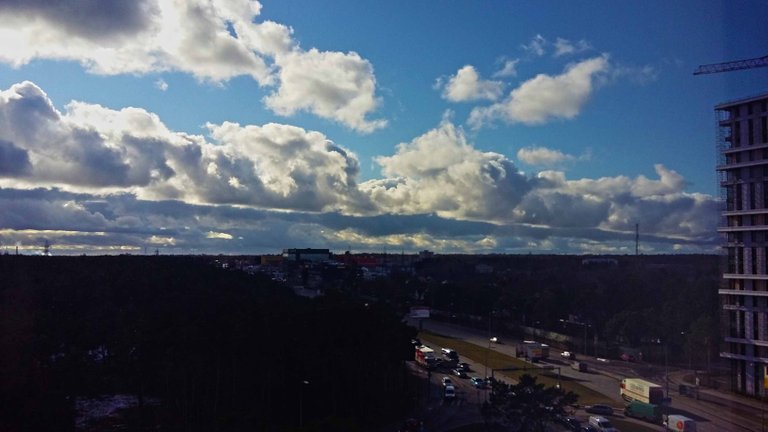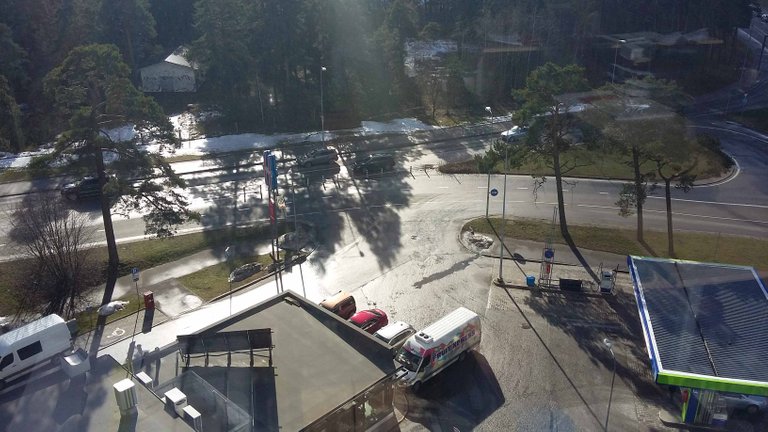 I managed to break our floor cleaning mop today, which I hated anyway, so after visiting clients and getting some good advice and a neat overview of what's the best tools of the trade, went out and bought a new one with sprinkler systems and stuffs.
Here's me riding down the escalator at the construction store: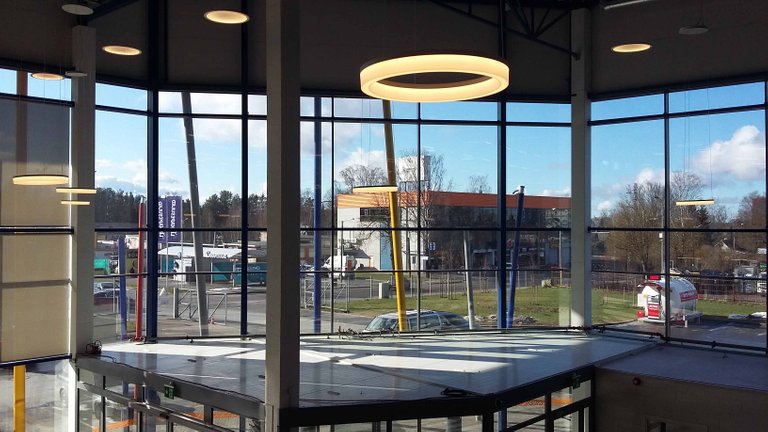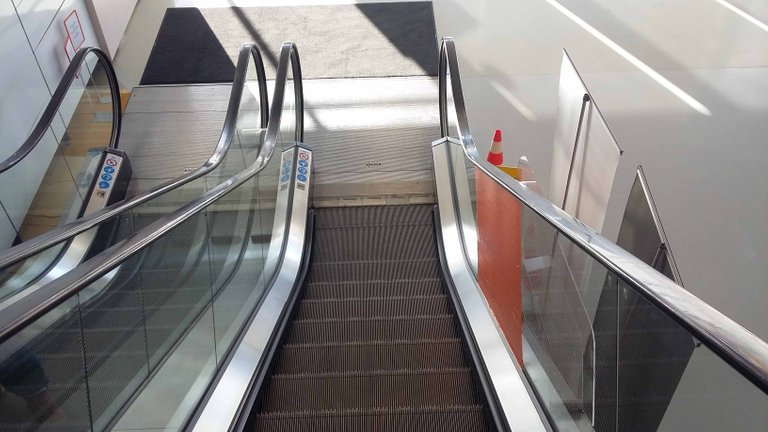 The security guard looked at me like I wa some kind of a lunatic. Well I am, but I'll take a photo whenever I like, bro!
The snow is almost gone in our hood too... perfect day to spend time outside.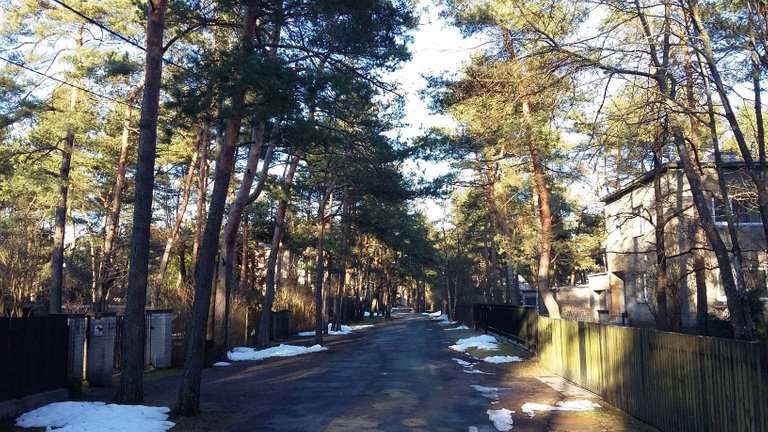 12968

Daily Activity, Home Improvement, House Chores, Moving Around Office, Walking