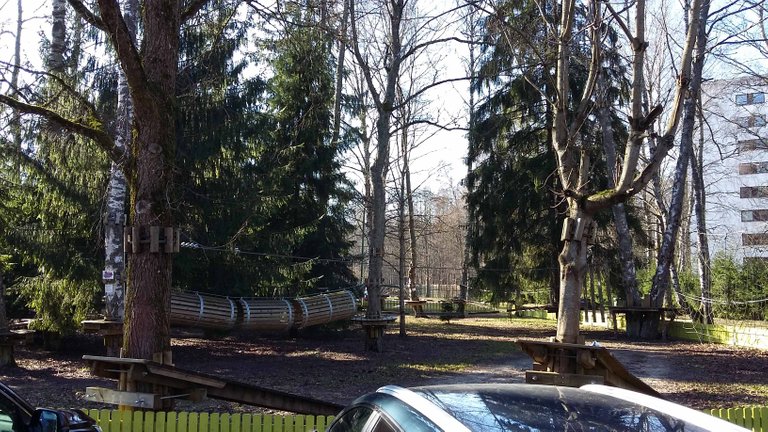 Can hardly call it winter swimming any more, as we arrived to the recreation center parking lot, with sun as high as ever seen and spring emanating from every direction.
The temperatures tell a different story though. Barely 1 degree Celsius in the morning and 5-6 degrees at lunchtime. Of course the thermometer behind my kitchen window reports a whopping 17 degrees while hanging in the hot sun.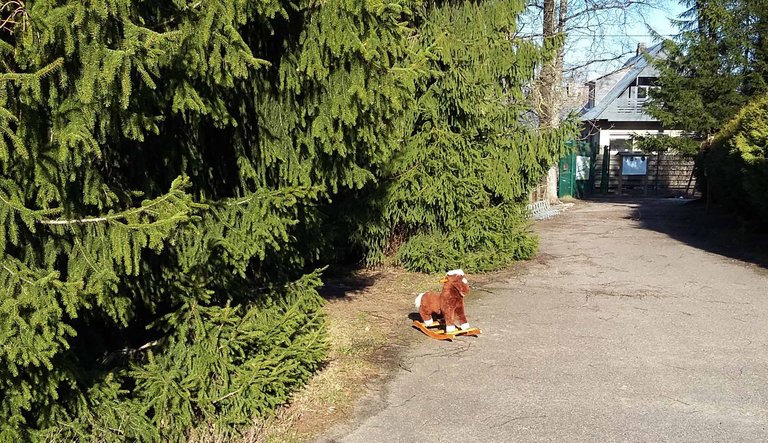 Someone had forgot their rocking horse between the trees, if I was a couple decades younger, I would be all over it.
All the ducks are in the row though.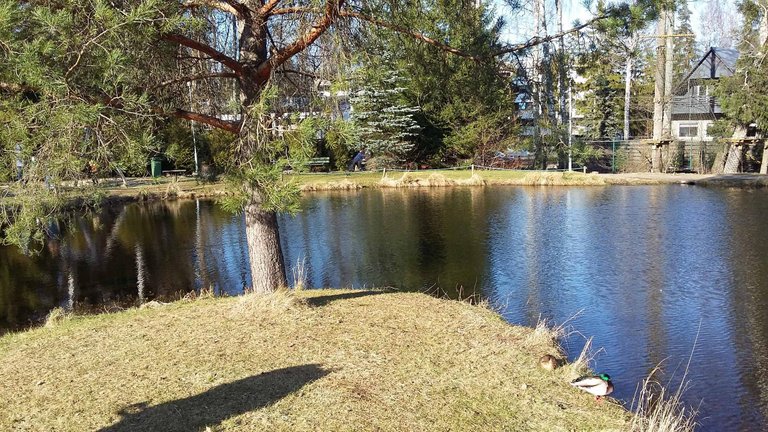 The temperatures here are reported as air 5 and water 4 degrees Celsius, but the lads at the pool do their own measurements and the water is 3 degrees according to them.
Have to say, they are right, it feels warmer than usual, when we splash around in the 1-2 degree water.
I still manage to hurt my neck somehow, whether standing in the mild breeze after the cold water swim or by being a big baby. Will need some massage and acupuncture mat usage later on in the evening.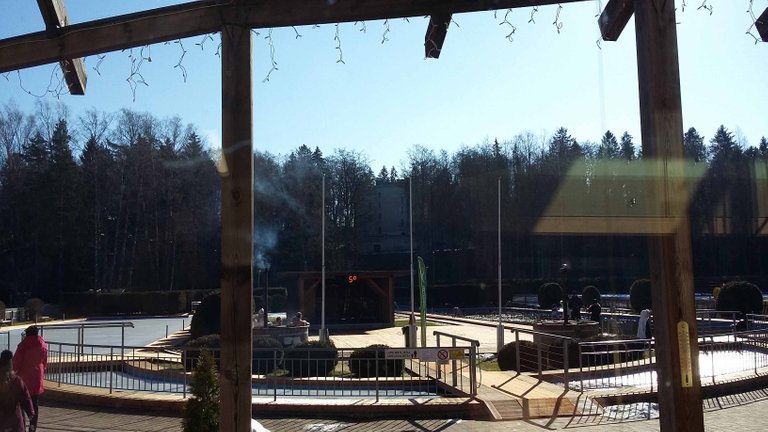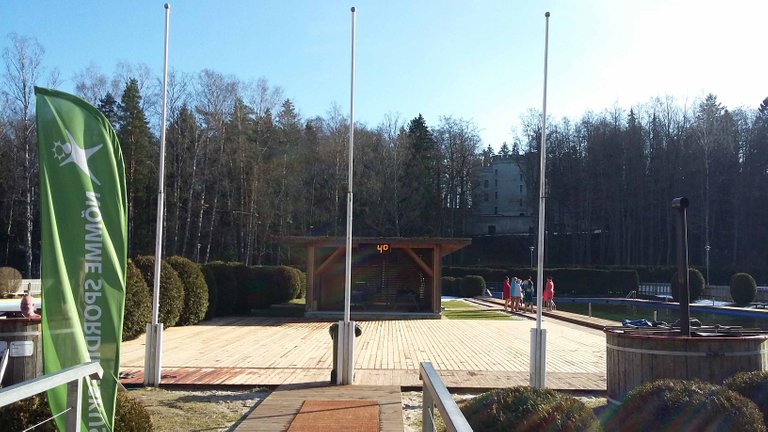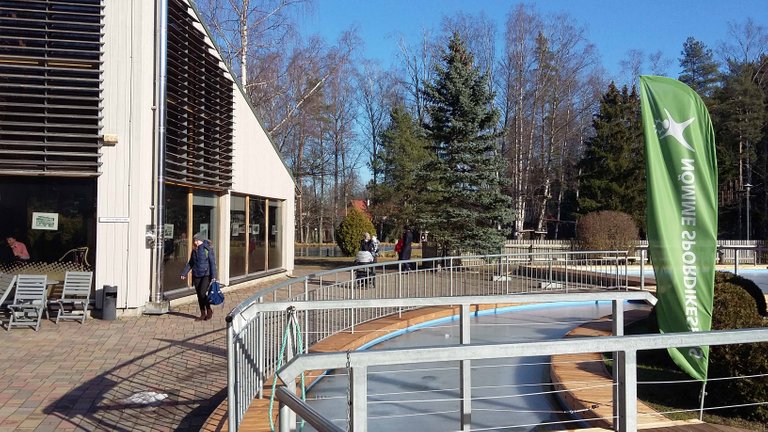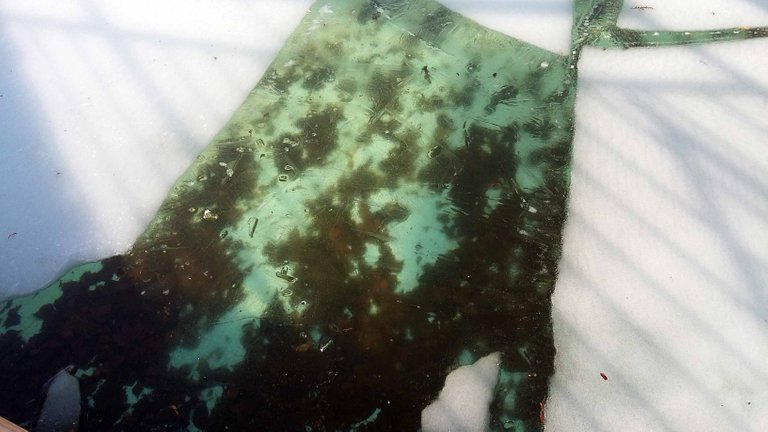 The channels between the pools are frozen, the second, shallower pool is too. Not much more need to melt the ice there, giving it a week or two tops. They say the water won't get much warmer here in the spring as it's direct spring water here in the pools. We'll see :)




5732

Daily Activity, Swimming, Walking