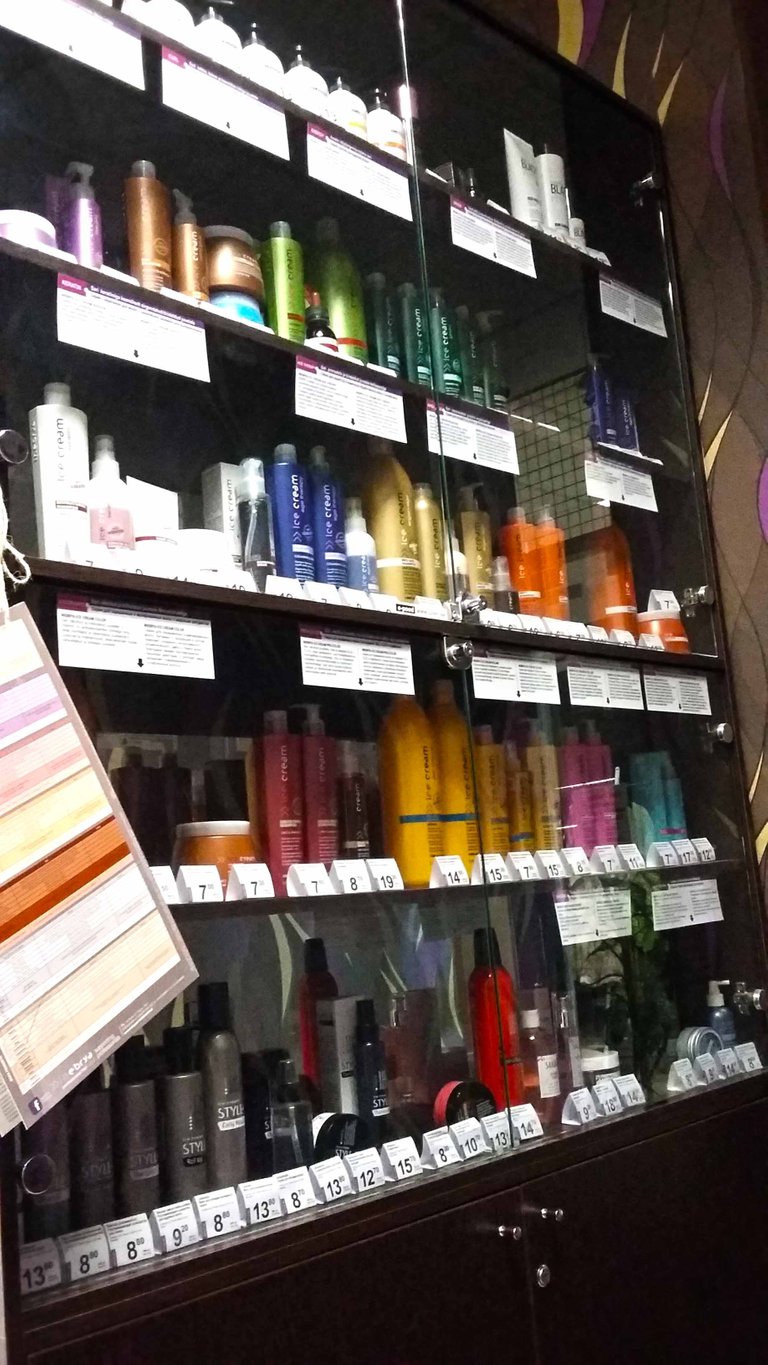 Went to the hairdresser today on the other side of the city. If not totally on the other side, then at least halfway through. I had a bunch of things to do today, pick up merchandise for customers, go to the grocery store and take the last month's papers to my accountant, so went to the hairdresser close by to group all these things to do.
My accountant usually just opens her car doors from the window, so I almost never see her and can't even vouch for her being a real person, but as an accountant, even if she is a spirit, she does pretty well. And opening doors for customers to drop off stuff instead of actually meeting them is kind of fitting at this time of the coronavirus scare.
I mean, we still get told that it's just a more agressve strain of a flu, and I kind of believe that - I have seen the stats. But the reports coming out of Italy and I don't mean yellow pages, but from direct Twitter sources, paint an ugly picture. But in the days of misinformation, who knows what's the real truth. We can be almost certain that the chinese givernment didn't give us the whole truth, cooked their numbers to look better, but due to their authoritarian regime, they managed to easily contain it.
Italy, on the other hand - I hear the organizations that are responsible for that kind of work, literally suck. So what's the real truth? Just a flu, something much worse or just imcompetence at the highest level?
I believe that due to people living unhealthy sedentary lives, very little exercise and high stress levels, humankind is sicker and weaker. And comeoon! Do people still need to be taught how to wash hands? Lads please! I once told a friend who came straight out of the toilet and beelined directly to the shared snack bowl and dug in, that for everyone's peace of mind he really should wash his hands first. He looked at me like at a loon. Fuck you and wash your hands when you want to eat from the same bowl as me :)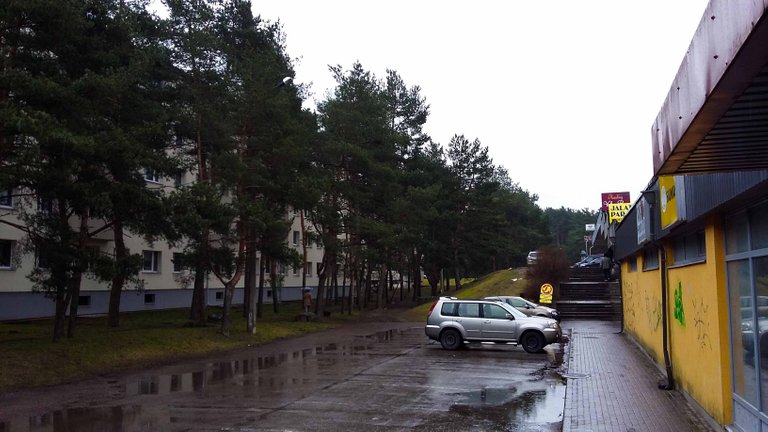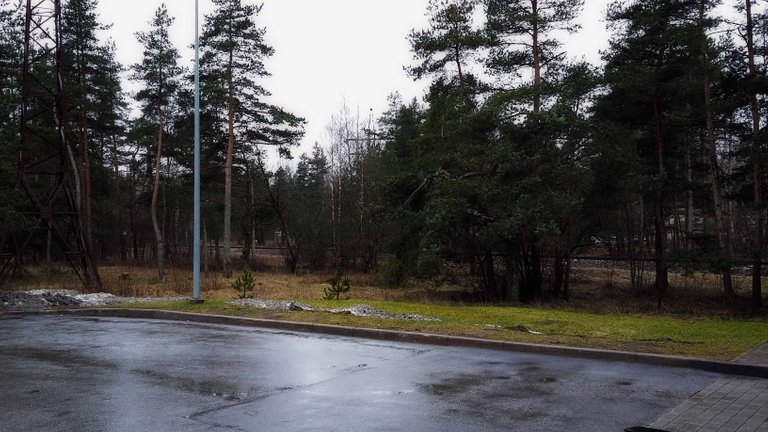 How the hell did I manage to rant about that kind of stuff now? Anyway, the hairdresser used the cutter like she was planing wood, she really worked my head there. and she almsot didn't know a word estonian. I don't mind, her loss, she'll just have trouble communicating with the generation younger than me. And a good head massage? Always. I just could stop admiring how a small woman like her could work my head so hard. And she didn't use scissors. Only machine work, only some minor trimming with scissors later. But I think that I look good, haven't had such short hair for a while. My 3'o clock shadow beard is as long as my hair now :)


5707