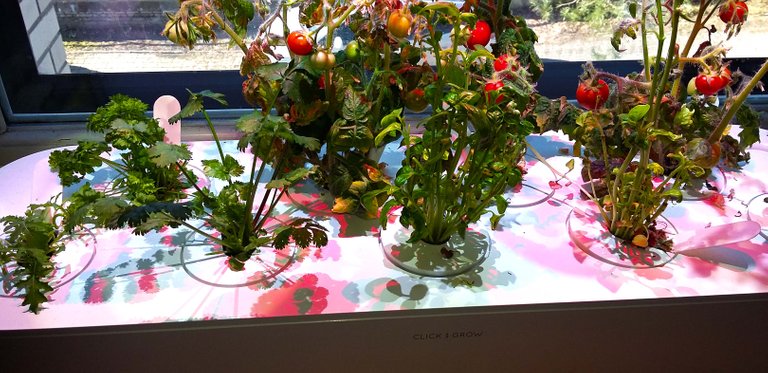 Despite it being barely day two of the quarantine, we've managed to deplete most of our supplies.
We're out of rucola and down to our last few cherry tomatoes. I hoped we don't have to eat coriander, but it's either that or consider sacrificing one of us. Most people vote against coriander...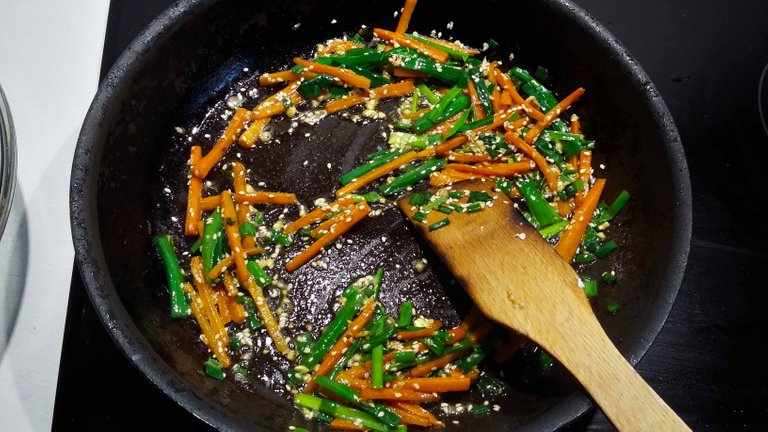 Getting creative... frying green onions with carrots along with chopped garlic and sesame seeds. This will create a massive thirst but luckily we've got that covered: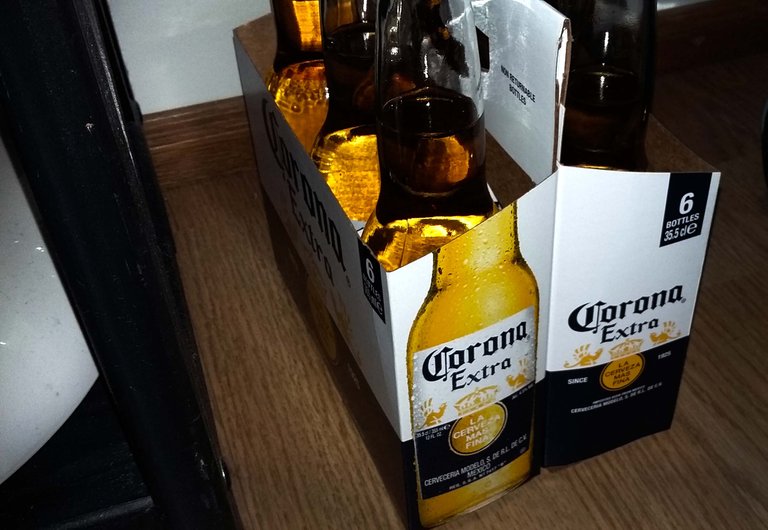 Stay safe out there lads and ladettes!