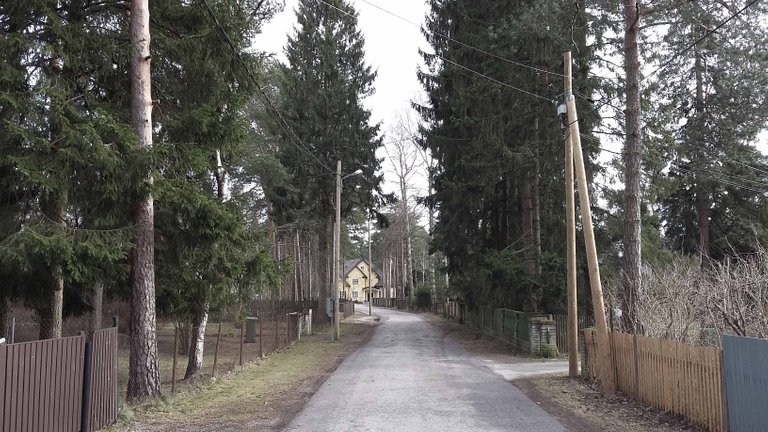 Day 4 of the end of the world. The neighbourhood is even more quiet than usual. Can't really tell if people are at work or vanished from the earth.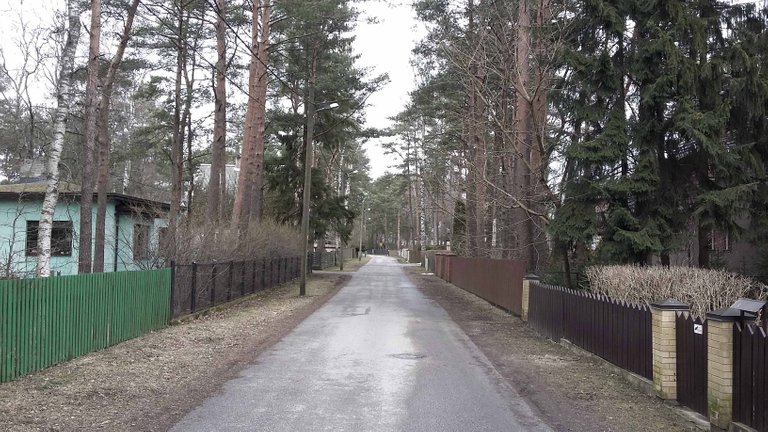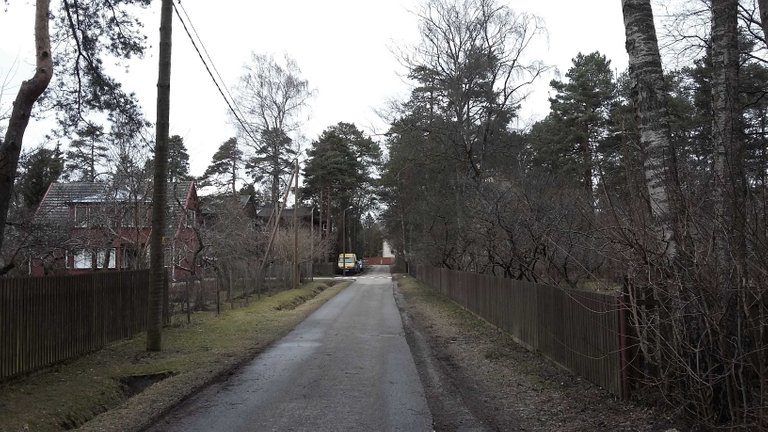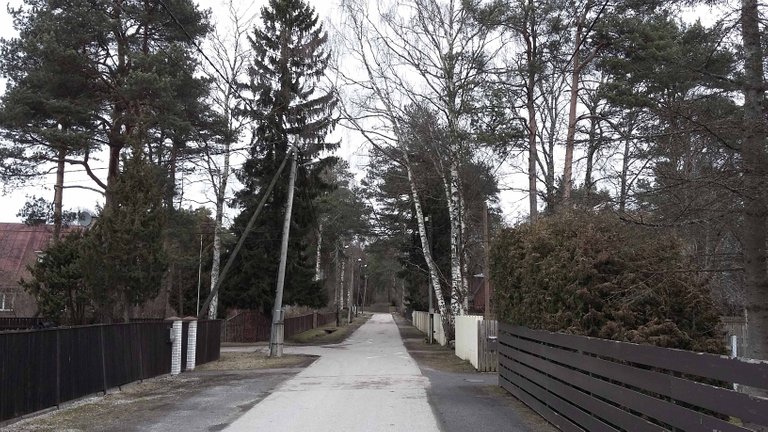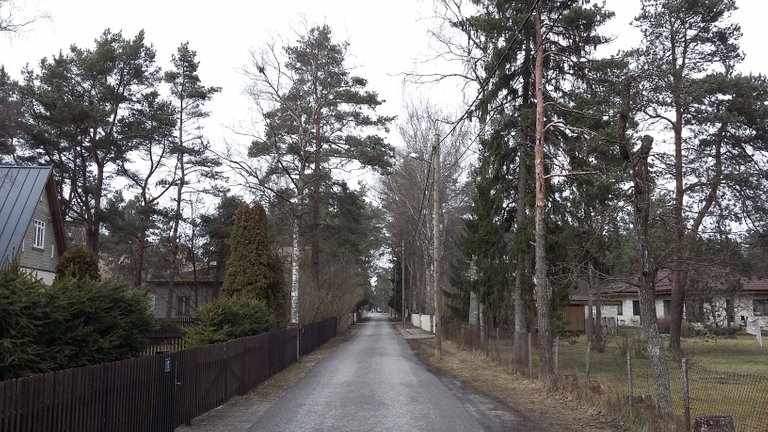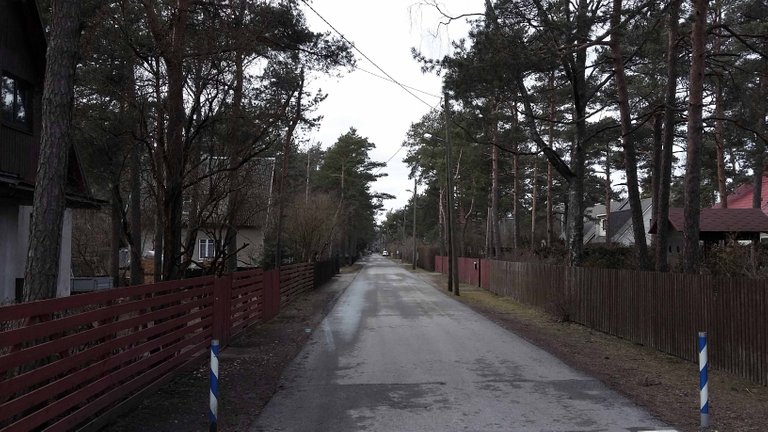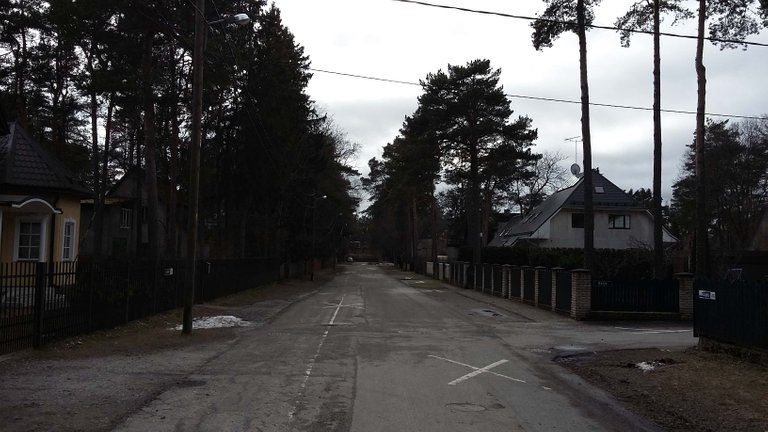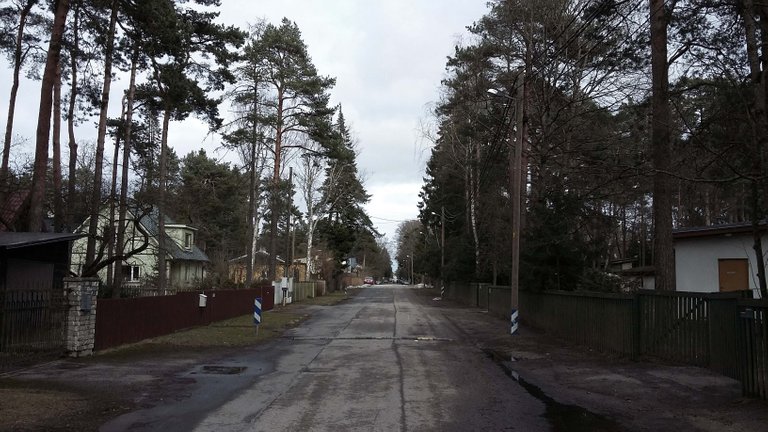 Where the hell is everyone?
Woop! They're all at the children's playing ground. Suddenly there's traffic like at the city center, people coming and going from all directions, kids running, athletes doing their thing. Guess the end of the world has been postponed until tomorrow.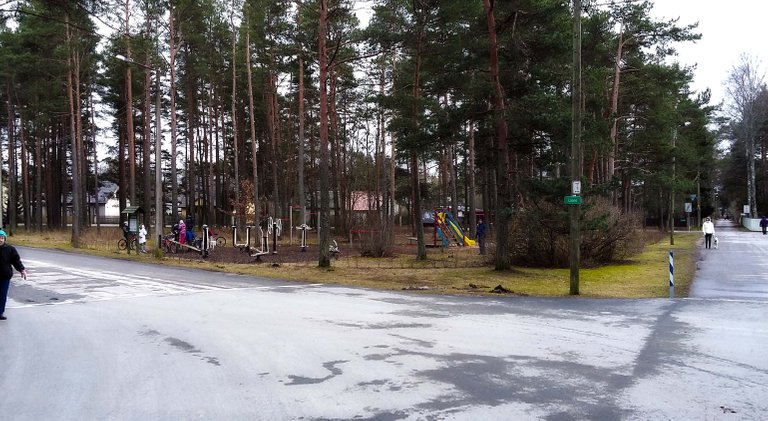 Now listen to this song and enjoy the earforks. Best listened to as loud as you can. In an underground club or if you don't have one, use your headphones.