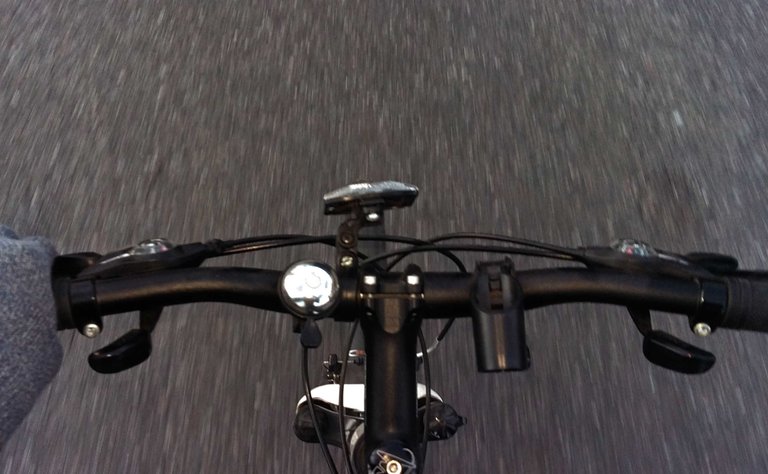 Twas a nice warm day today, around 5 degrees Celsius, so I decided to take my old bicycle for a test ride.
Pumped some air into the tires, it was ready to go. Of course I had to wrap something around my neck as well as the wind was kinda frosty, don't want to catch a cold at this day of age, reduce my immune system to a pulp with a cold. Rather do cautious sports and spend time outside as much as possible.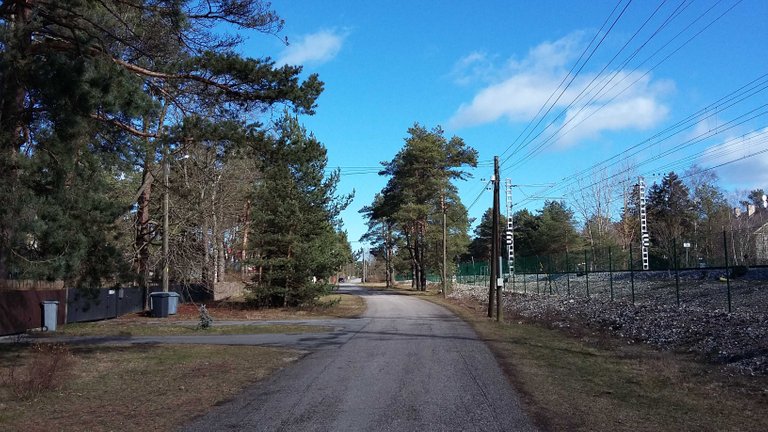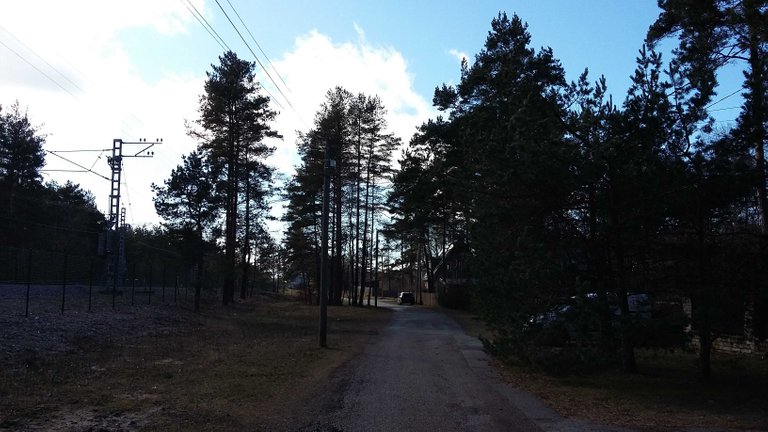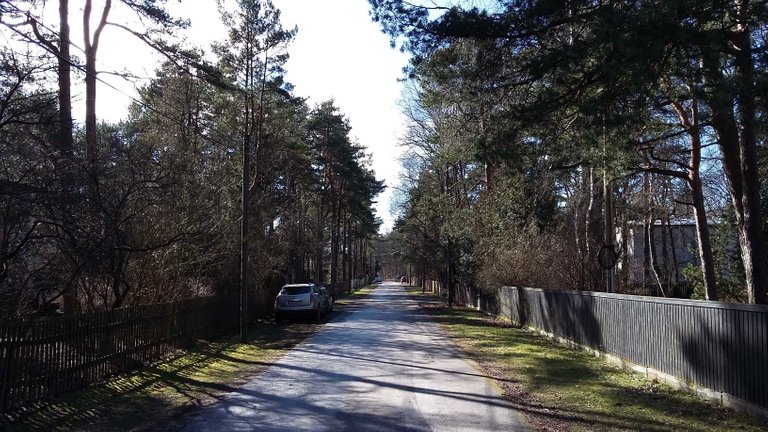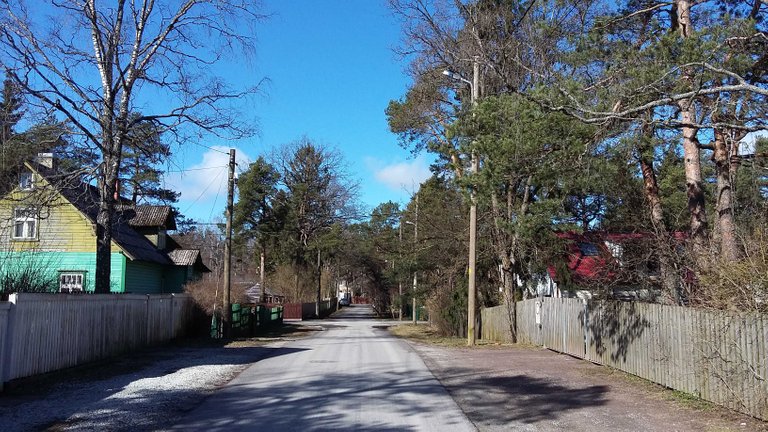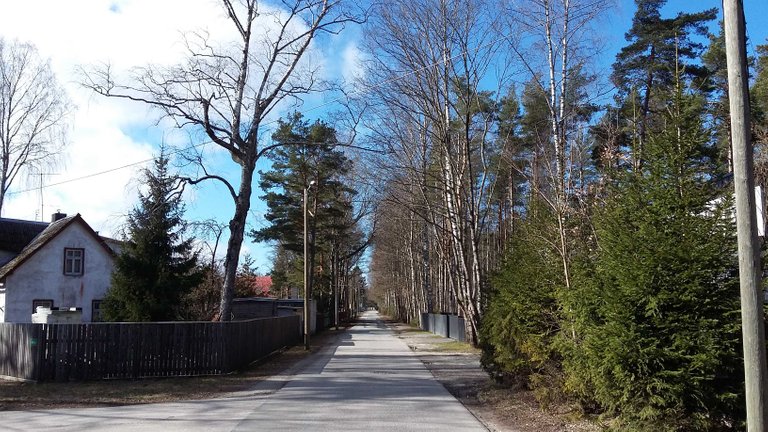 ---
Also, did you hear about Justin "The Scumbag" Sun censoring posts on Steemit? What the fuck? Make sure use Steempeak and make sure to setup cozy on the upcoming Hive platform.
Read more here:
https://steempeak.com/censorship/@mahdiyari/censorship-on-steemit-tron-episode-1



12312