It has been raining the latter part of the day. I'm glad that I started my day by walking early in the morning when the sun was still up, then I got busy in the garden.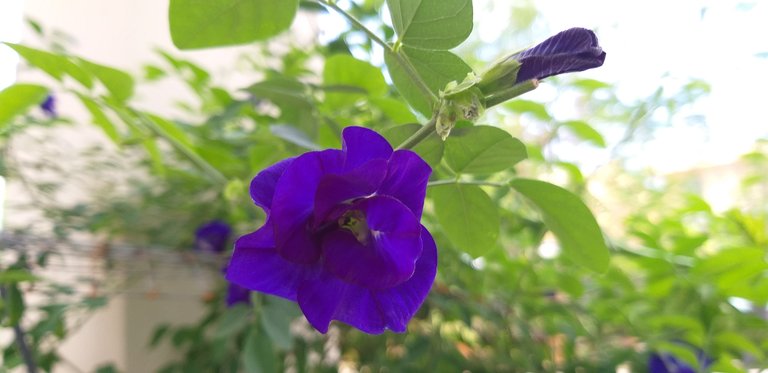 This is the only flowering plant in our garden--blue ternatea, also known as Asian pigeonwings or butterfly pea. (My mom doesn't want a flower garden. We have vegetables.)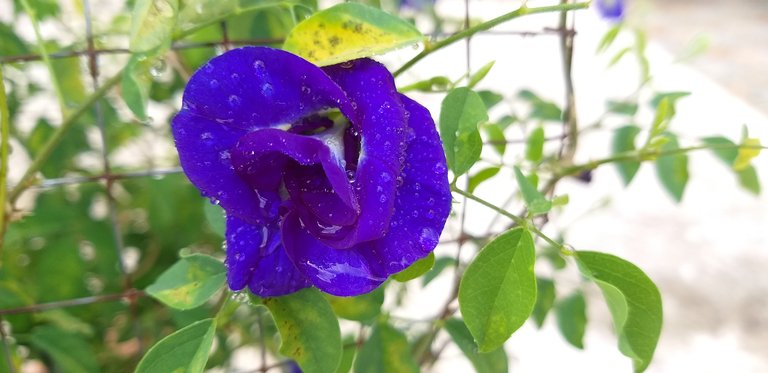 Aside from this flower being rich in antioxidant and is good for heart health, this is also known as an effective weight loss tea. Blue tea helps with weight loss by preventing and fighting fatty liver disease. Hence, we have blue flowers in our garden, and I took a picture of it for #alwaysaflower by @dswigle. After all, we do not treat it as flower much. 😁😂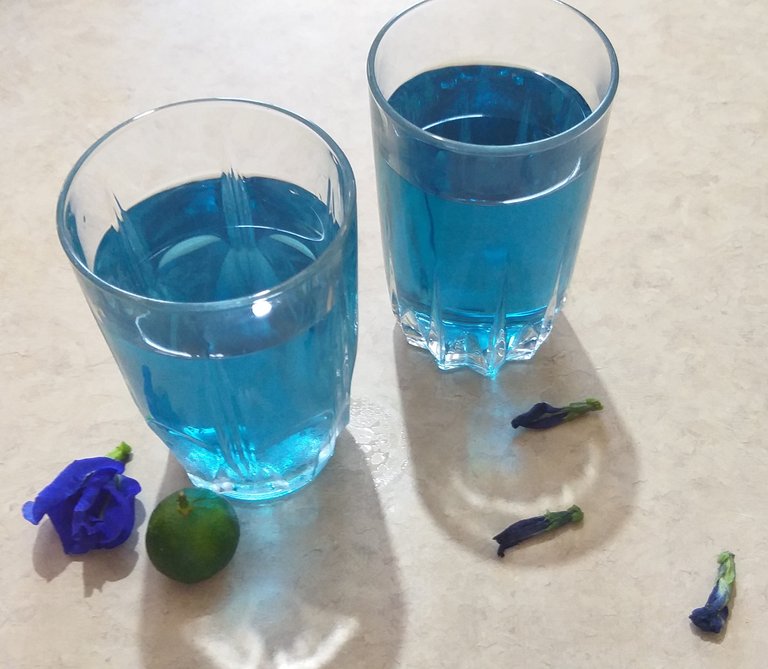 This is also my rehydrating drink after workout!
And a colorful ingredient in our salad! 😍
An hour after I finished gardening, it rained, and never stopped pouring for the whole day. 😢 I have no choice but to do an indoor exercise.
And I'm still happy that I surpassed my goal of 10,000 steps today! Congratulations to myself! 👏👏👏



13461

Daily Activity, Gardening, Walking