The day was gloomy when I woke up but has not poured yet. So I took the opportunity to walk just around the block of our house, thinking that it would be easy for me to go home when it eventually falls. I walked for almost twenty minutes and then it drizzled. So I walked home before it poured.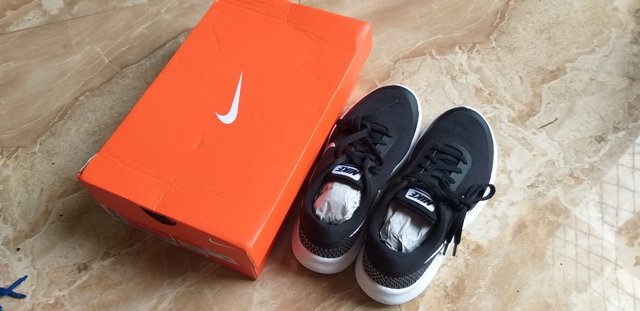 At the middle of the day came my most awaited rubber shoes! You know why? This is the very first thing I bought with the money I received from blogging! I wanted a souvenir, something that would remind me of my blog life, but it must be something of use to me. So, I thought of giving myself a running shoes so I could use it during exercise! It would help me to be fit and would also help me post thru @actifit! A win-win situation, right?!? 😍 Yey!
So, of course, I used it immediately in my afternoon walk. I love walking outside, even if it is just in the neighborhood because I could breath fresh air, and even hear the birds chirping!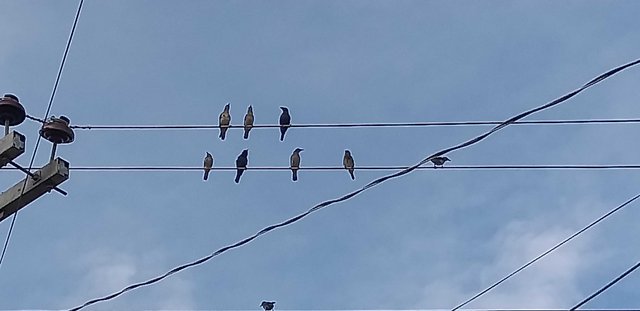 I even have a picture of birds perching on the electric wires while walking earlier. I know, it is not even a decent shot, because I only have my phone with me to track my steps. But I'll put it here anyway. 😛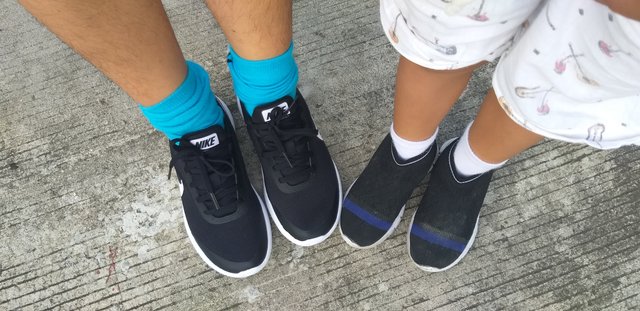 And by the way, I have a little man to walk with me today. He is in his rubber shoes too, to match up with mine! Isn't it cute?
We heeded a different direction this time because of the little man with me. I chose the blocks nearest to us, so that if he becomes tired, we could easily go back.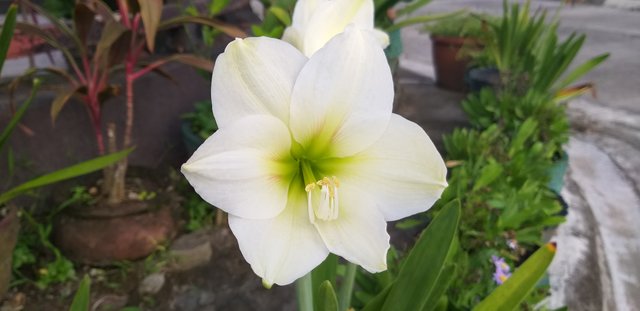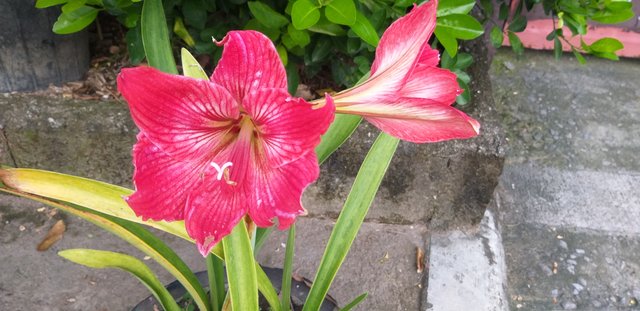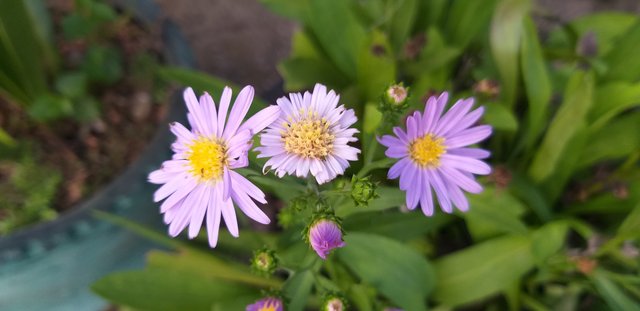 And these are the flowers that I spotted from our neighbor's front yard gardens, which is why I have to dedicate them to #alwaysaflower hosted by a dear friend @dswigle.
This has been my @actifit kind of day. 😊
Thank you for walking with me,
GING ❤



13546