Hello Hivers,
It is a marvelous day for me today, because my day started at the right foot!
I woke up even before my alarm at 5am, maybe because I am excited to go to the park with my family. The government has lessened restrictions and we are already allowed to go to the park. Of course, we need to exercise precautions.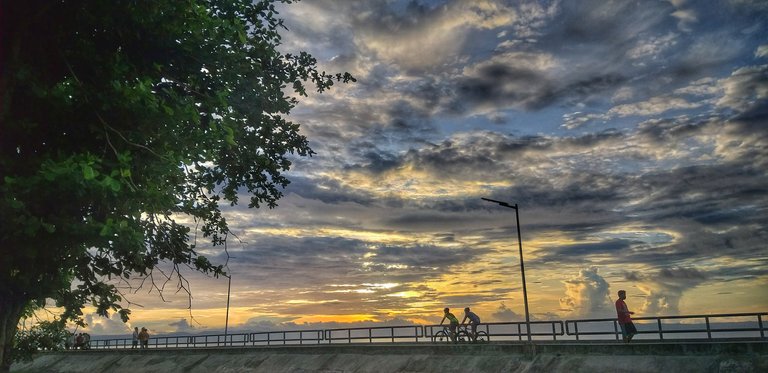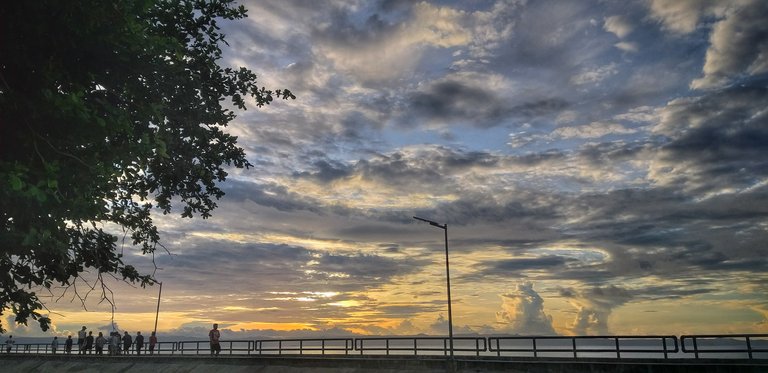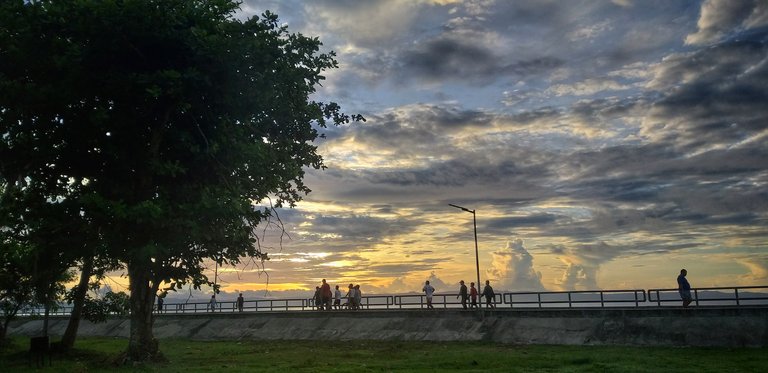 When we arrived, there were many people exercising--walking, cycling, dancing zumba. (And I just have to take a picture of the sunrise! Hahaha! 😂 I also love the cloud formation, for #LovetheClouds by @tobetada.)
But we kind of isolated ourselves from people. We stayed on the grass, because we want to do "earthing" or "grounding." Grounding is a therapeutic technique that involves doing activities that "ground" or electrically reconnect a person to the earth. It basically focuses on realigning your electrical energy by reconnecting to the earth. Yet, there is a little research behind grounding but smaller studies have reported benefits for inflammation, pain, mood, and more. And because it is relatively unharmful, so we did it. It is what I call a #naturalmedicine.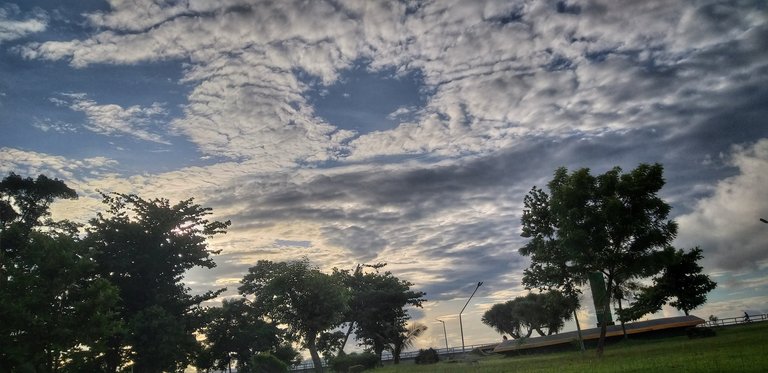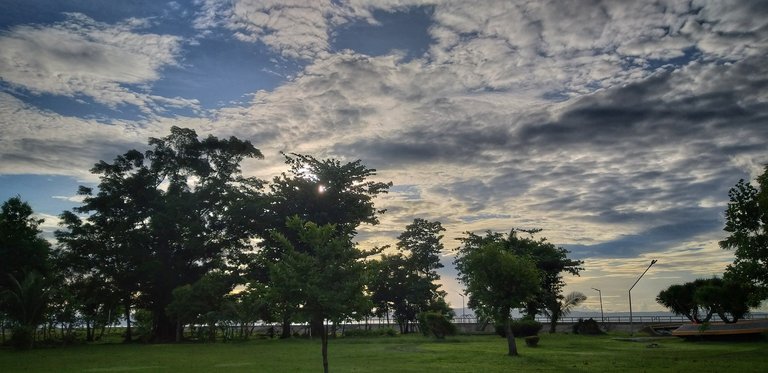 We walked on the grass, feeling the coolness of the of dewdrops on it. Oh! It was so refreshing! 😍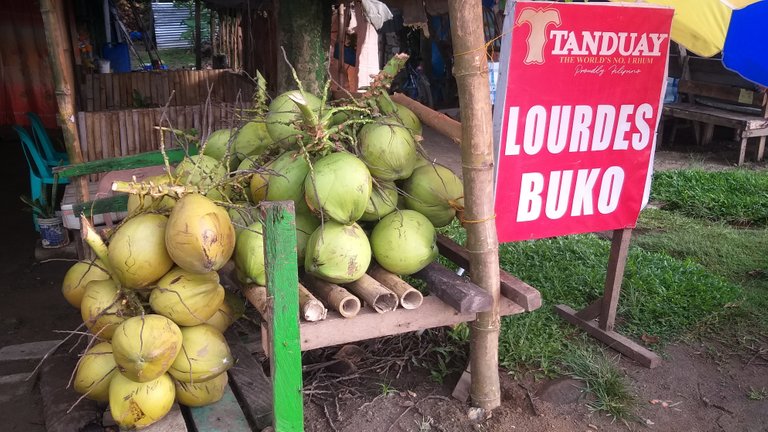 After an hour of walking on the grass, we went to a young coconut store, and this is for my #MarketFriday contribution by @dswigle.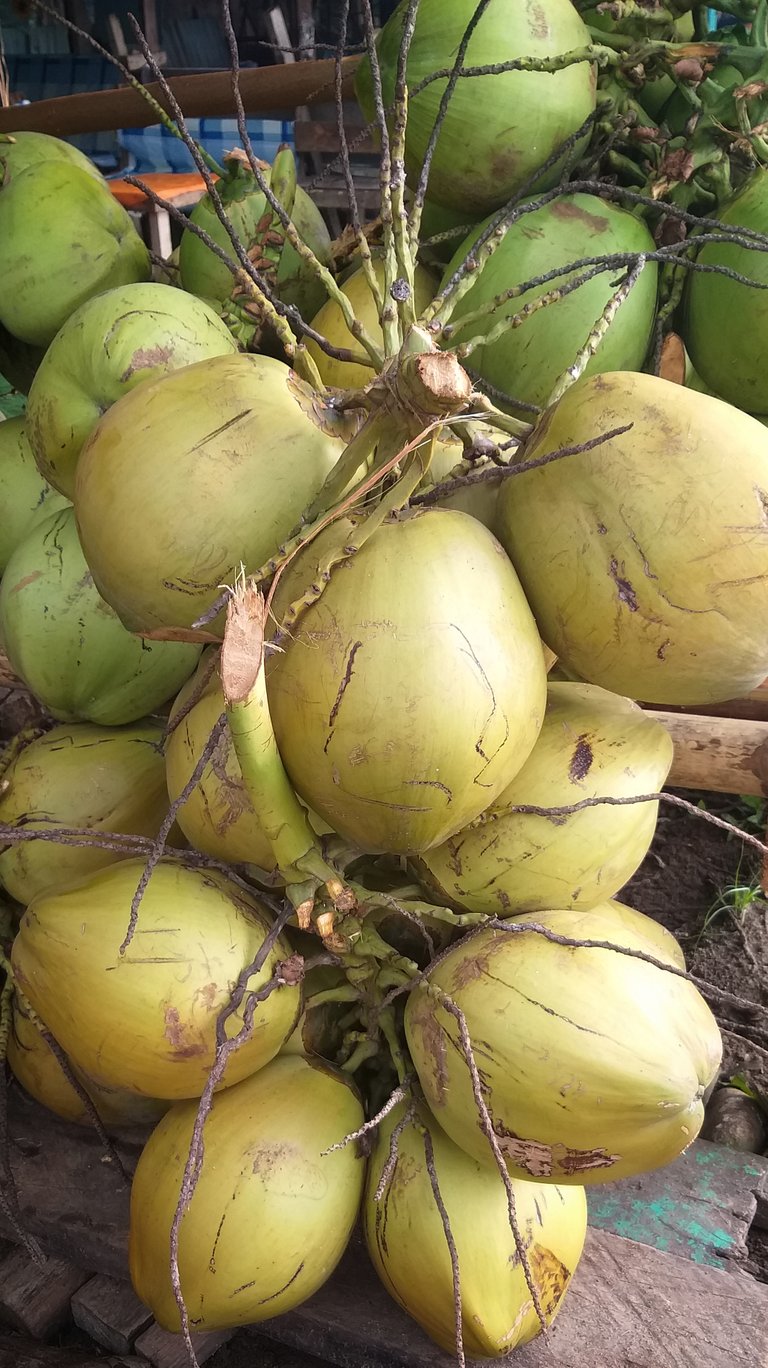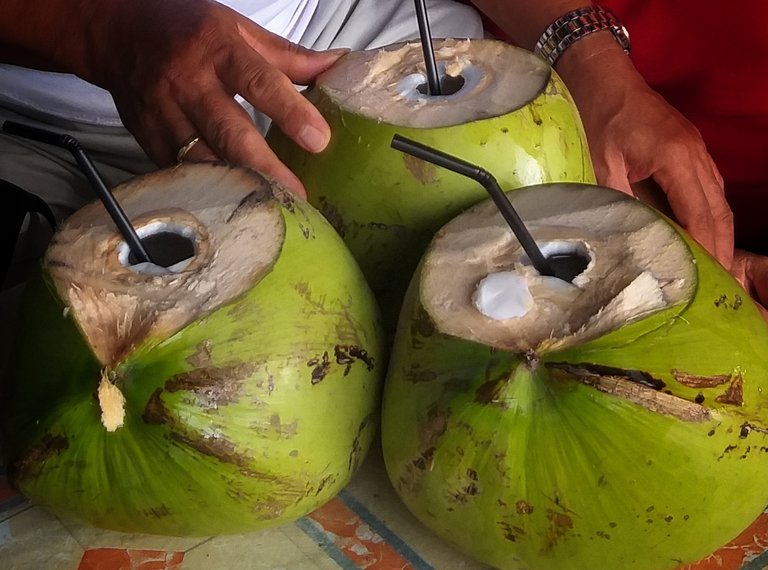 Coconut water is known for its natural hydrating properties, that it is even dubbed as "Mother Nature's sports drink!" It is also an excellent source of potassium, low in calories and is naturally free of fat and cholesterol! What can be a better way to quench your thirst and hydrate yourself than drinking coconut water?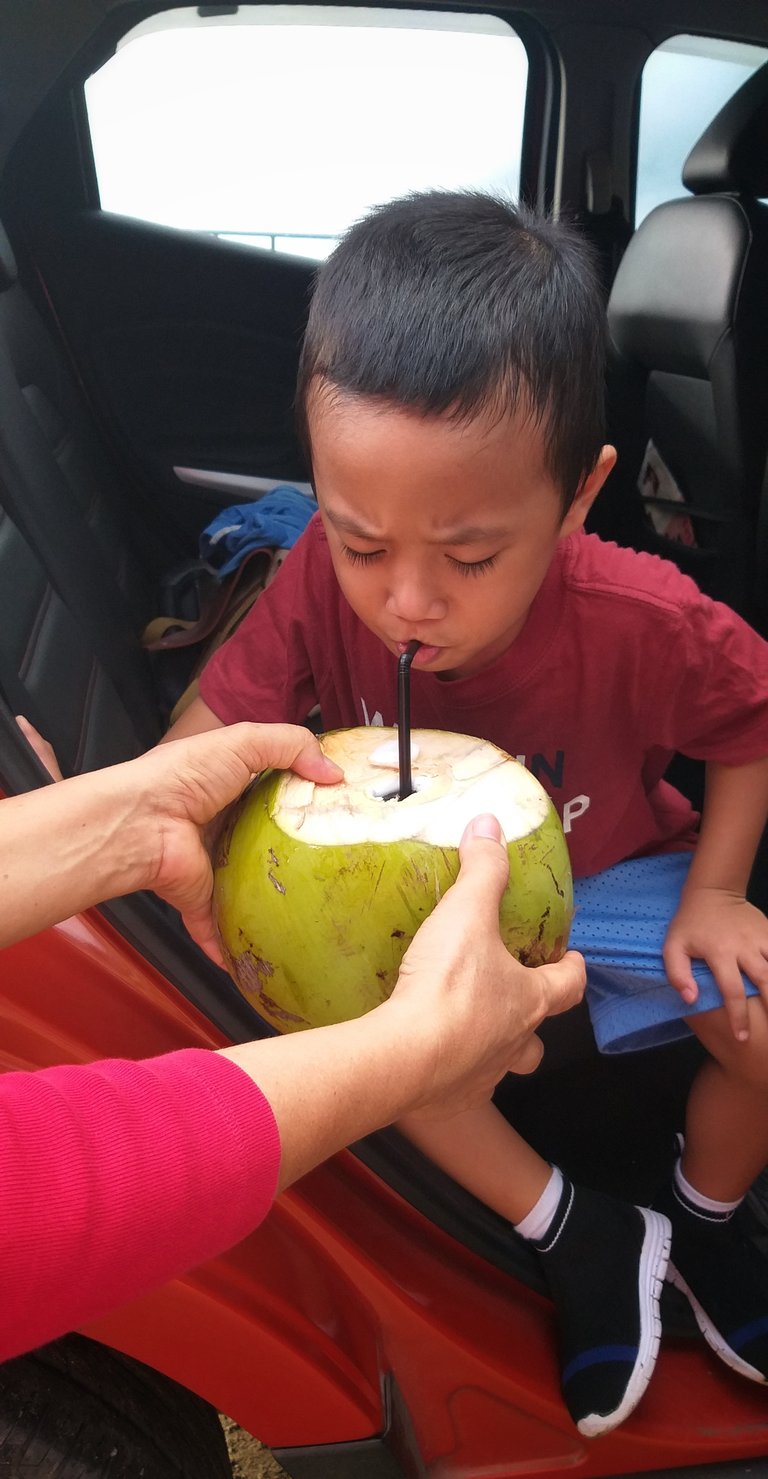 It is far from a fancy shop or café but I definitely enjoyed my young coconut! Hahaha! And it's inexpensive, at P25 per piece ($0.50). Each of us have finished our coconut water. I can't even believe myself! Hahaha! 😂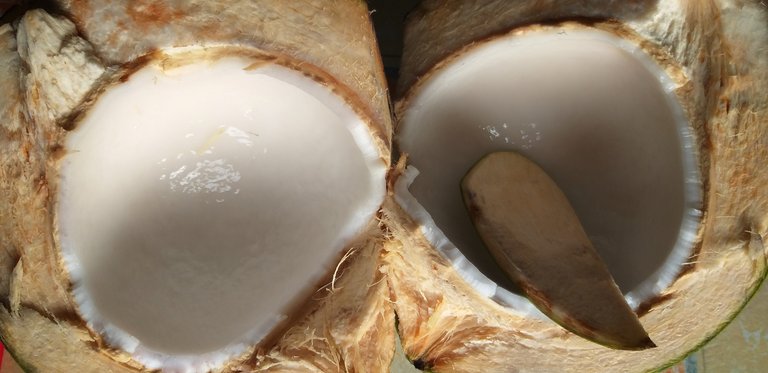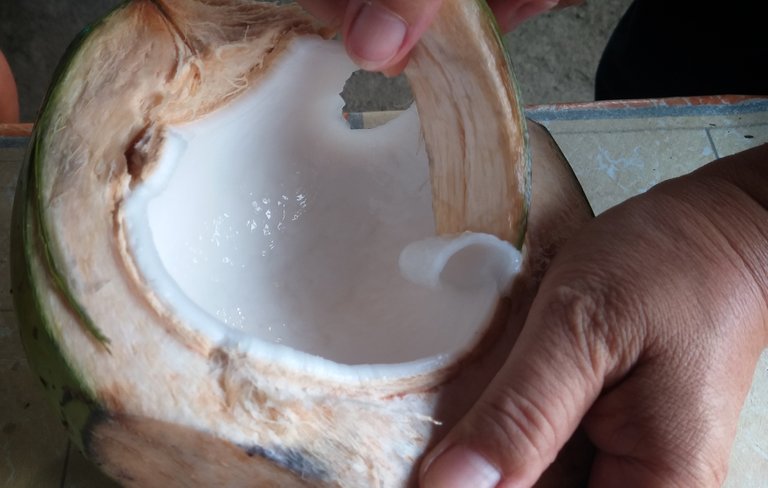 After drinking, we asked the vendor to open the coconut for us, and we devoured the young coconut meat right there and then! My tummy is full and my thirst is quenched! 😍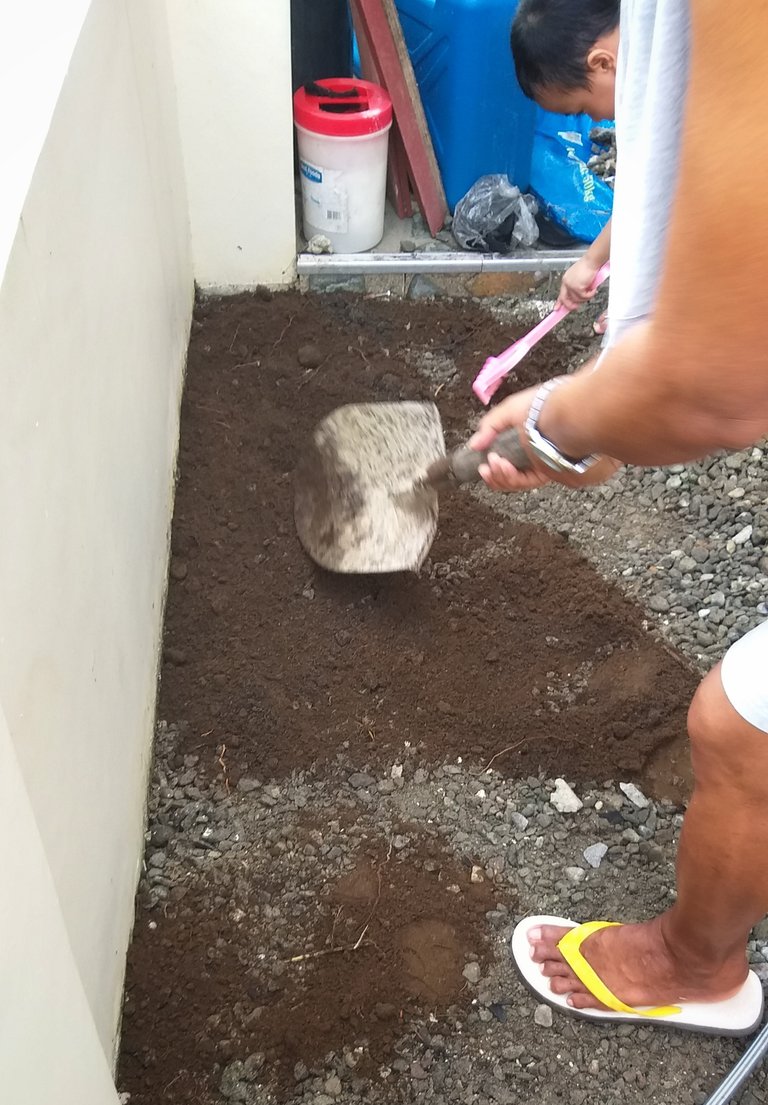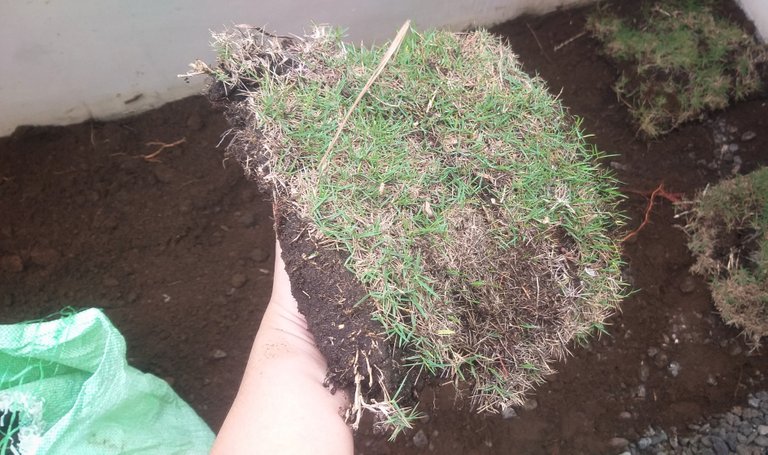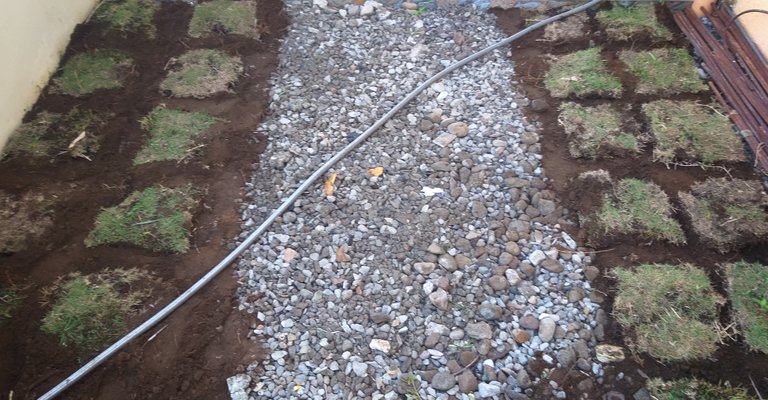 After arriving home, we decided in a spur of a moment to put some bermuda grass in our front yard and have a mini #diy project, so that we can do "grounding" whenever we feel like doing it. (Our neighbor just landscaped her frontyard and there were extra bermuda grass and garden soil left and she gave all her extras to us. What a generous neighbor! 😍)
I have been busy, I know, but most fulfilled. ❤
Here is the proof of #AutomaticWin: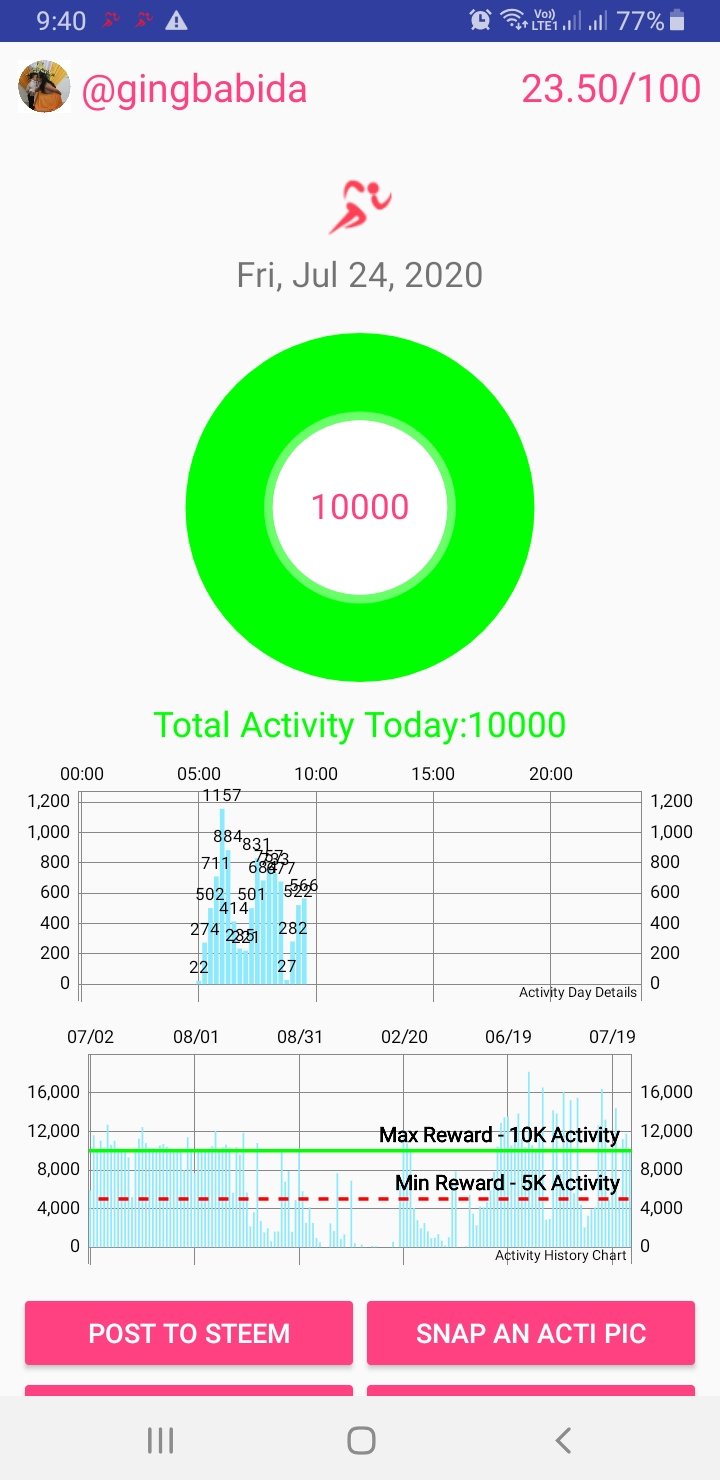 Thank you for visiting,
Ging ❤