WHAT WAS HIS FAULT? // My Actifit Report Card: March 1 2020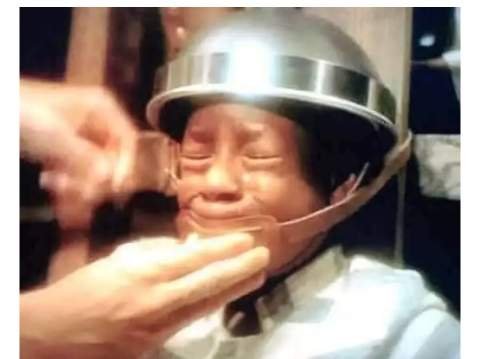 The Youngest Black Boy To Be Sentenced to Death in an Electric Chair in 20th Century.
This story really broke my heart. The young man's name was George Stinney Jr of African descent he was the youngest person to be sentenced to death in the 20th century in the United States.
He was just 14 years old when he was executed in an electric chair. What a cruel and barbaric way to die.
During his trial, even on the day of his execution, he always seen carrying a bible in his hands, which he claimed to be innocent.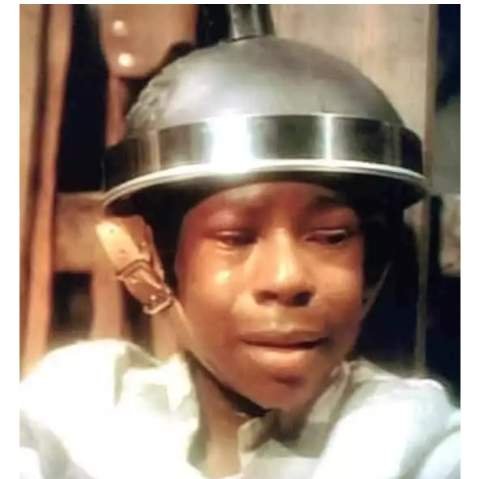 He was accused of killing two white girls, which were 11 and 7 years respectively, their names were Betty and Mary and their dead bodies were found near the house where the teenager resided with his parents.
At that time, all members of the jury were all white. The trial lasted only 2 hours, and the sentence was dictated and presumed 10 minutes later.
What prucks my herat tge more is that the Boy's parents were threatened, and prevented from being present in the courtroom, and subsequently they were expelled from that city.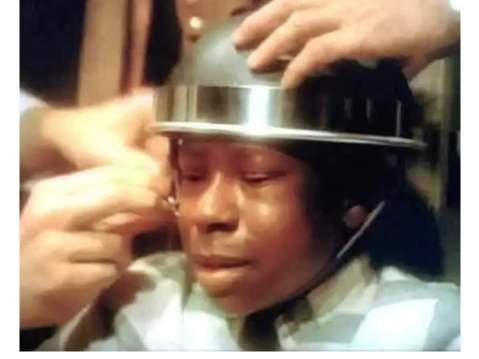 Before the execution, this young boy by name George spent 81 days in prison without being able to see his parents, this is really unfair.
He was held in solitary, 80 miles from his city. He was heard alone without the presence of his parents or a lawyer.
He was electrocuted with 5,380 volts in his head, just imagine such voltage in a teenager's head.
70 years later, his innocence was finally proven by a judge in South Carolina. The boy was innocent, someone set it up to blame him for being black.
That means if he was alive he would have 84 years old since he was 14 when he died and 70 years later he was found innocent.
I ask what is the use of the revelation now when he was already gone and rotten, where was the so call Judge since that he couldn't see his innocency to rescue him back then?
Hmm it really disheartening.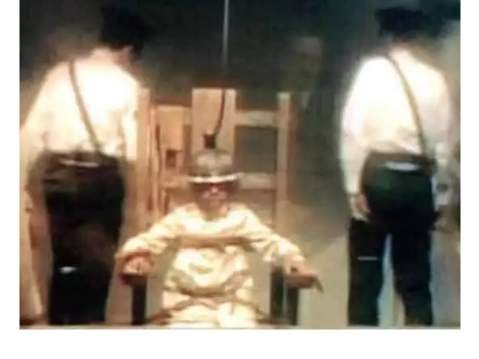 I am grateful that all this racism stuff and discrimination of the Blacks is coming to an end slowly.
May the soul of this innocent boy rest in perfect peace.
And may God forgive the planners and accusers of his case, Amen.
Happy Sunday all.
I remain
glotokens.
Thanks for stopping by my blog.


3179

---
---