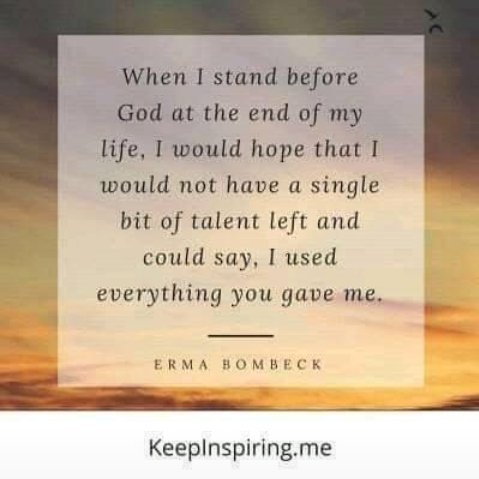 You will only be a misfortune if you do not finish up the the talent embedded in you by your creator.
Make sure you finish up what God has put in you. You can do this by transferring what you have to the next generation and Also impacting lifes.
What ever you're blessed with teach others don't be a reservoir of knowledge, but rather spread what you've got. Help the next generation and you will see the world will definitely be a better place to be.
God bless you as you do this.
Happy weekend all.
I remain
glotokens
Thanks for engaging my blog.
Much love💓💓💓✌✌



1434