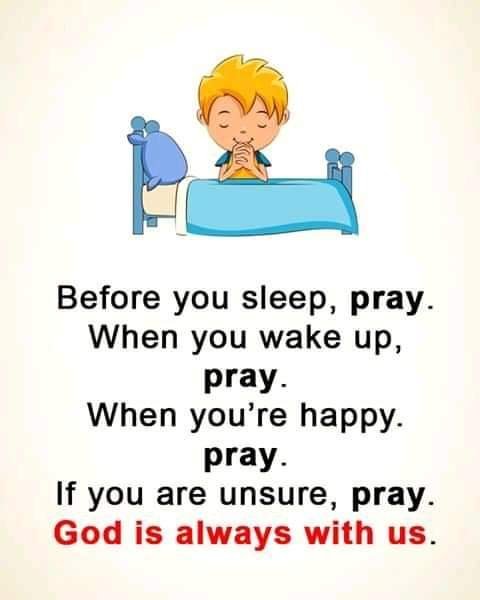 Hi there I am about sleeping just decided to say a goodnight to you all from Nigeria.
My day was a bit hectic but I am grateful to God for the strength to still scale through and the grace to to what I needed to do before dusk.
But before you retire to bed please remember to pray, when you are up tomorrow morning still pray, in everything you do just remember that its God who gives the strength and the grace for you to do it, so in other to show how grateful you are you need to communicate to him through prayers.
You know I love you right,but Christ loves you more💞💞💟💞✌✌
I remain
Glotokens
Thanks for visiting my blog



1332