Mamy piękne lato i coraz więcej turystów zjeżdża się do Grecji.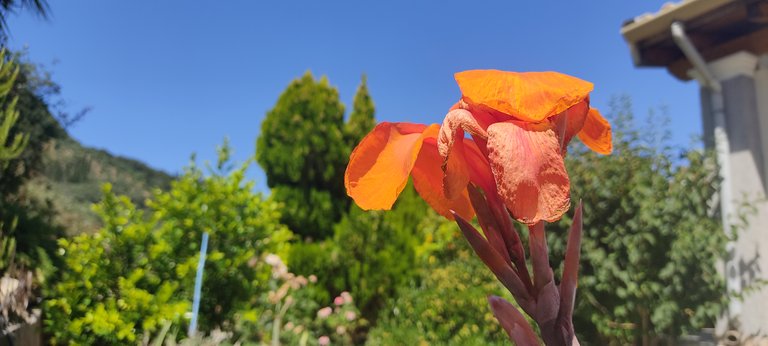 Jednak żeby powstrzymać kolejną falę plandemii, mamy coraz to nowe ciekawostki...
Od początku lipca media informowały, że właściciele punktów gastronomicznych muszą zgłosić na stronie rządowej, czy będą przyjmować tylko osoby zaszczepionej czy wszystkie. Jeśli wszystkie, to lokal trzeba podzielić itd...
Zgłoszenie należało wysłać do 15 lipca i podczas gdy w mediach trąbiono, że większość właścicieli chce przyjmować mieszanych klientów, linka do wysłania zgłoszenia nigdzie nie podano ;)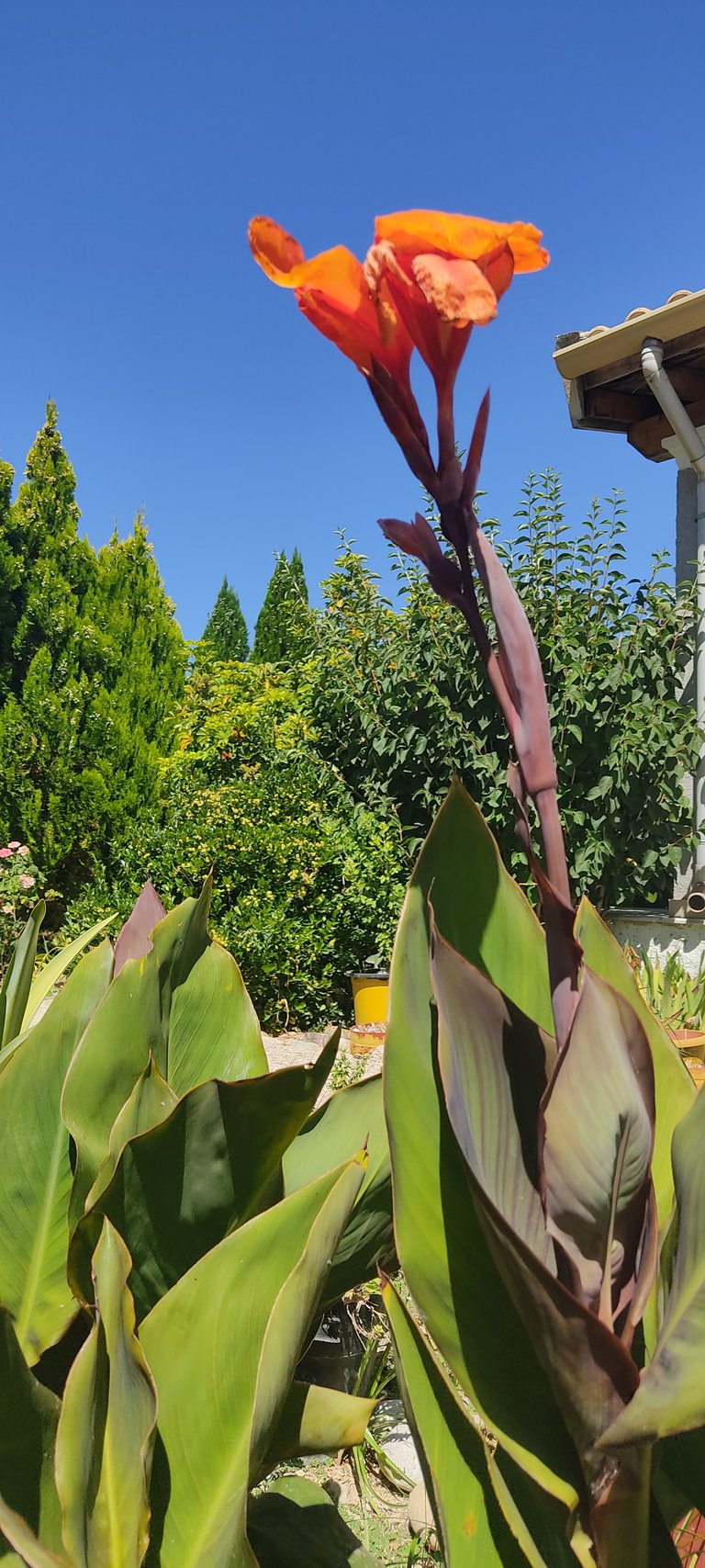 Covidova strona rządowa jest mi już dobrze znana bo właśnie tam zgłaszam co tydzień wyniki self-testow, które dostajemy nadal od państwa.
Podczas gdy 15 lipca się zbliżał, Prezydent Grecji ogłosił, że wewnętrzne pomieszczenia będą przeznaczone tylko dla osób zaszczepionych. Dotyczy to lokali, teatrów, kin itd. Od 16 lipca do 31 sierpnia.
Powstała specjalna aplikacja rządowa, która skanuje QR kod z zaświadczenia i wyłapuje lewe paszporty covidove.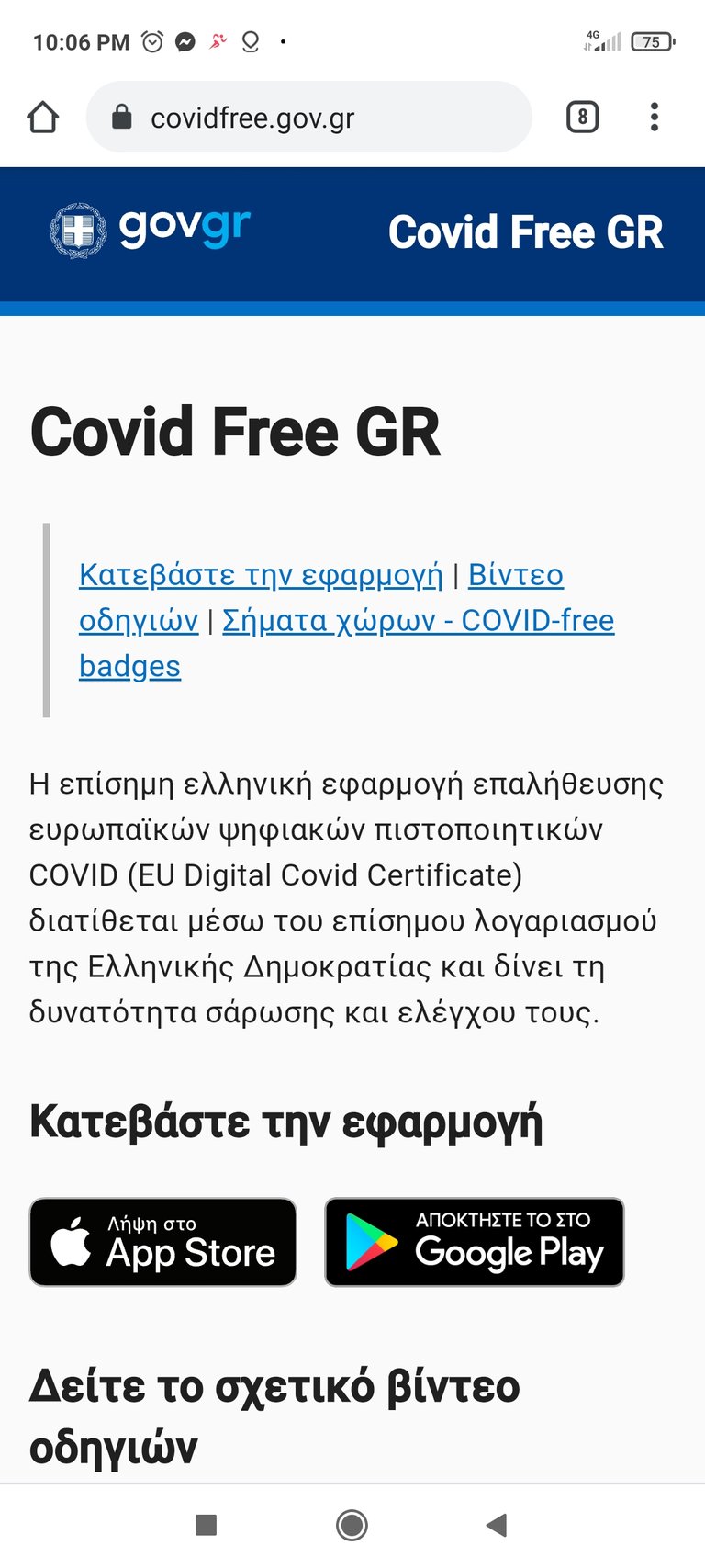 Aplikację ściągnęłam bo grzywna 3 tysięcy euro lekko szczypie, chociaż aktualnie nie mam stolików w środku tylko pod kościołem.
Nadal jednak szukałam informacji, gdzie mam zgłosić że chcę przyjmować mieszanych klientów. Mąż postanowił zadzwonić na Policję - nie dostali jeszcze żadnych wytycznych! Podali nam jednak nr telefonu na infolinię covidovą.
Po godzinie klikania cyferek i słuchania dawno nieaktualnych komunikatów z okresu zimowego stanu wyjątkowego, dowiedziałam się że nic im nie wiadomo na ten temat i poprosili o podanie źródła informacji do weryfikacji.
Bądź tu mądry i pisz wiersze...
Tymczasem Grecy zgodnie ucztują w dostępnych letnich ogródkach i w mieszanych towarzystwie, więc aplikacja wydaje się na razie zbędna.
Pewien pomysłowy dziennikarz, powiedział wczoraj w TV że oprócz skanowania zaświadczenia powinno się również sprawdzać zbieżność danych z dowodem osobistym klienta.
Jak to się ma do ochrony danych osobowych że o obowiązkach kelnera nie wspomnę? A korzystanie z toalet - przecież one są zawsze w środku?
Nie wiem jak zareagują na skanowanie turyści, bo ich nowa ustawa również dotyczy. Dobrze, ze mamy piękną wakacyjną pogodę i wszelka gastronomia jest dostępna na zewnątrz :)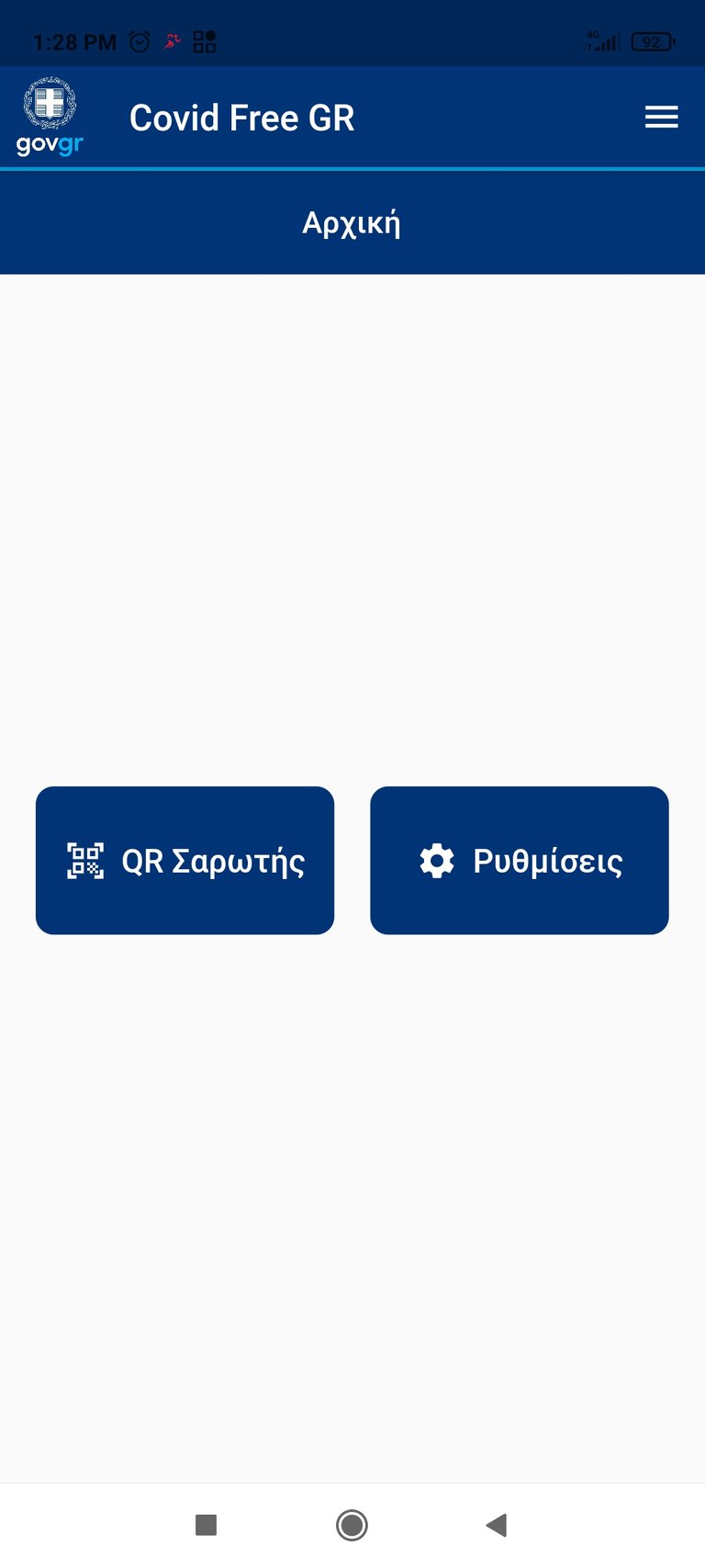 Zdjęcia własne by @grecki-bazar-ewy.

This report was published via Actifit app (Android | iOS). Check out the original version here on actifit.io




19987