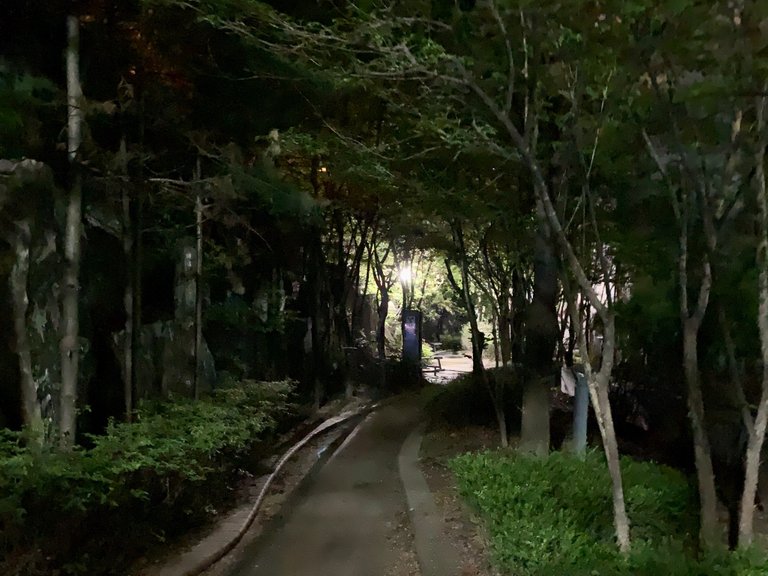 I quarreled about triples with woman colleague.
These days she has telecommuted consecutively ta take care of her child.
But it was not easy to contact her to discuss on some matters.
I disappointed so much about her attitude toward her work.
I walked again after getting back to my home.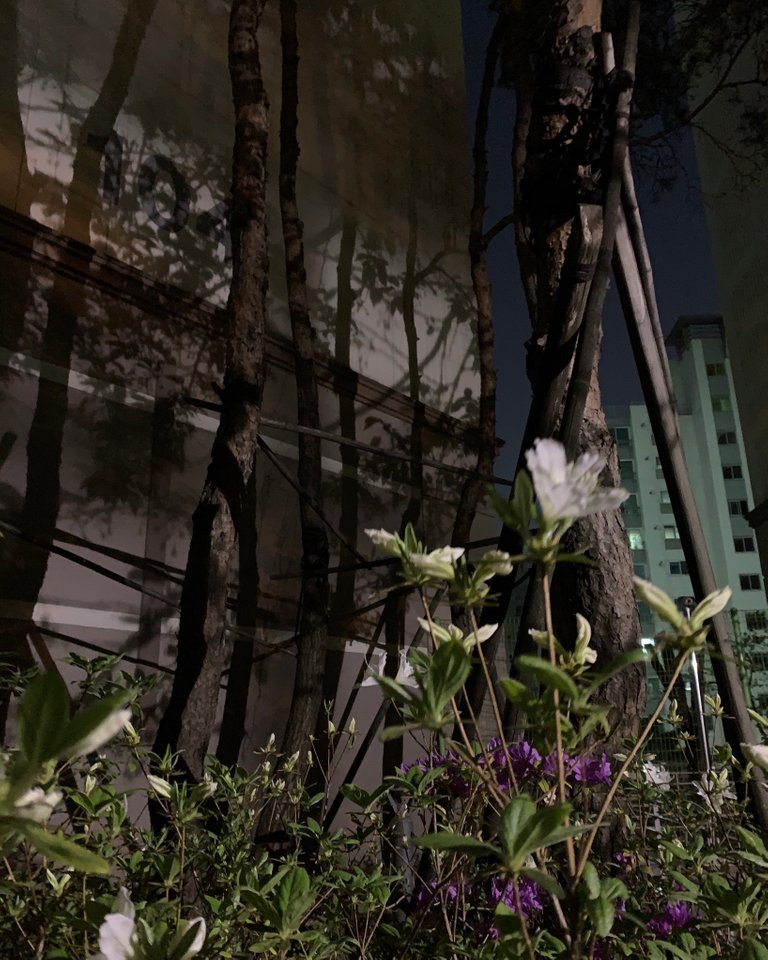 Still it makes me be in bad mood. But my feeling is getting better while walking and talking with my family.




7941

Walking,Moving Around Office,Daily Activity