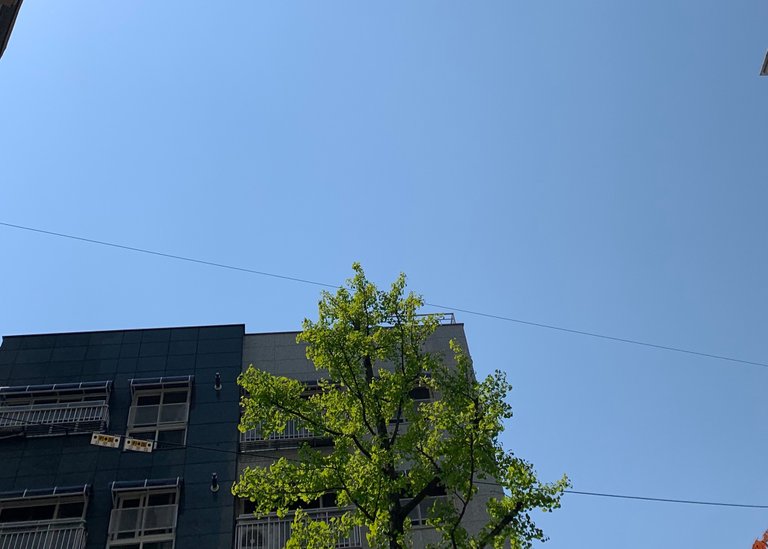 This morning I woke up a bit late that is around 30 minutes later than everyday regular wakeup time because I had worked until very late night and I had applied for telecommuting that is for today.
Meanwhile I could not sleep more after waking up, I also could not concentrate on my work.
So after a online meeting this morning held for an hour and a half, I left back for my office.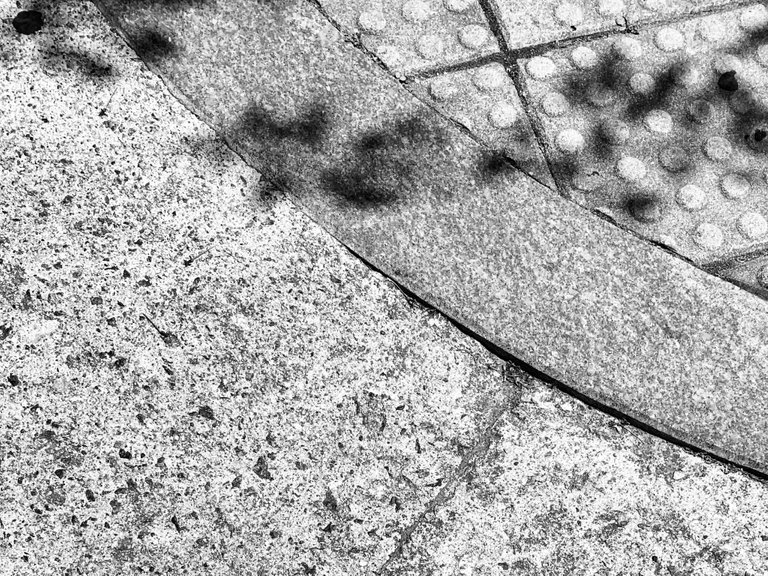 Sorry I cannot post the bird here. Somebody may be afraid of that and hope sleep peacefully.
So just the road
On the way to office, I saw a bird that looks pretty and middle size and hard-to-find species.
She lied on the road as seemed to sleep closing eyes.
She already had died.
I don't know why she died and lied in this open and wide spot of the road.
I really hope she would have more peaceful sleep than what she had during her life. Good bye bird and sorry not to concern so much on you while just focusing on my meaningless life.
The spring sky at even that moment was still high and shining blue.




8856

Walking,Moving Around Office,House Chores