Late night I went out to exercise and walk.
It seemed to be very calm today like the time just before big storm.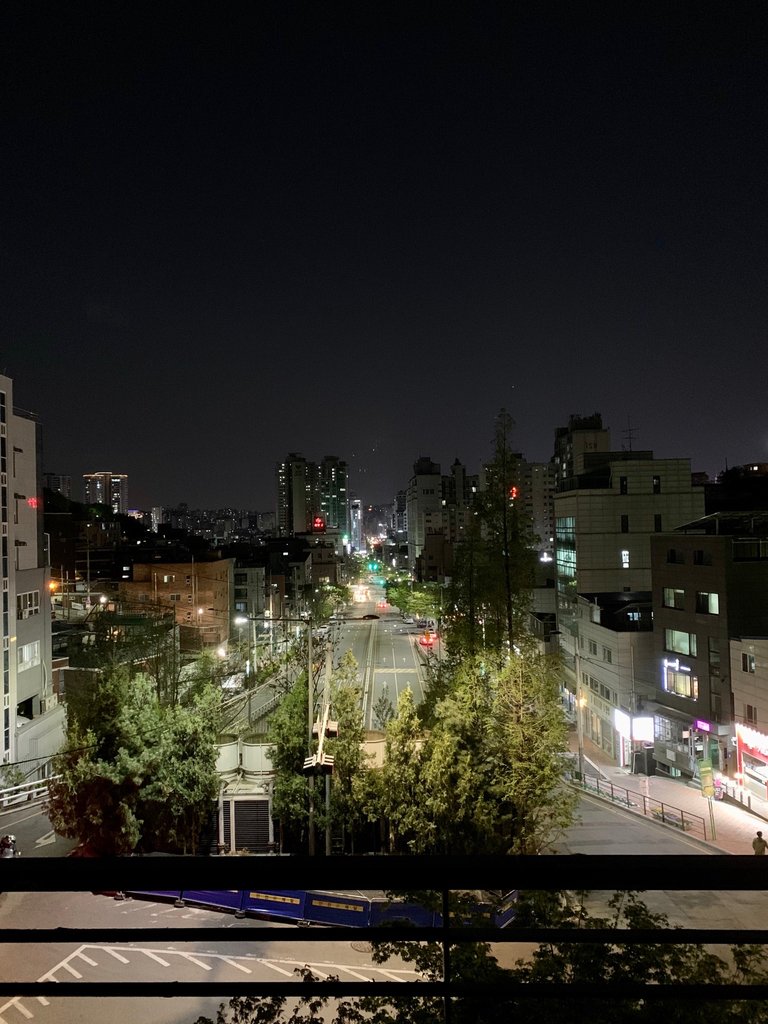 Now long holiday of Buddaha's birthday has just started in Korea.
I wonder what most of people would do for a long holiday in COVID-19 pandemic.
Just stay at home watching Netflix or Amazon prime?
In my case, I was not that kind of person who spend time efficiently or happily.
I always got that thinking that should spend my time on productive matter, but most of time I do very small fraction of productive things.
I will do my thing continuously thinking about myself and what I will do in my future.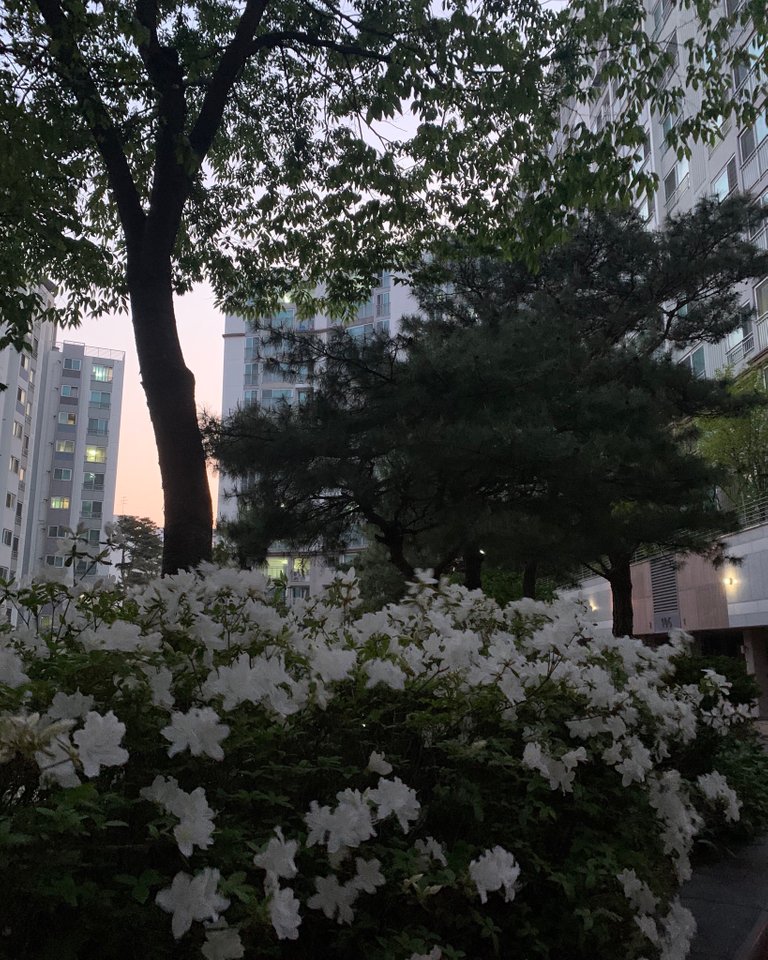 6311

House Chores,Walking,Jogging