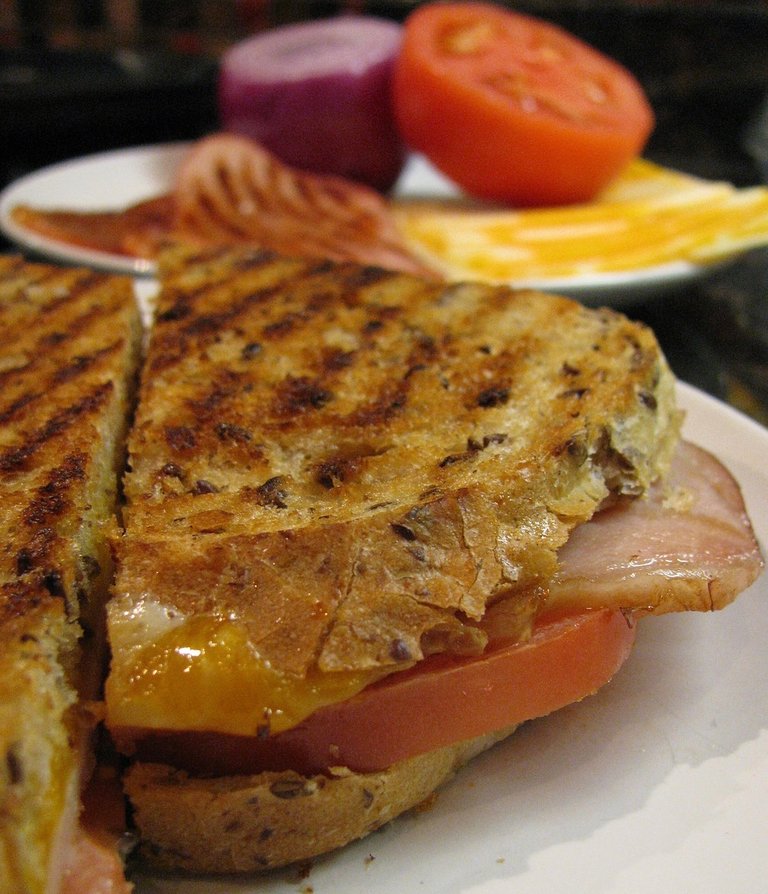 I went out to get some fresh air in this nice spiring days.
On this national holiday of Buddha's Birthday, many people were out who seemed to enjoy spring buying goods or just walking around shopping streets.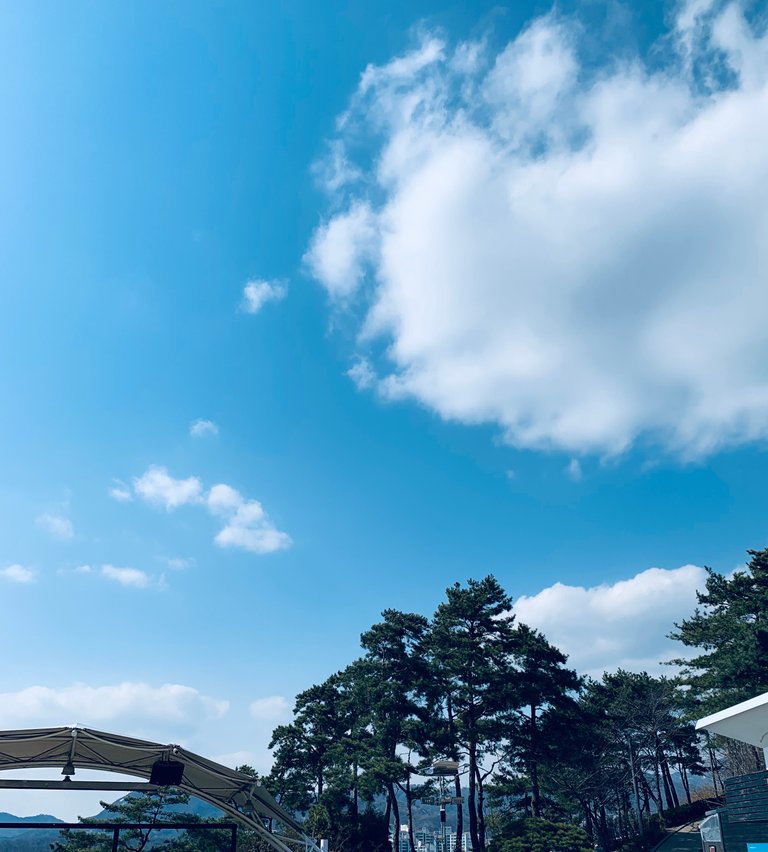 Most of them were wearing face masks, but some of them didn't.
The seriousness of COVID-19 pandemic in Korea is not so heavy than before, thanks to Korea government and many people in Korean who have high attitude for public health and morality.
It was a bit hot, not just warm. I could not put on my spring season jacket continuously. My shirt was soaked with sweat.
I think we already are in the several steps before the summer.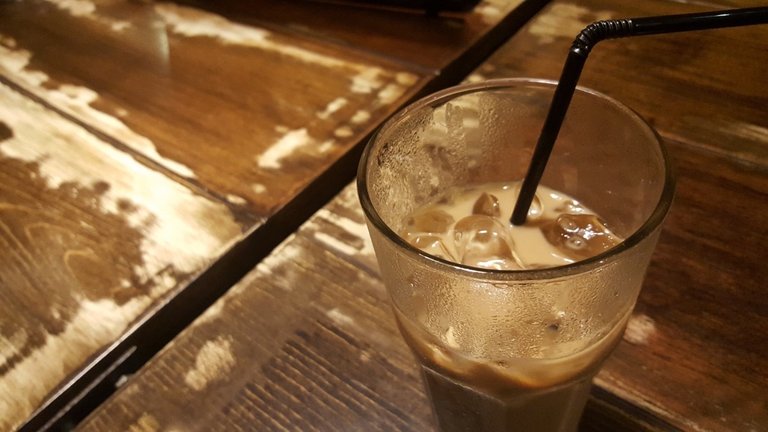 I enjoyed a late lunch with my family in cafeteria.
A cup of rich iced coffee with brown coffee bubble on top, ham-cheese sandwich and Italian panini sandwich. I was so happy.
And all day long, I hadn't had even a cup of coffee, so I was so eager to get a cup of coffee and there was not many people in that cafeteria. I loved that.


9431

Walking,Hiking,House Chores