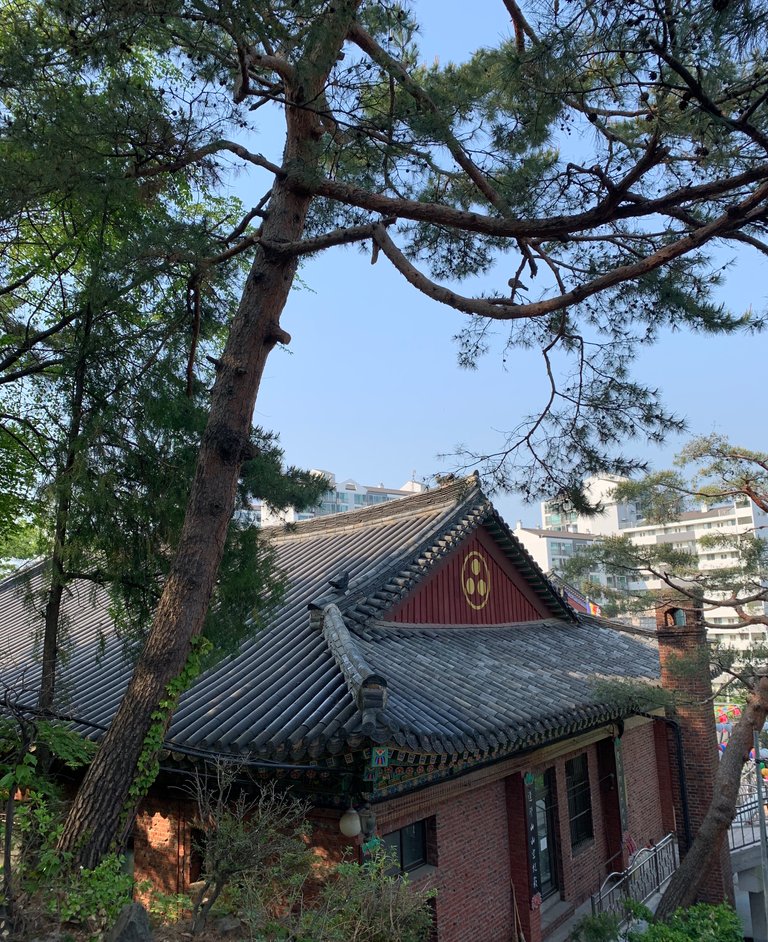 Last night I didn't go to bed very late night.
When I do something very late night alone, sometimes I turn on TV, Podcast or Spotify to fill in my lonely space with talks, music or cheerful discussion.
Yesterday I forgot what time it was listening to TV sounds and doing my works.
When I looked at my watch, it was already 4:00 a.m.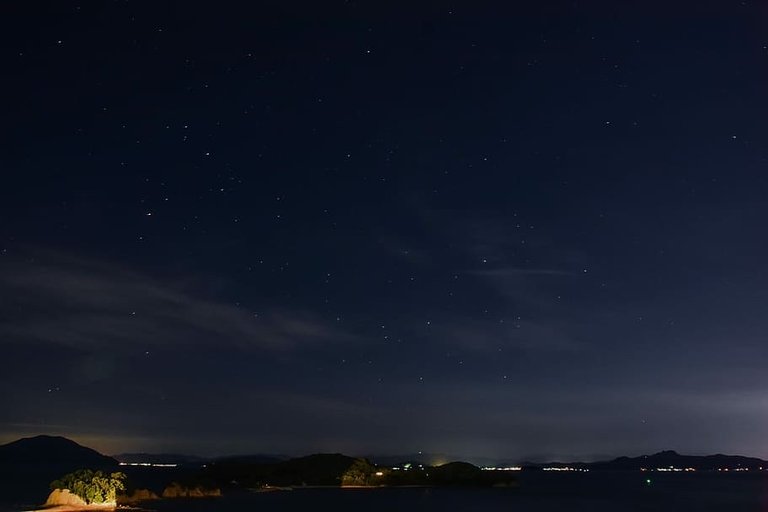 When I was a boy, I thought that night last so long that I could do everything with enough time and capability. But it is not real.
I should concentrate on what I am doing to achieve what I want, no matter when it is.
Early morning I woke up faintly and could not hear any noise from my family.
I thought my family went out to look around early morning city landscape.
But they didn't, just stayed at home doing house chores.
So I went out to walk around a bit greens and visit temple celebrating Buddha's Birthday.
We could not see many people in the temple with COVID-19 pandemic still. Even small number of visitors seem to be careful not to be gathering together.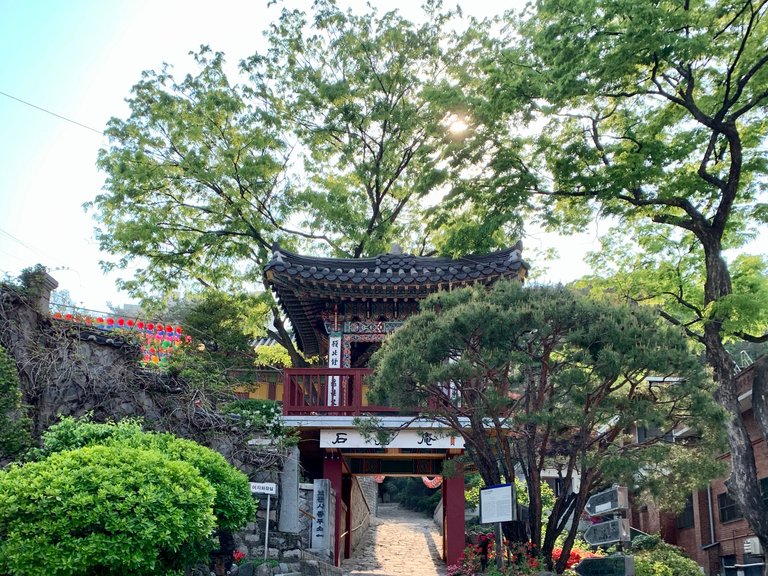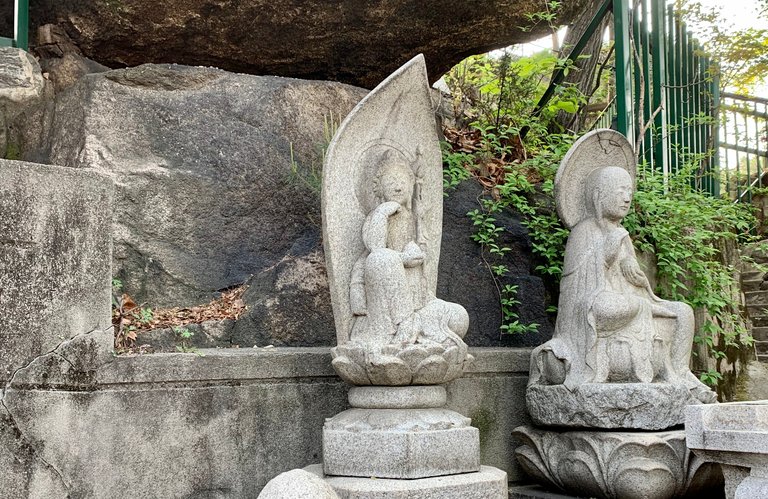 It was so nice to see the many tress and walk around the temple and greens around the temple even in this dense Seoul metropolitan city.
Temple, Blue sky and flowers, green tress and small hill just behind the temple and walking along the small path.
It was so sad that I could not find any small fountain and mineral water there. Generally many Korean temple have its good fountains and visitors could enjoy that in hot summer season which give refreshment and quench their thirst with.


9464

Walking,Hiking,House Chores