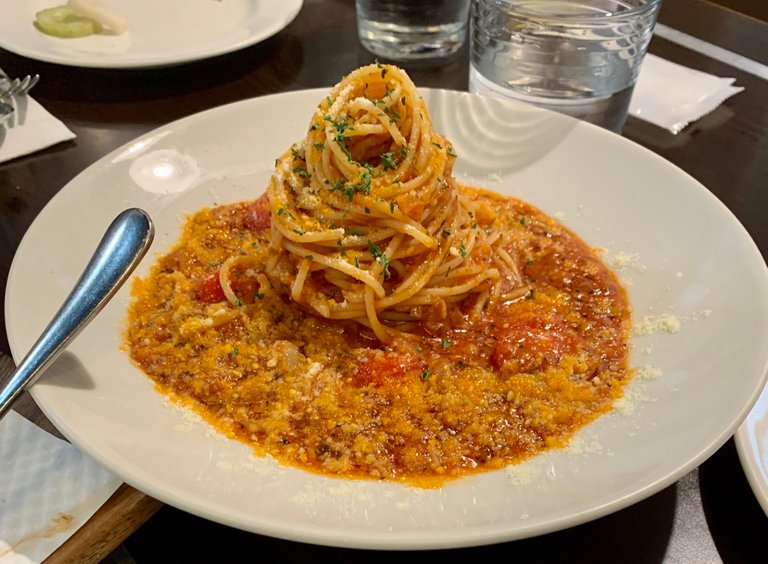 My family again strongly asked to go out for a lunch.
Even in COVID-19, all would like to get some sun light and fresh air.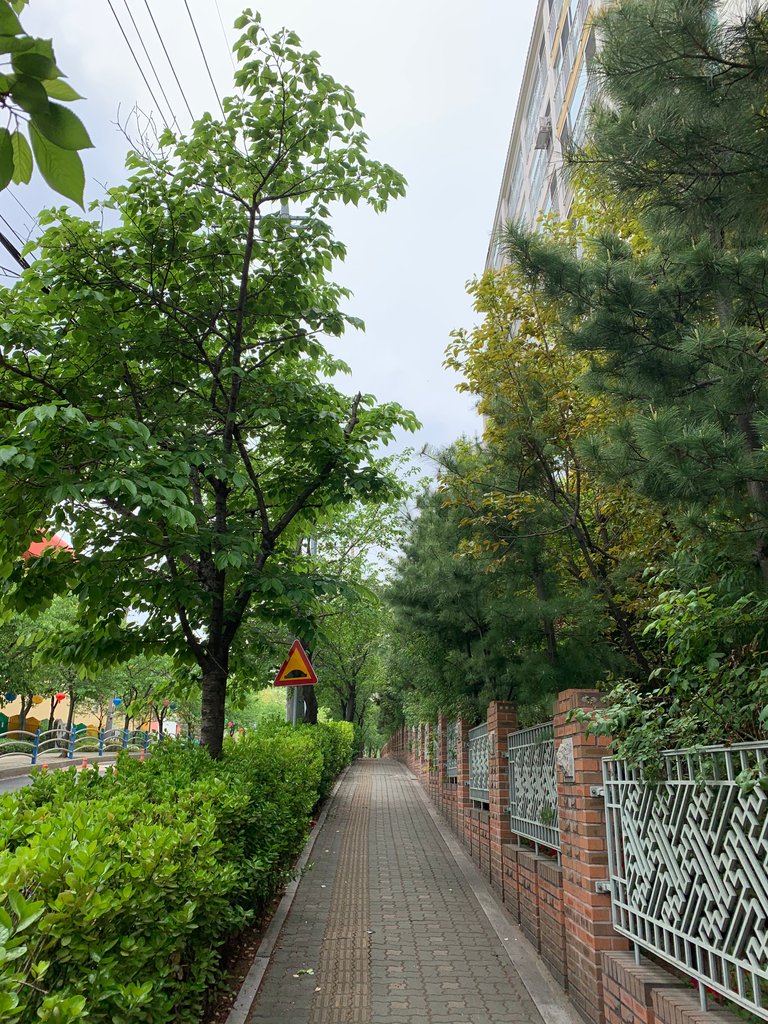 After 20 minutes of walk, I took public transportation to go to the restaurant.
Sometime it is very good to move somewhere without a car. No need to worry about parking.
The Italian restaurant was not bad. The dishes were enough level of quality and quantity.
I walked for a long time after my lunch. Now it was summer already.
Spring was so short. Good bye my lovely spring.




9126

Hiking,Walking,House Chores