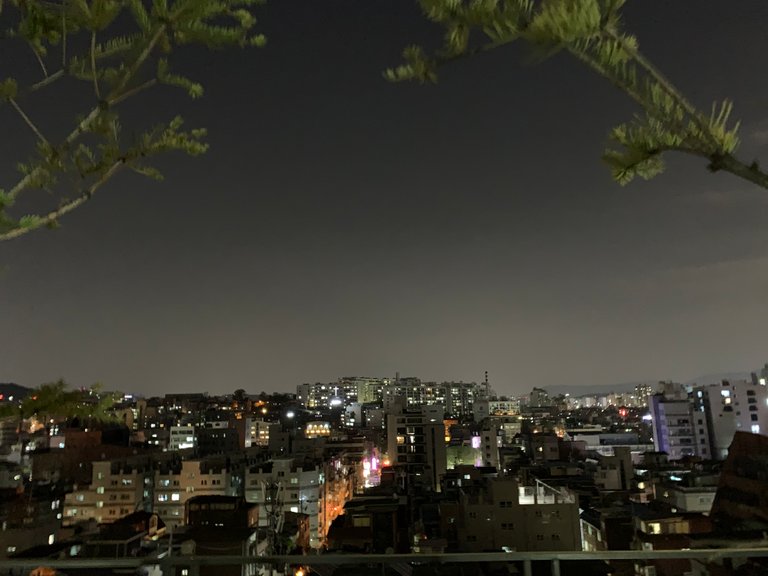 All day long I stayed at home just studying some issues and taking a rest.
I think that I am the sort of person who could do boring things for a long time without big complains.
I was OK even staying at home not doing so many activities.
But late night, I felt a bit stuffy so went out and walked so much.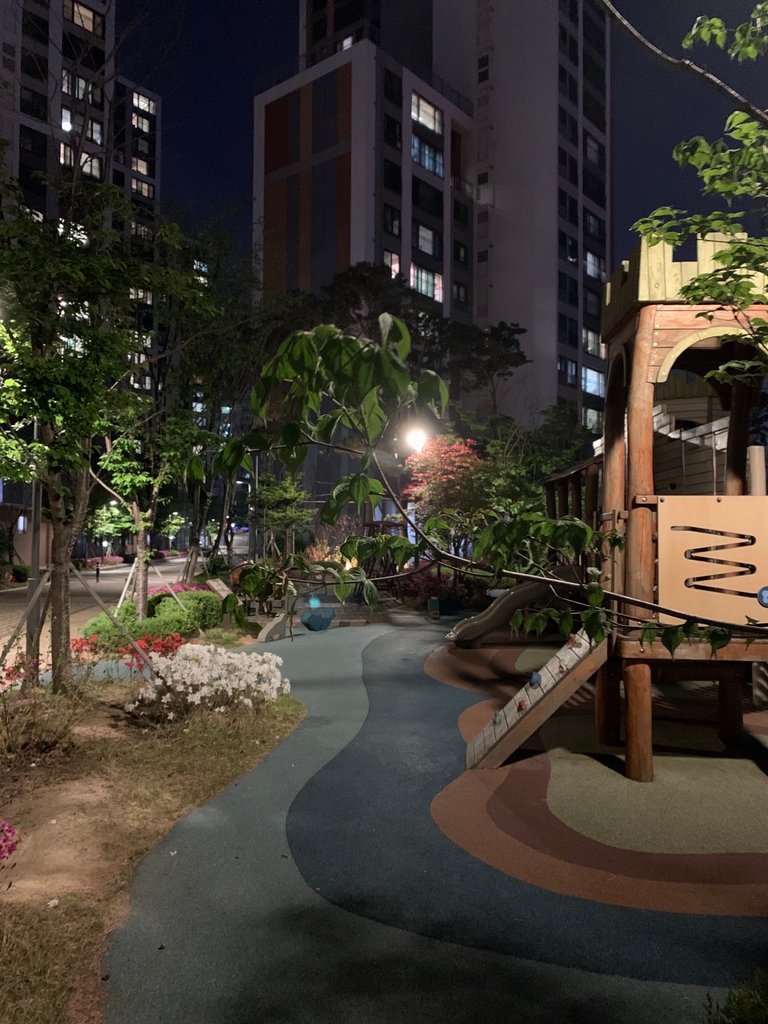 I walked over several blocks and passed some apartments.
So nice night view. I like the warm atmosphere with yellow light.



9042