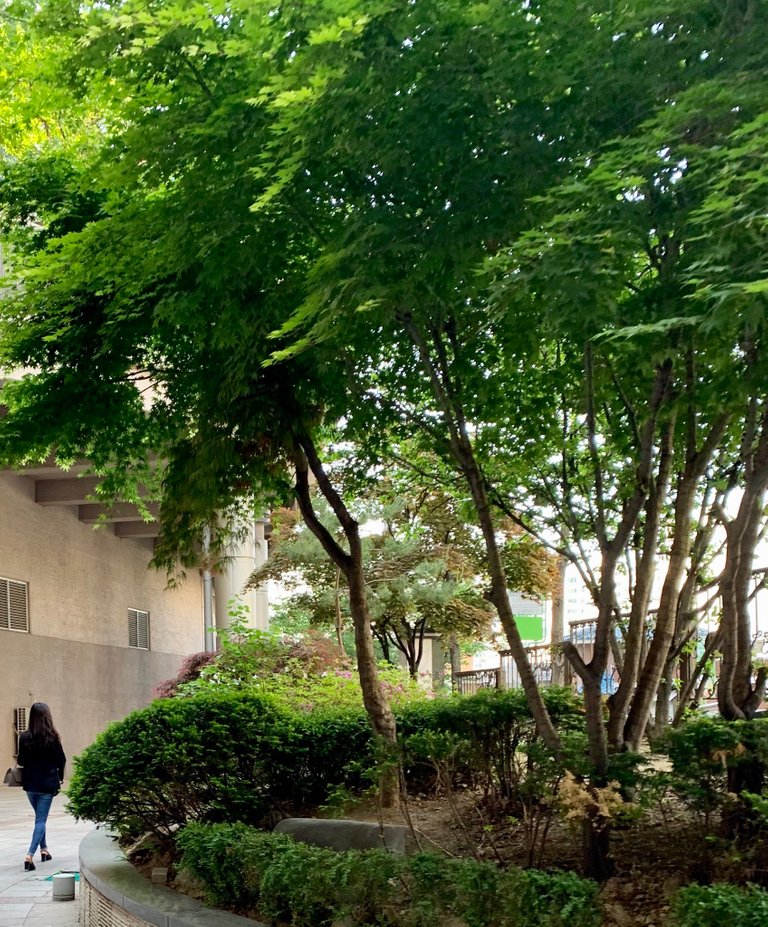 I returned to my office after long holiday.
Even though I worked and studied hard during the holiday, it was a bit strange to get into the office atmosphere.
All day long, I tried to solve one issue. It took long time, but not efficient.
I just hope someone could be satisfied with my this effort.



7196

Walking,Moving Around Office