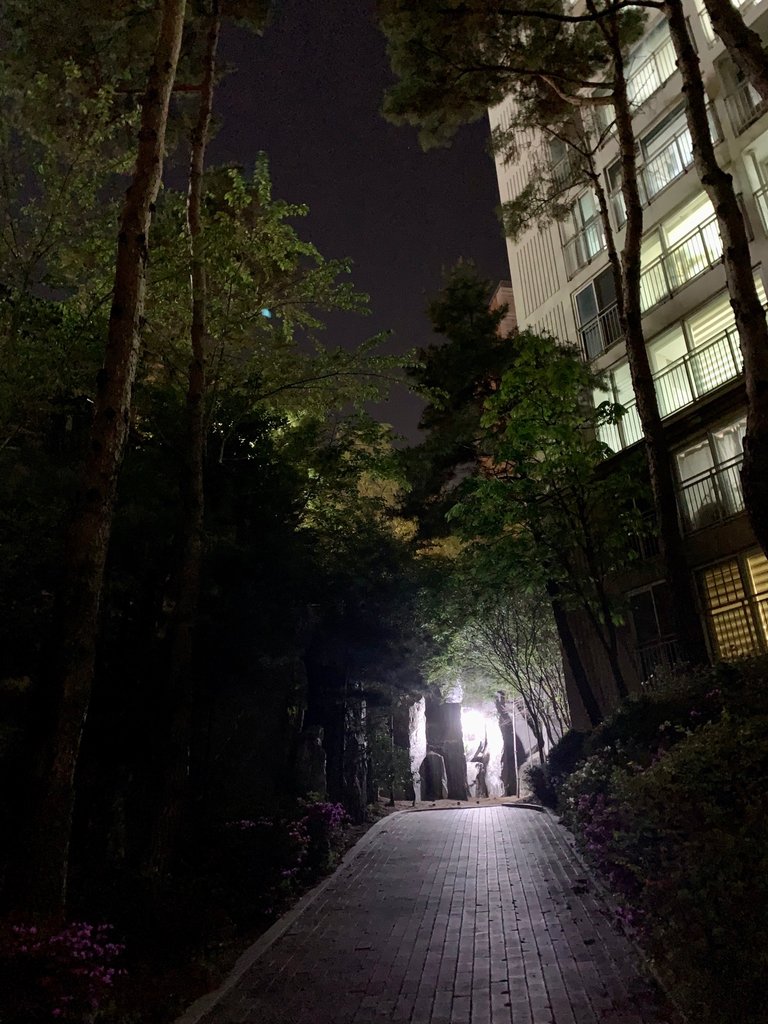 I felt very tired after dinner.
So fell asleep just wearing clothes that I put on in office.
But I just woke up after an hour short nap and went out to walk again.
Doing something regularly and continuously is very important.
Even walking is not big thing, I believe that I could do bigger one based on this small rigid basement.



8283