It is already Friday.
On last Monday and Tuesday, I had work-offs, so my week started a bit late.
Just 3 day works and then again Friday. It's good and so fast in this dense and busy world.
It rained today later afternoon.
I walked from office to home. When I almost arrived at home, I got a call from my business partner.
Now they are struggling to survive in COVID-19 outbreak and also economy recession. For over 30 minutes, I argued and discussed about how to get over this tough time.
Still there is a gap between both parties.
But it's fine. Step by step we understand each other and would try to make a solution.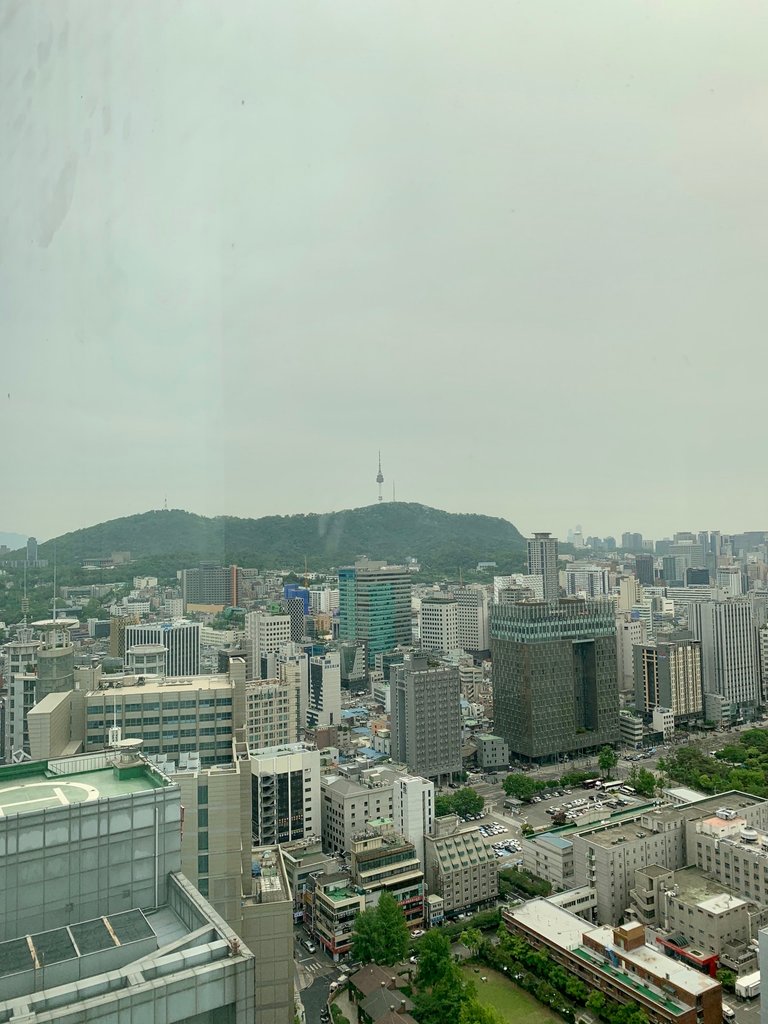 9197

Walking,House Chores,Moving Around Office