Well, I missed my first Actifit. I think it has to do with my HP being a new user; I had a one-week delegation from a bot for new users but that has since flown the coop. Fortunately, the HIVE community is so welcoming and friendly, that in a few days I will receive more HP via rewards thanks to the communities wonderful support of a few of my posts :)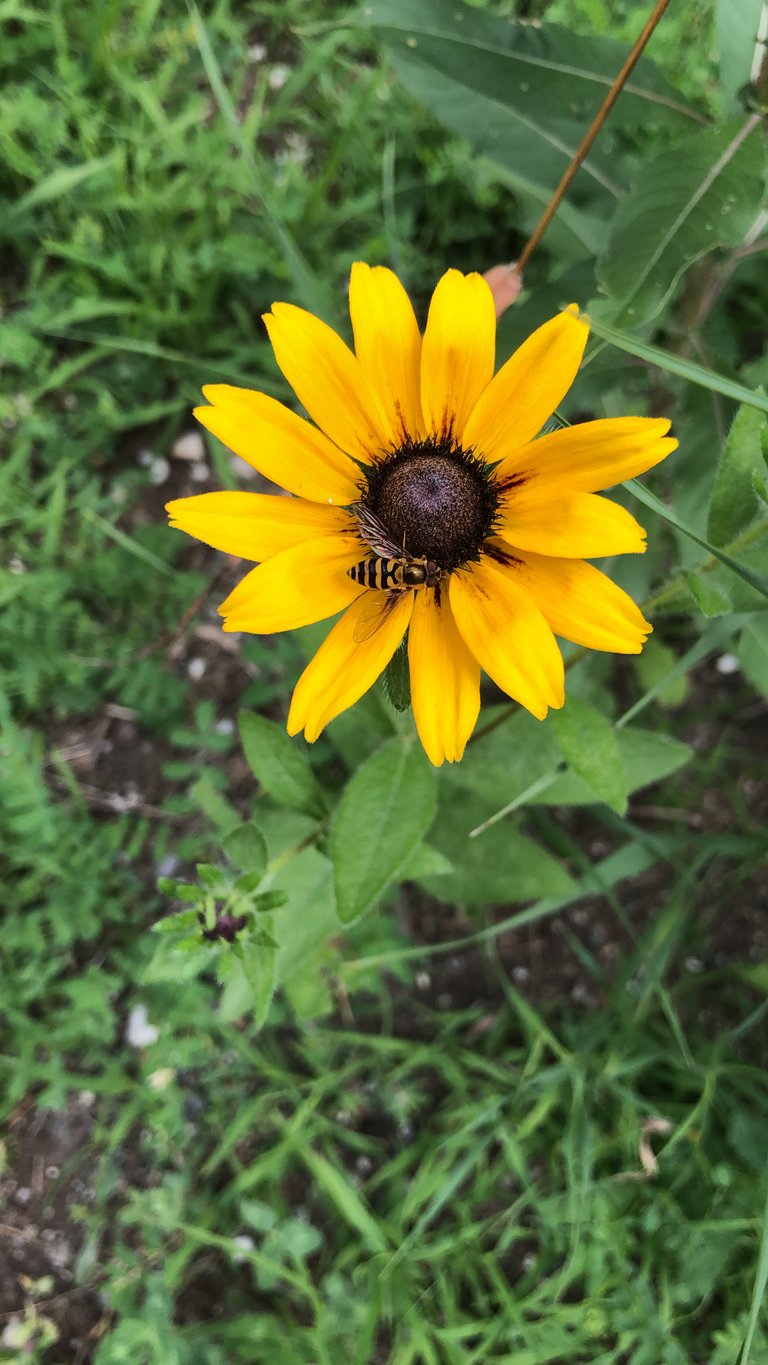 Yesterday was somewhat of a strange day for me. I have been feeling a little "off" lately. Maybe it's confusion. I have been having a lot of trouble planning the next phase of my life. COVID has completely turned things upside down for me, and the "next step" is increasingly difficult to plan due to international family issues and no idea when things might change for us.
I did a little therapy biking. It wasn't as active a day as I have been trying to keep; but I think my body needed a little break. I am fortunate enough to have such amazing bike trails so close to my home; with absolutely no human contact whatsoever. I usually hear more people biking than I actually see.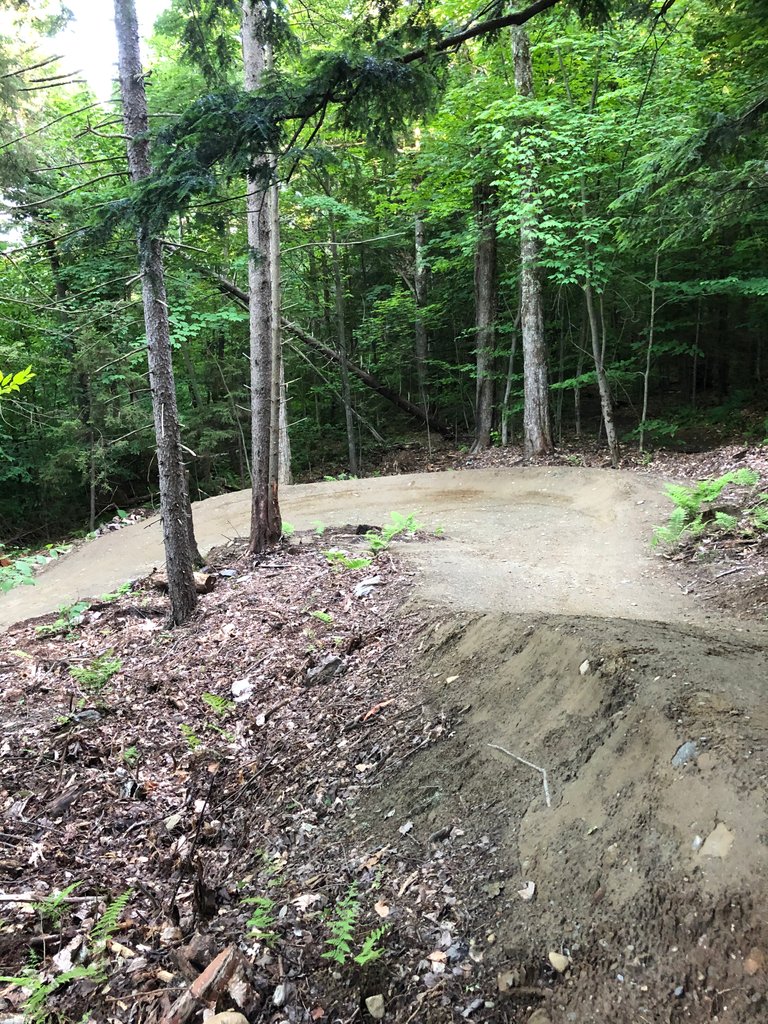 I have been meaning to take more photos of the trails. I am pretty new to biking and am quickly realizing it is difficult to do a trail justice through photography; especially amateur iPhone photography. I took a few pictures of one section of trail; and as it is a daily activity of mine I figured more and more pictures would slowly trickle in through time.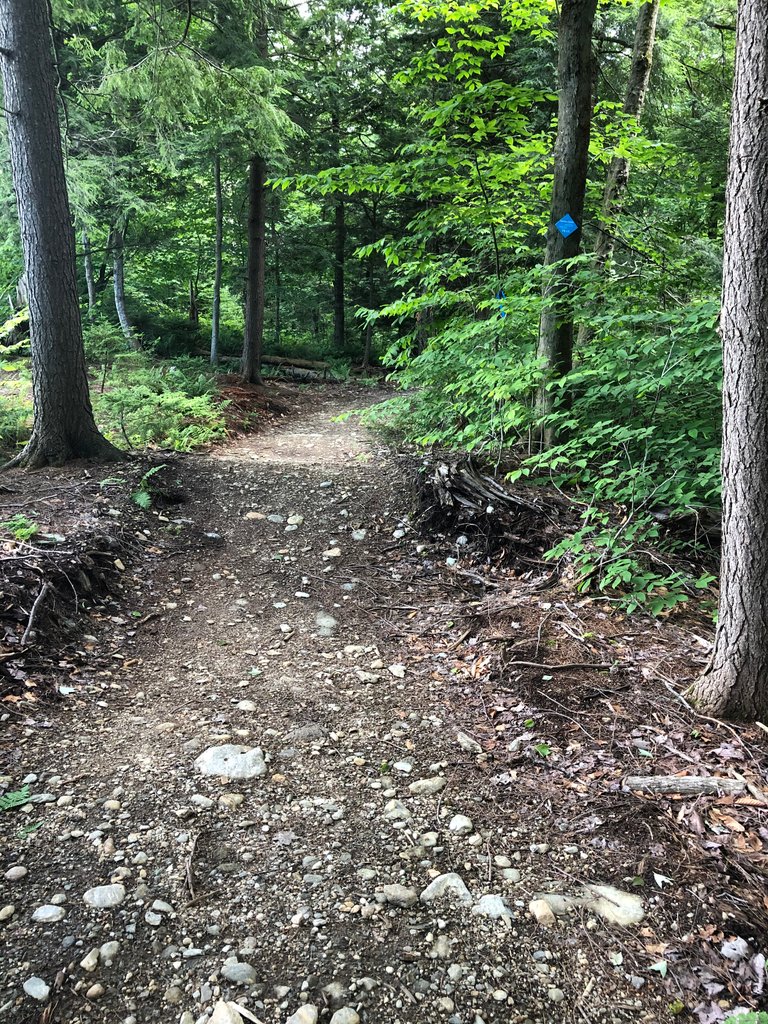 A few friends/coworkers of mine built these trails this spring in very fast time; amidst the pandemic. I am thoroughly impressed with how fast they work; especially given our natural landscape is slate-y, rocky, rooty, stumpy; good material must be pretty hard to come by!
I have been putting more time into researching more blockchain/crypto projects. My last effort in this I was unable to invest/play with any money, and now that I have saved a little that I feel comfortable playing, I'm trying to figure out how to do something for the future. Any suggestions of projects you've been interested in; I'd be so happy to hear about!
Stay active, stay healthy, stay gold. <3

This report was published via Actifit app (Android | iOS). Check out the original version here on actifit.io




7576