It's been a little while since I have posted on Actifit; or anything in general. Due to the nature of existing in 2020, I have been extremely busy with things that normally would not concern me. My recent life has been a constant game to try to keep my mind off of things while not over-working myself.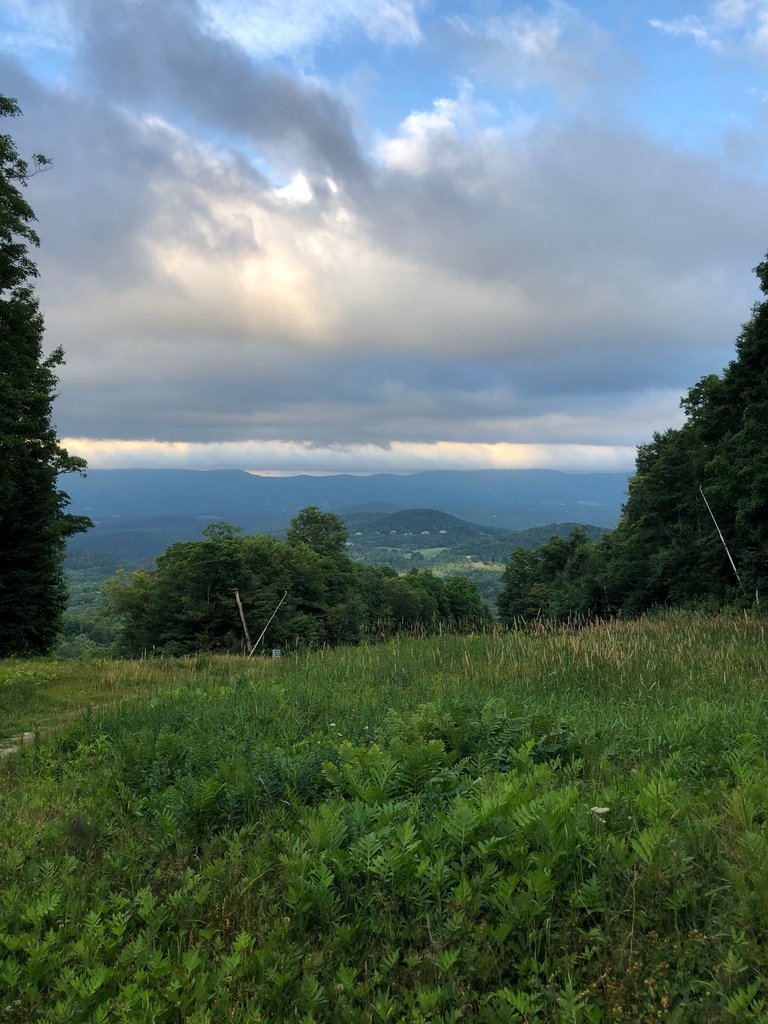 My room mate departed a few weeks ago and a new one moved in on the 1st. During the interim, I decided to begin to re-arrange the house which involved moving most of my things into the empty room and slowly putting them away. I did not fully commit to this; and it turned into a scramble of trying to make the house presentable while figuring out where to store all my things.
This honestly would not be that difficult of a challenge if it wasn't for my personal situation right now. My mental health has taken a big hit over the past few weeks. It has turned 4 months since my fiancee and I were separated by COVID and it's really starting to make me quite a negative person.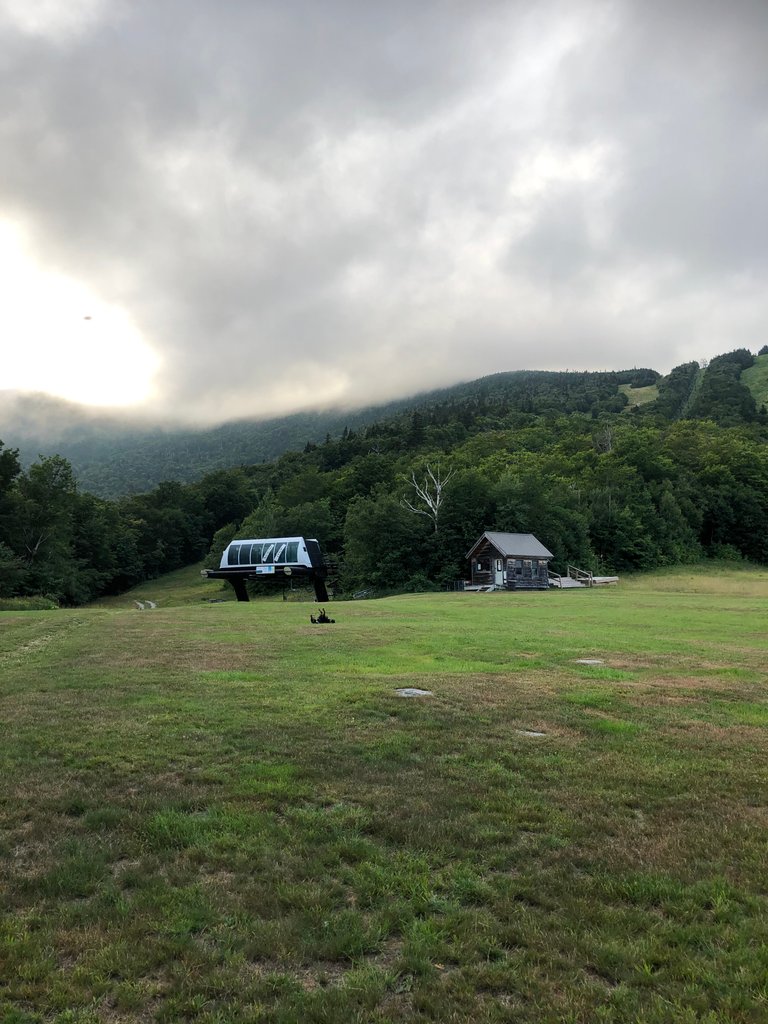 I decided to go on an evening hike to try to take my mind off things. Did it work? Not particularly. But, it did feel good physically if nothing else.
I know I've mentioned the benefits of living so close to a ski resort numerous times before but I can't get over it. It's something very new to me; to be able to physically walk from my front door to my hike. I was planning on trying to hike each and every trail on the mountain but the growth makes that somewhat miserable and lately I've been sticking to the work roads/any well beaten path.
For some reason Raiden enjoys rolling in the grass when he's hot. I suppose it must cool him off. Either way, it's pretty damn cute.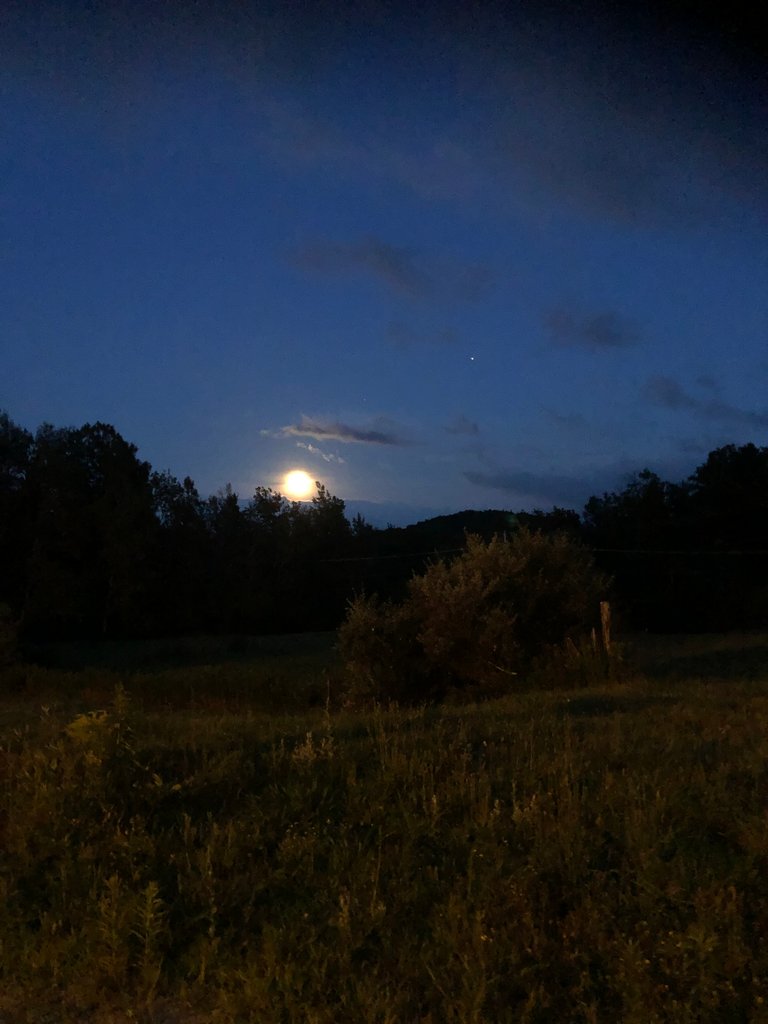 I took a lot more photos and have been trying to e-mail them to myself all day. For some reason, these three are the only ones that will send and it seems the rest will forever remain in my outbox. I'm not sure what's going on; it seems my internet is working seamlessly otherwise.
I am going to cut this post a little short due to that. I don't want to just completely flood the post with text; I know personally from experience reading these posts without some nice pictures to break up long texts is usually fairly unappealing; especially if I'm just going to be talking about my personal life.
I'm planning to begin more regular posting on HIVE and other projects. I am, as always, open to learning about other projects! Until then, you can find me here :)

This report was published via Actifit app (Android | iOS). Check out the original version here on actifit.io




19833