Yet another big old day in my unproductive life as of lately. I have tried to be more active, but a few things have been discouraging me more.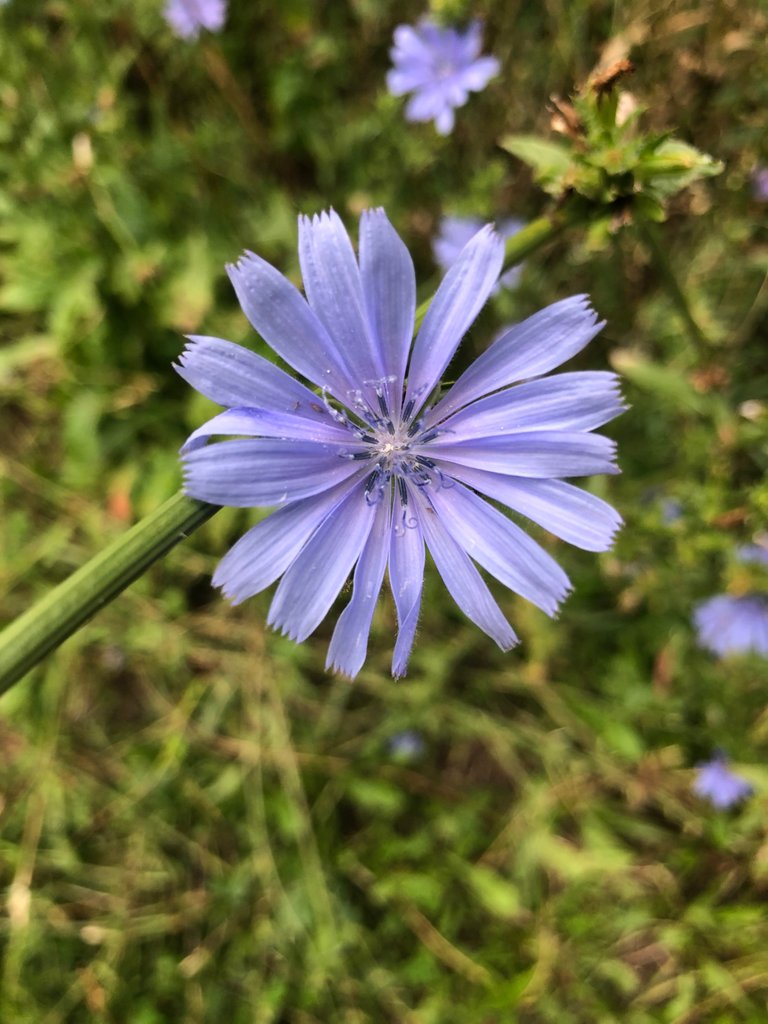 Firstly, it's been raining quite a bit; something I honestly love more than anything, BUT it does certainly inhibit some of the outdoor activities I like to more regularly do; especially with COVID.
My biggest go to as of late has been skating; but obviously the rain puts a big damper on that. I have an abandoned tennis court by my house which is really fun to skate around but it gets boring quickly; I've never been a great flat ground skater. Our local DIY park, which I've been helping with; well, we fucked up the drainage system; so now it stays wet for quite sometime, even with our constant squeegeeing.
We're working on fixing that.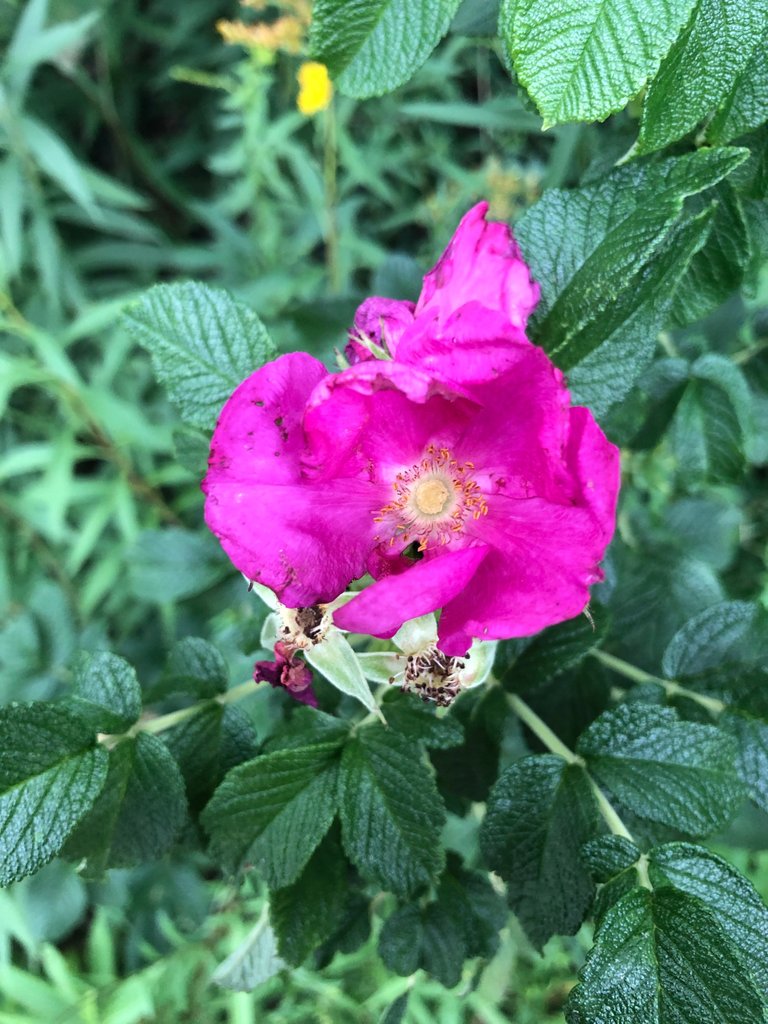 My next big thing is hiking. The rain certainly doesn't stop me from hiking, but Raiden doesn't necessarily like to get wet; at least not for too long. On top of that, living in Vermont, the landscape on which we hike inevitably leads to him being covered head to toe with mud. Normally it's not a huge deal, but when it's like that every day, it certainly discourages from hiking.
I've been making more of an effort to get outdoors though. I did take him to the river, and my friend had lent me an old Nikon lens of his so I was experimenting with that; i.e. I didn't get any pictures for Actifit. But I will post those soon.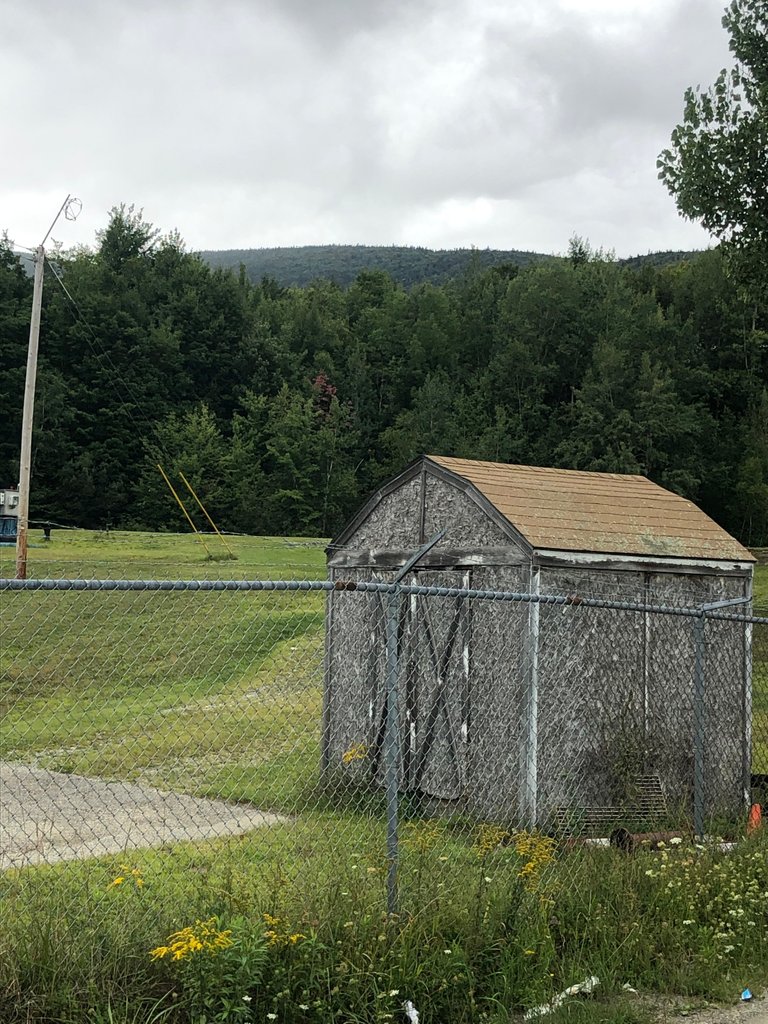 I'll conclude this post with this one last photo. I didn't even understand why I took it at first, until I spotted the small spot of discolored leaves. The fall is coming here in the mountains of Vermont; which means even more tourists for the "leaf-peeping" hahahahah. For those who don't know, the fall leaf colors here attract people from all over. It certainly is beautiful, but I admittedly have become a little numb to it after spending most of my life here.
Here's to being more active in the future. Stay safe everyone <3
Continued on computer
This report was published via Actifit app (Android | iOS). Check out the original version here on actifit.io




7313