Chest and abs workout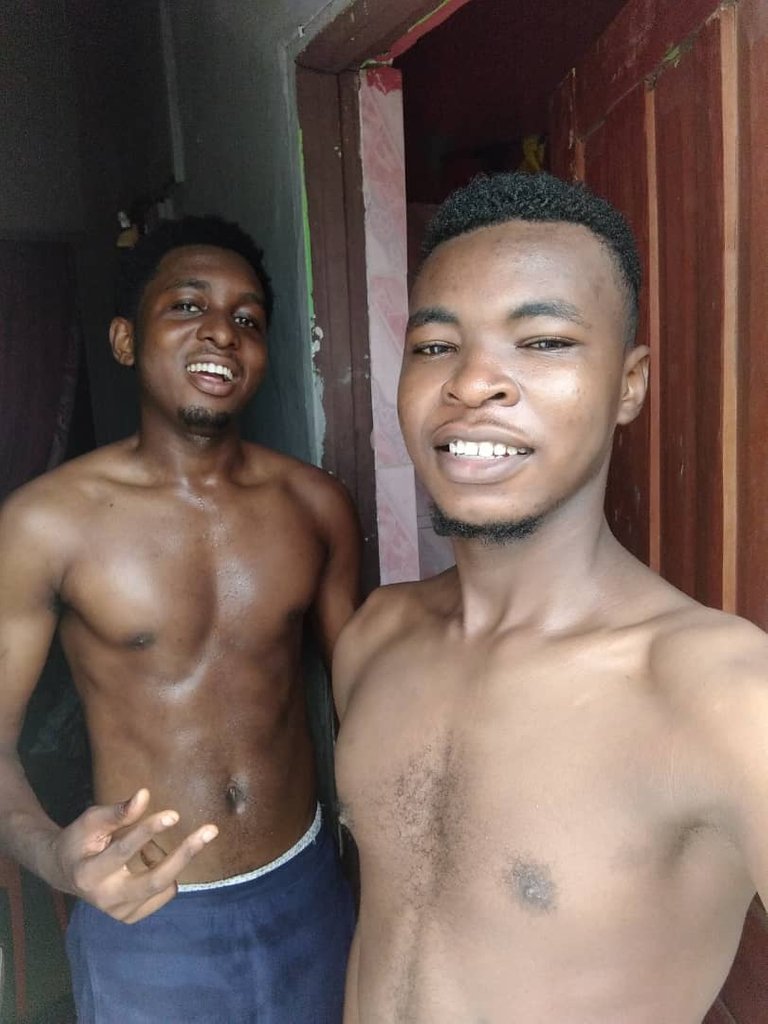 Starting with Jumping jacks
Next we go to crossover crunches. Bicycle crunches followed.
Abdominal crunches are very necessary to tone up the abs.
Left and right side crunches next followed by 30secs plank . Sideplanks but left and right too. Leg lifts and v ups crown it all up and finally the stretches.
For the abs workout the cobra stretch is sufficient .. thanks and stay fit



3661