I'm having fun at home these days, as they are my last in the quarantine. Our president has lifted the ban on both public and private transportation means so, soon, I will leave my parent's home.
Yesterday evening I went out with my siblings. It was fun and amazing.....
I've shared another picture of my lovely nieces...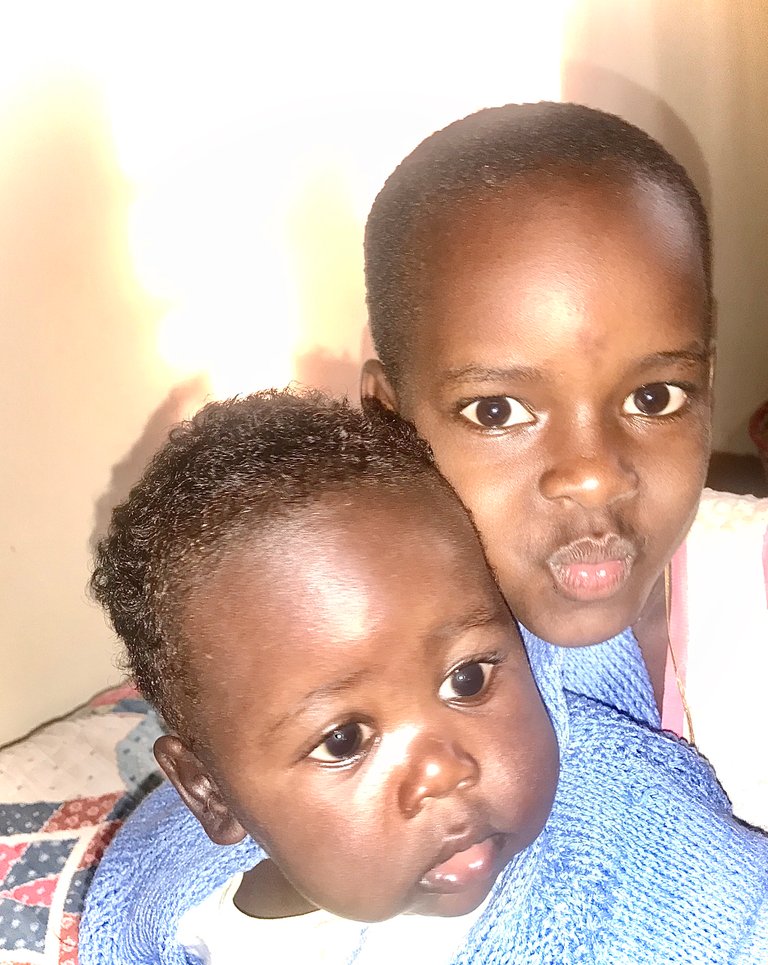 3327

Daily Activity,House Chores