Good weather for today so walked to the supermarket again to buy a few item's. Late this afternoon my friend and I went to the local lake to do some walking and was much nicer in the cooler evening.
Some pics from the lake we walked around.
Lot's of water moss growing in this part of the lake plus a monster😱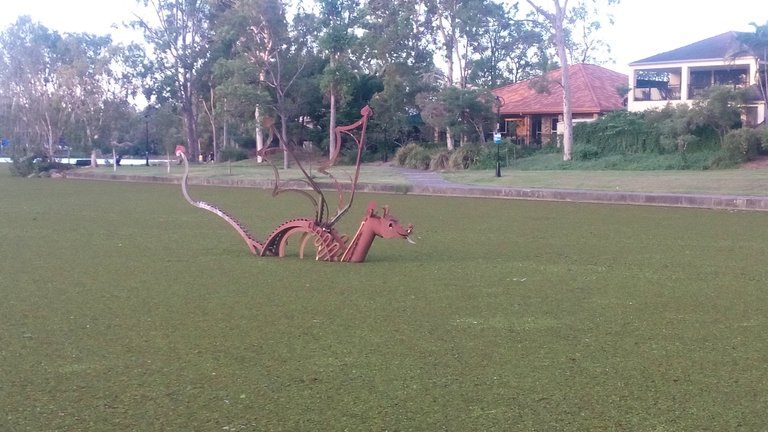 Sunset.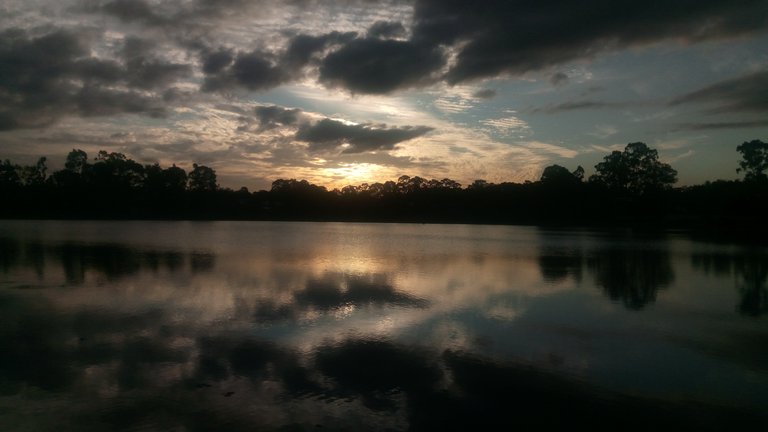 Take care friends.



12967