Today I left my friends place and drove for just over an hour to arrive at my Mother's home. It has been some 7 months since I last spent time in person with mum so it has been great to catch up again with her😀. While still able to be outside walking I made good use of it this evening and made over 14k steps much better then the last couple of days 😁. If we get further lockdown restrictions it may become very difficult to be outside walking the streets etc.
Some nice lights on the trees near mum's place in Brisbane Australia.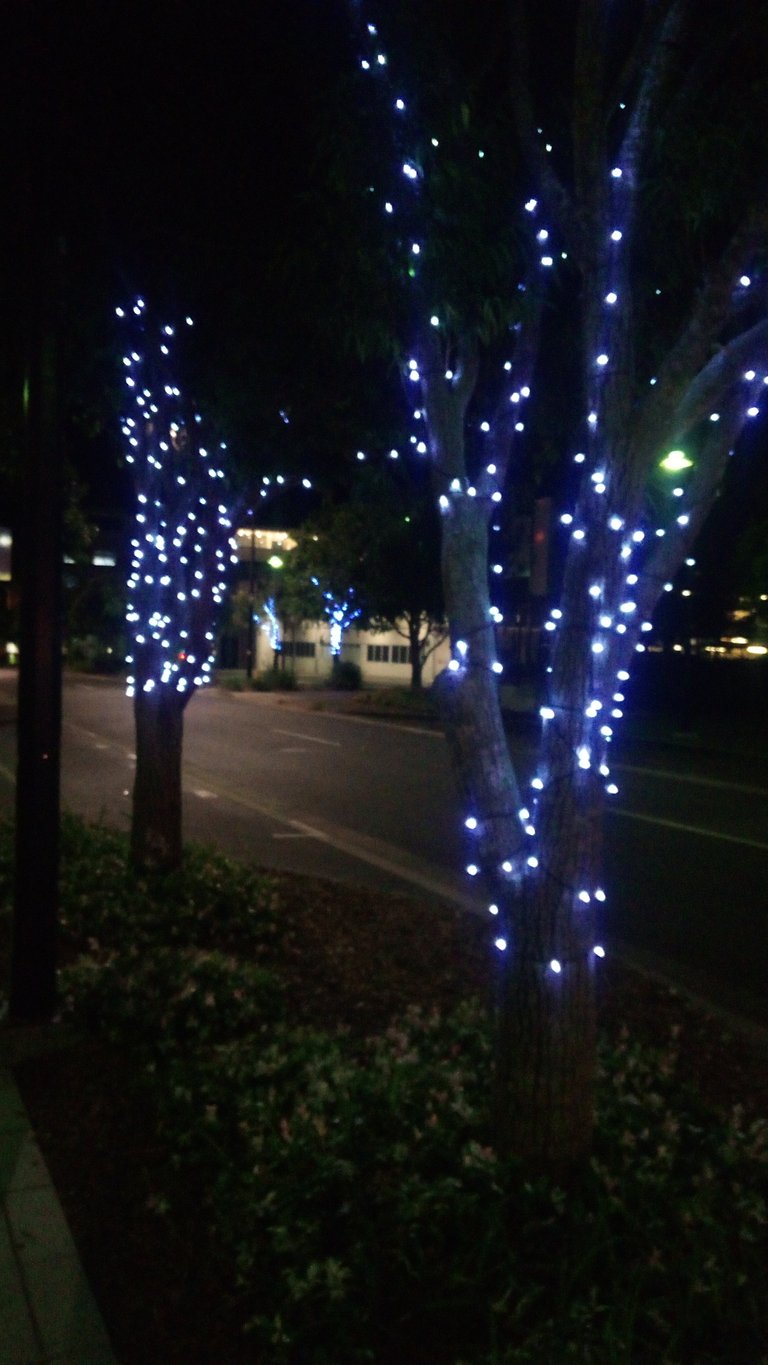 Hoping you have enough toilet paper at this crazy time 😱 stay safe and I will catch you later 😃.



14755