Today mum and I did some shopping for basic supplies as we don't know if we will all be having to stay home from this Corona virus fallout. As the rules are changing daily here in Australia and hence so many people are confused with what they can and can't do anymore 🤔.
Anyway at least the Locust has it's freedom as it watched me walking by.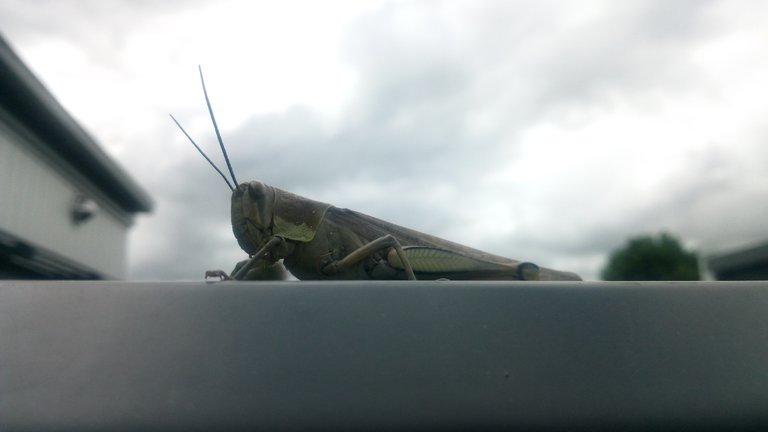 I am very happy to make over 15k steps today😀.



15237