Helped mum with some items for her new house today then had a long walk on some local walking tracks. Don't think will be able to do this for much longer as the Corona virus crackdown continues to get more restrictive.
The road underpass I walked through.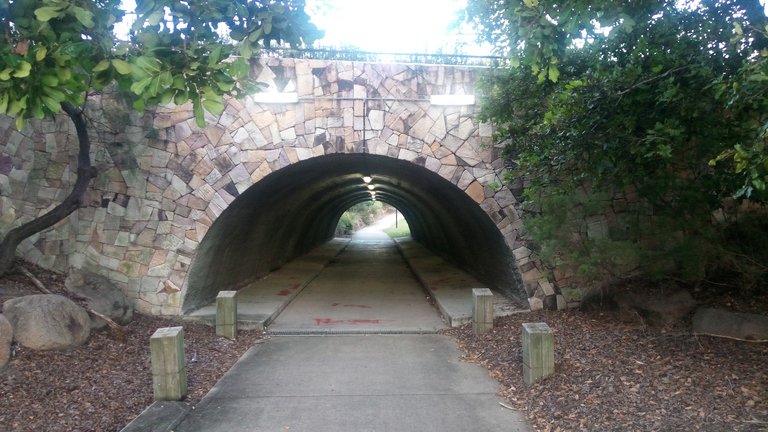 And a loan bush turkey scratching about just after I walked through the underpass.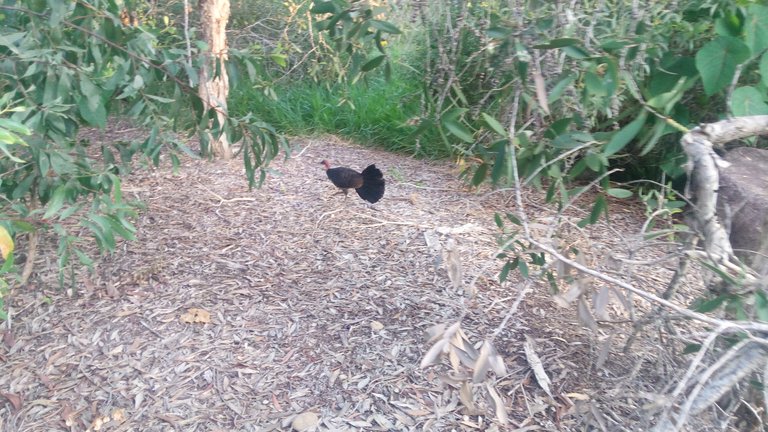 Take care friends in this difficult time.



14803