A Short Travel for the shopping to the a small town Gouripur, Comilla, Bangladesh.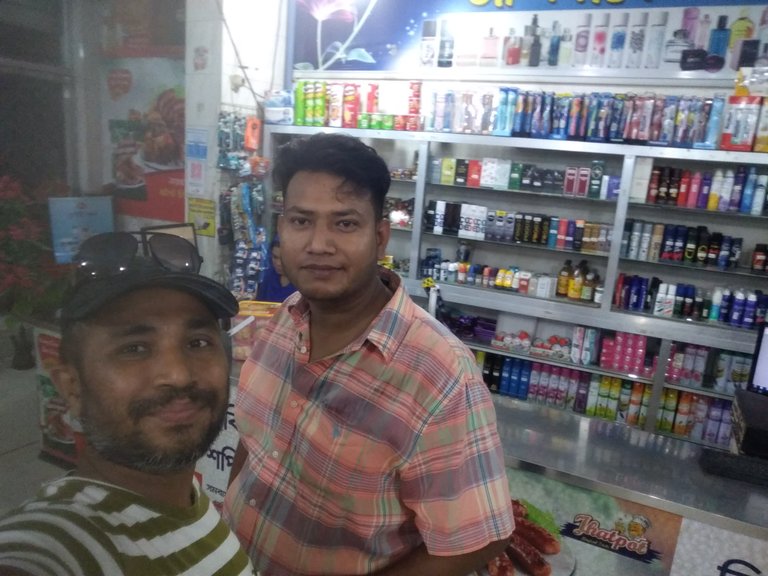 Travel Time:
Day comes, day goes. The memory remains. In the same way, yesterday evening will be memorable in my memory page. I went with some of my friends to do some shopping at Market Gauripur Bazaar, 5 km away from my village home. I have uploaded the pictures of my shopping moments in front of you. The pictures are not clear as the time was seven to eight at night. The mobile phone was Redmi 3s. I hope you like it too. So maybe I'm sharing with you.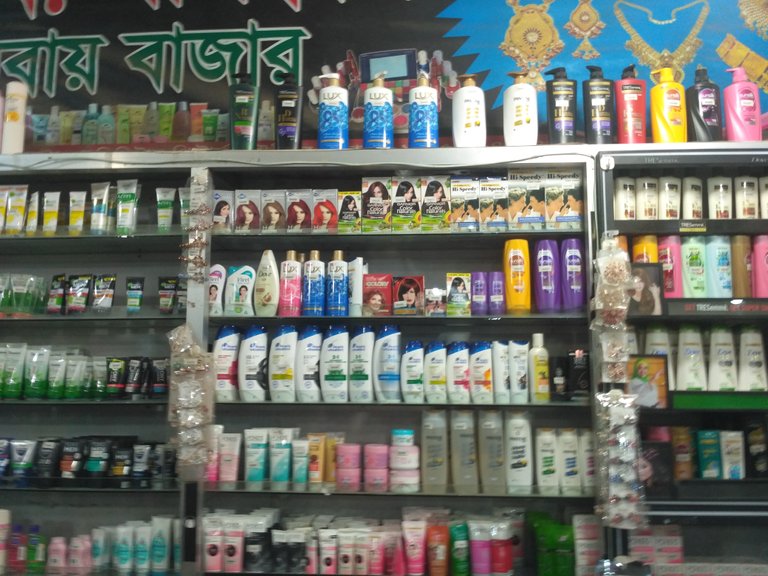 Occasion,
My friend Khukan lives abroad and came to Bangladesh on the 1st. Her son will do some shopping for the daughter. That's why he told me in the afternoon to go shopping in Garipur. Although I was a little busy. Since she came to Bangladesh from abroad after a long time, I agreed to go with her and do some shopping for her kids.
Shopping: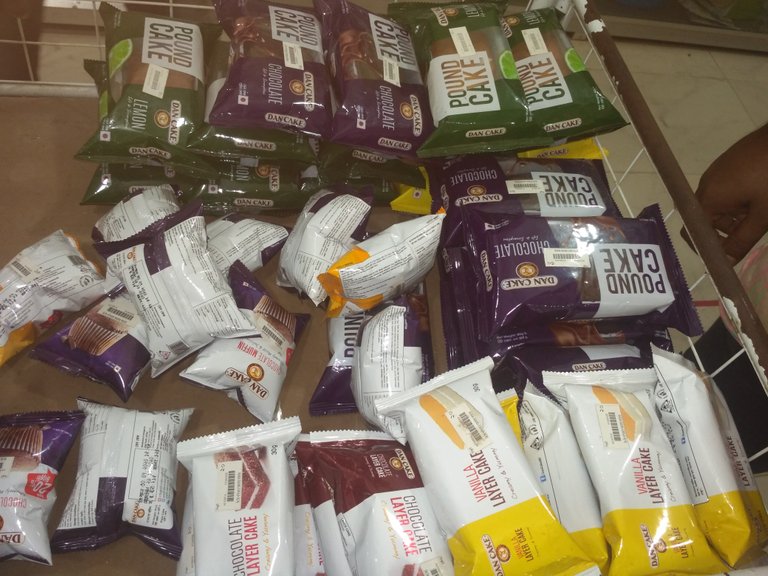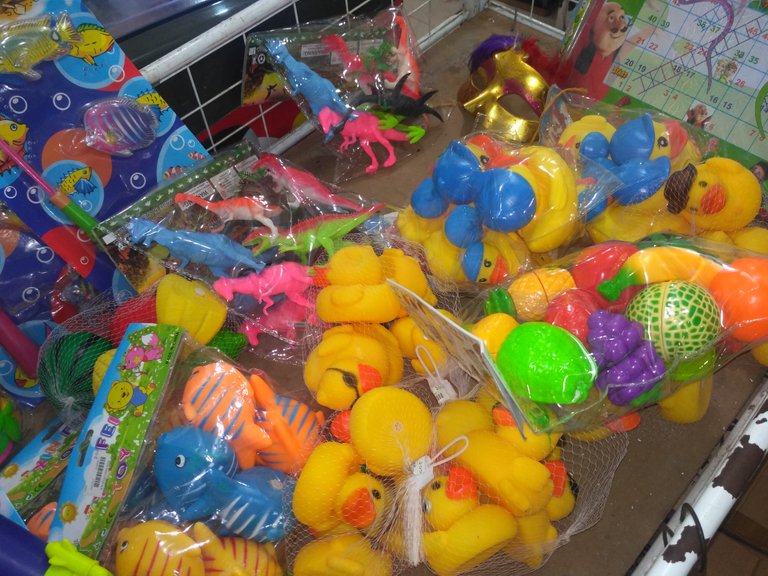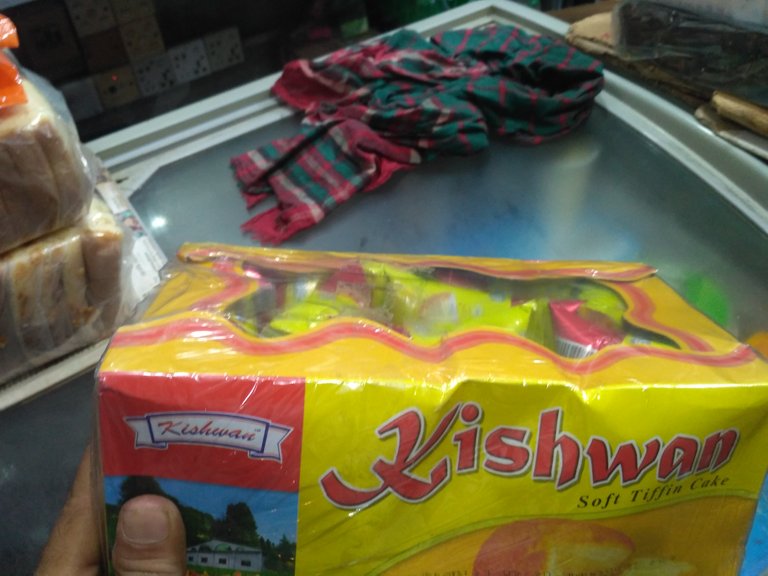 Some cakes for the kids first after entering the BB Shopping Mall Center. That is whether it is a good quality cake or not. Then some whimsy, then noodles, some baby food called chocobin were bought from the shopping mall.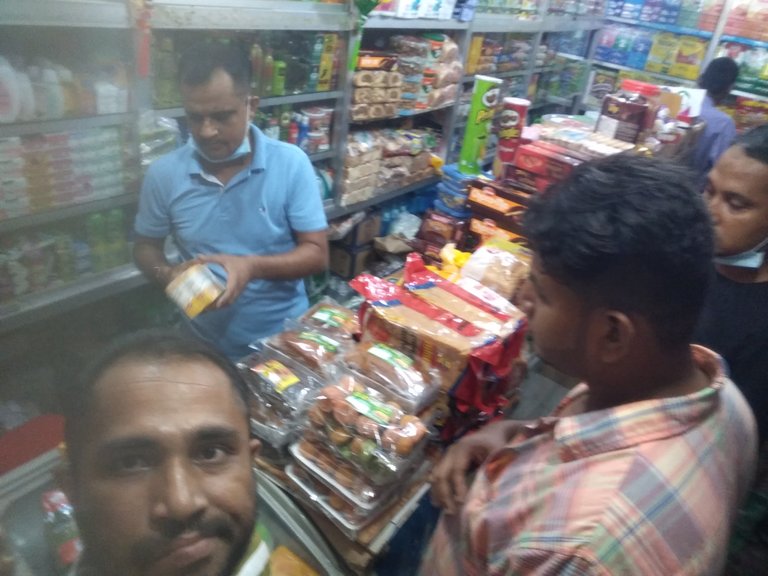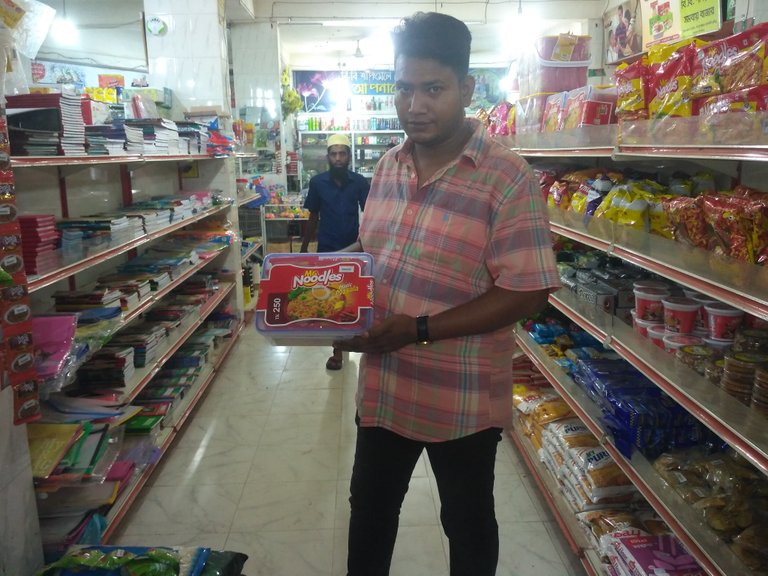 Then the friend bought some body sprays for himself and me, scents, and some cosmetics for his wife. Bought some other items for the house and for the kids from the shopping center.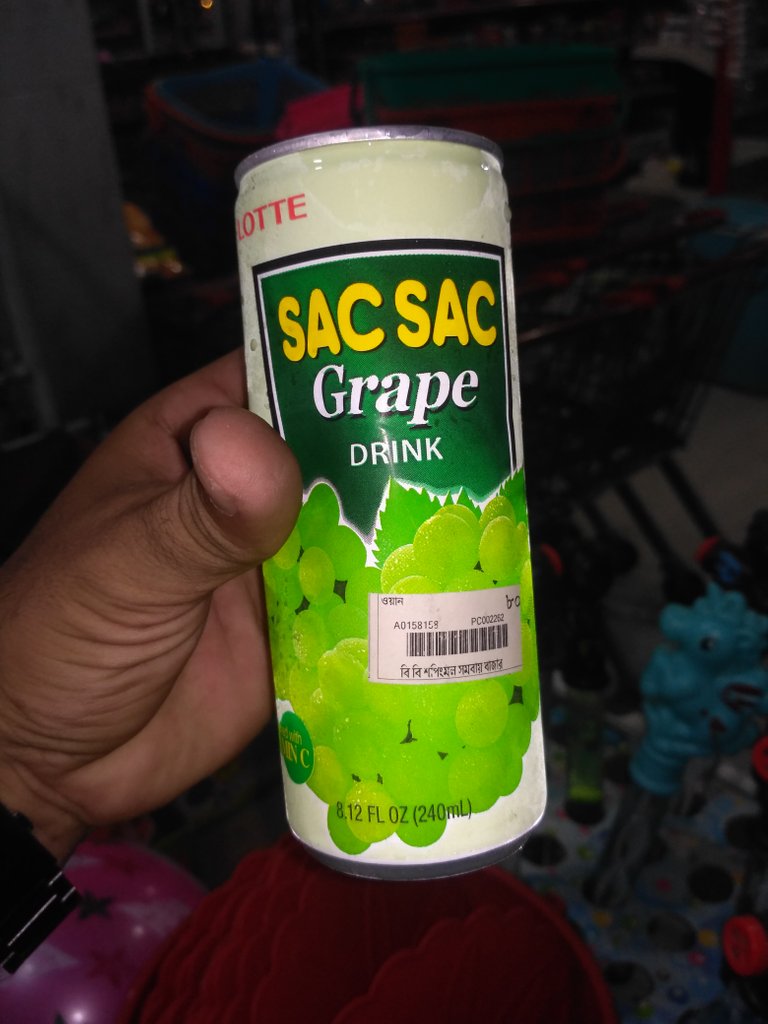 Many energy drinks are available in Bangladesh. One of the things I like most is grape juice. When I gasped in the heat. Just then my friend and I drank a finger juice from the shopping center.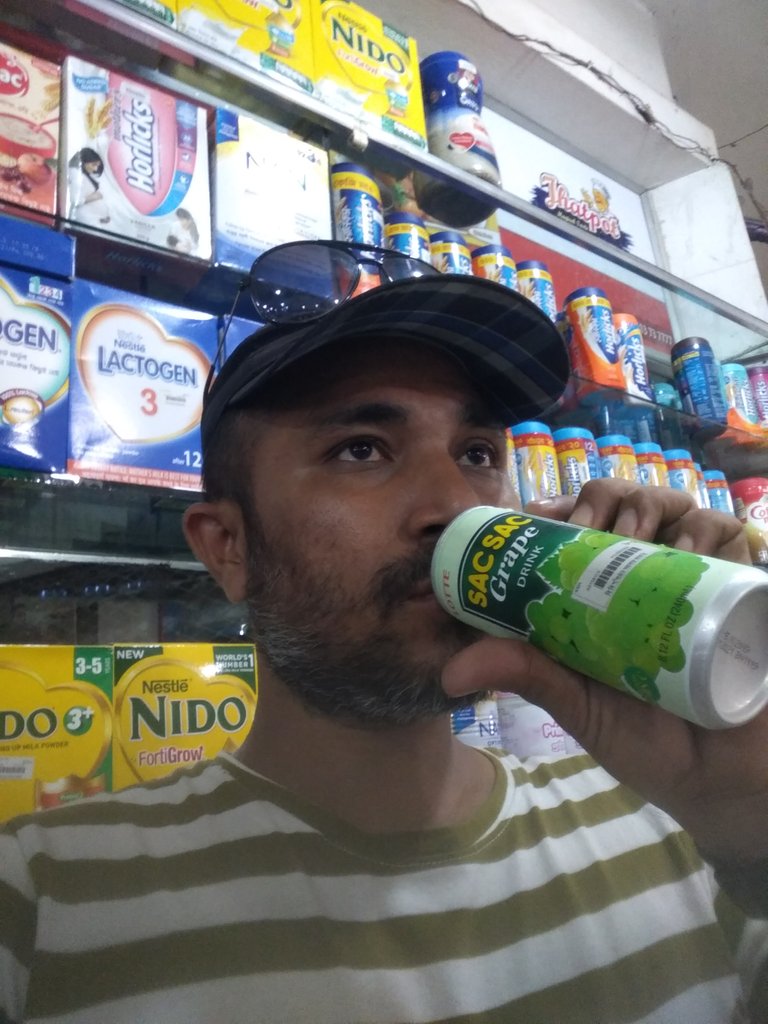 Night view of the market,
It is called Gauripur Bazar. But actually it is a small town. Uploading some of the night views of the small town for you.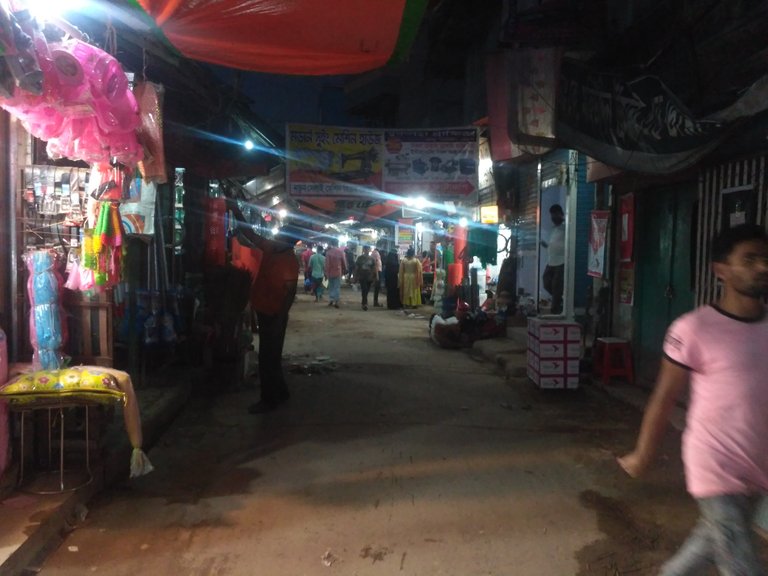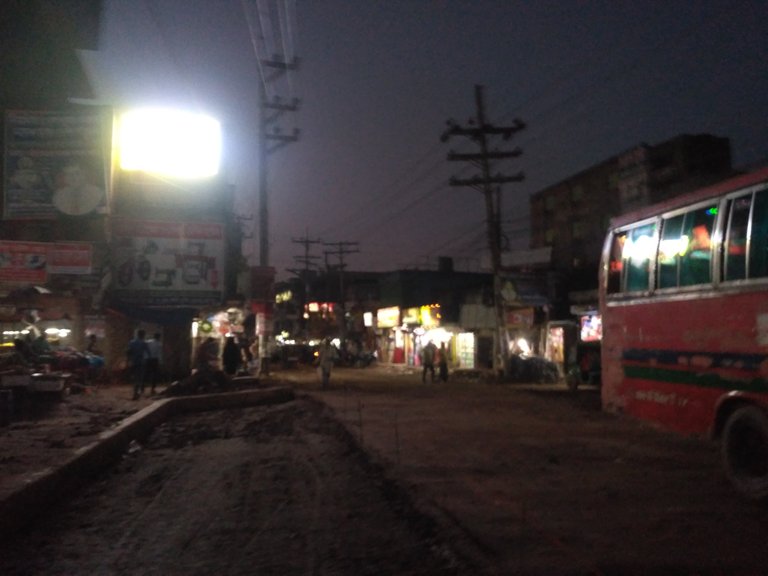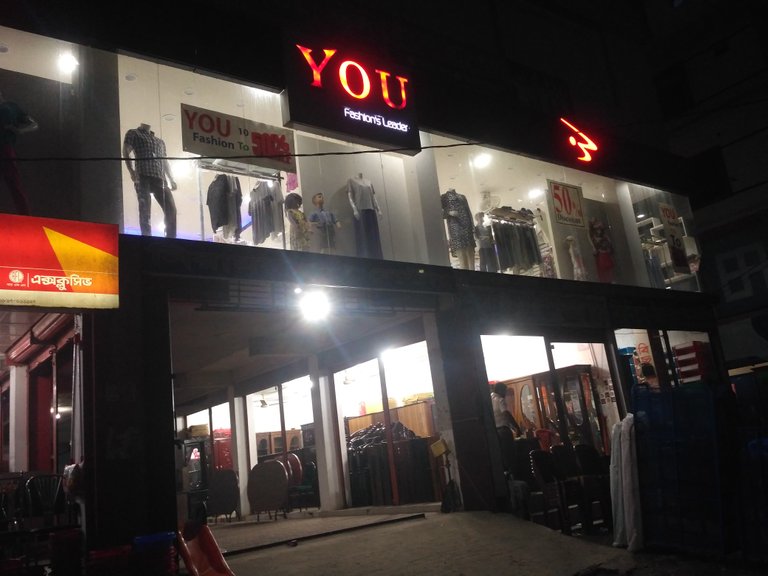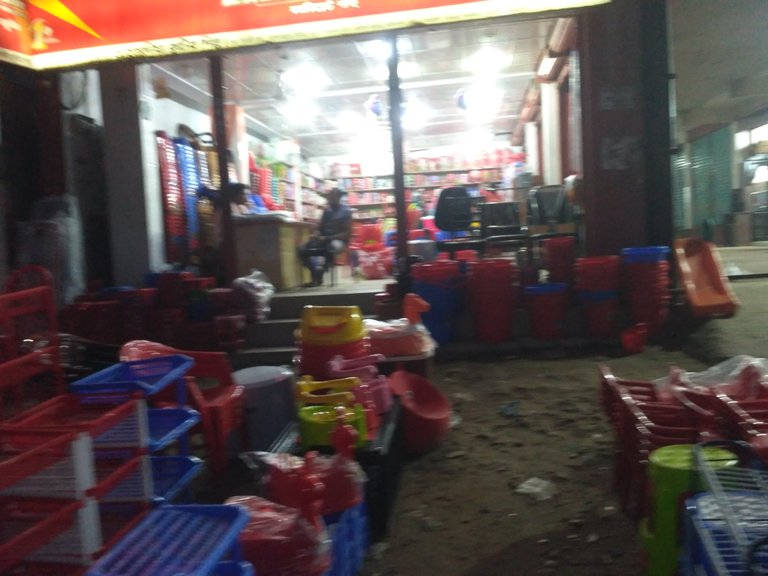 Buy fish,
When the shopping is over. When we left for home. Just then I saw a fishmonger sitting on the street with some fish. My friend then bought these fish. The fish were hilsa, pabda and singh.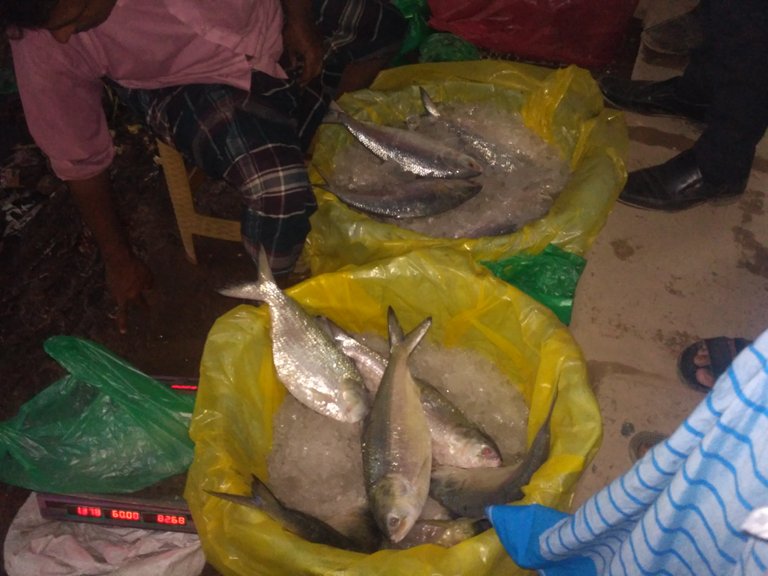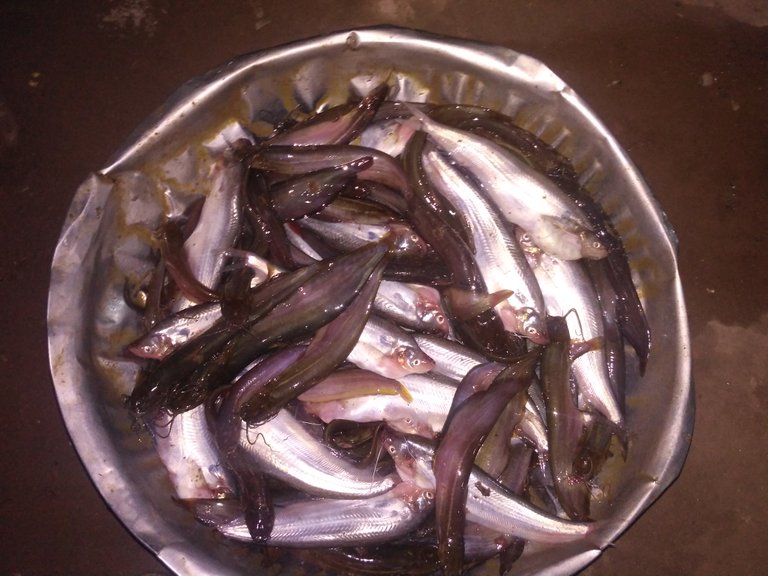 Last word :
I finished today by thanking everyone. I will appear to share a short trip with you on another day. Thanks for visiting the page.

This report was published via Actifit app (Android | iOS). Check out the original version here on actifit.io




7626