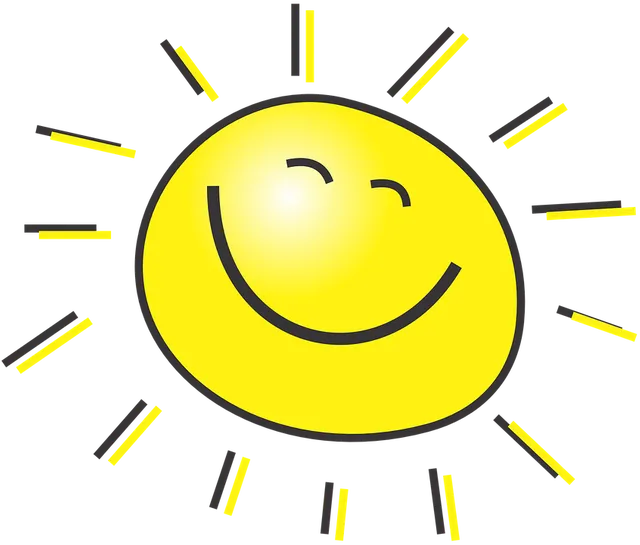 Love is simple - simple like the sun.
When love is shining to you, you will feel strong and even stronger when the power of love is warming you - even in cold times.
But beware - if you geht to close to this wonderful power of peace and freedom your heart can be damaged.
So try to keep cool in order not to disturb the evolution of this magic power in your universe...



10716